Discover
Our Day Tickets
These venues are run as day ticket fisheries. All profits raised go back into establishing new fisheries. By visiting and supporting our day ticket fisheries, not only can you enjoy some incredible fishing for some stunning carp, you're also helping to create new venues for anglers all around the country.
Want to fish one of our day tickets?
Norton Disney: To gain entry to the Norton Disney complex, anglers need to pay on the gate (card only) and fishing operates on a first come, first served basis. If you would like to call ahead to check swim availability, the on-site contact number is 07497 183976.
North Bank: Is an exclusive hire venue. You are only able to fish this venue by booking in advance. For bookings or additional information contact the office on 01268 285987.
Our Venues:
Your 

Fishing
All of our venues whether day ticket, syndicate or exclusive booking, are run with the fishing experience at the forefront of all that we do. The rules are common sense with only angler's enjoyment and fish welfare in mind.
For more information do not hesitate to contact us with any queries, either via email or on the phone. If you have any specific requirements please get in touch with us and we'll find the best way (where possible) to accommodate these.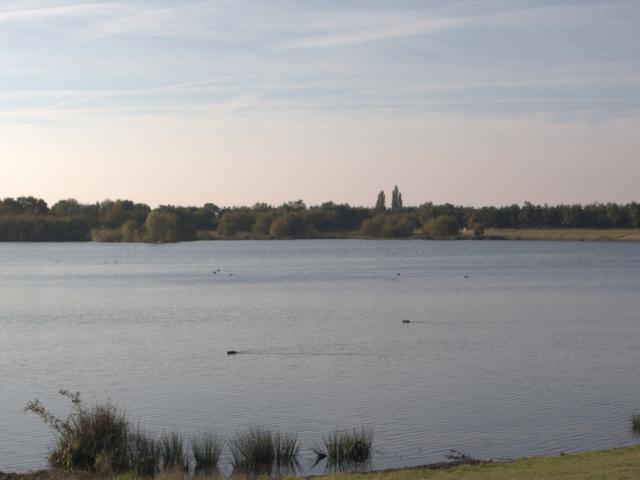 Billy's lake - Norton Disney
A 27 acre gravel pit on the Norton Disney complex in Lincolnshire. With over 1100 stunning carp, there are plenty to go at!
View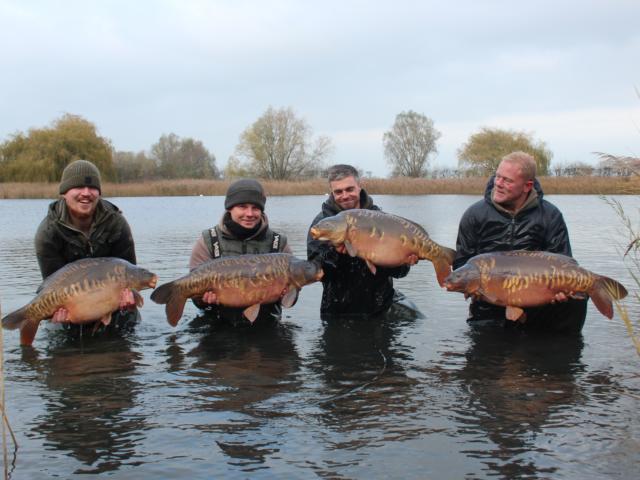 North Bank - Peterborough
A venue to book and fish exclusively. Situated near Peterborough, North Bank is a beautiful, reed-lined lake holding some stunning dark, scaly carp.
View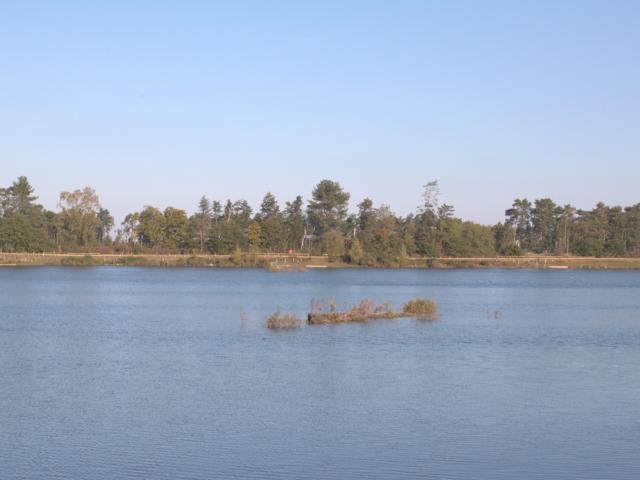 Pettitt's lake - Norton Disney
A 16 acre gravel pit on the Norton Disney complex with fish to mid 30's, it is the big fish venue of the complex.
View