Welcome to
Billy's Lake
Billy's is designed as Norton's 'big hit' water with well over 1000 carp in 27 acres. The fish can be caught from under your feet to longer ranges of over 100 yards, so offers something for every angler, summer or winter.
Billy's Lake
£25 for 24hours
Juniors and OAP's £20 for 24 hours
1100+ Carp
Lake record 30lb
Introducing
Billy's Lake

Norton Disney
At 27 acres in size, Billy's is the larger of the two lakes to open first and is designed to be a real 'action' water where hits of multiple fish are the norm.
Billy's was initially stocked with over 900 stunning carp up to 30lb+ but it has since received another 200+ fish, bringing the total stock up to over 1100 fish!
Much the same as Pettitt's lake next door, the lakebed is very up and down so there's plenty of features to fish to. Therefore, taking a bit of time to find them and apply a decent amount of bait to one of these areas is sure to give anglers the best chance of a hit of fish.
The water is very clear, making for an extremely rich environment so there is plenty of weed in the lake during the summer and early autumn so be mindful of that. This does mean the carp are incredibly dark in colour, often as black as the proverbial hat!
See opposite for swim boundary map (swipe left for depth map).
*PLEASE NOTE, DUE TO HIGH WATER LEVELS, ONLY HALF OF BILLY'S LAKE IS CURRENTLY OPEN* Please bring wellies or waders just in case.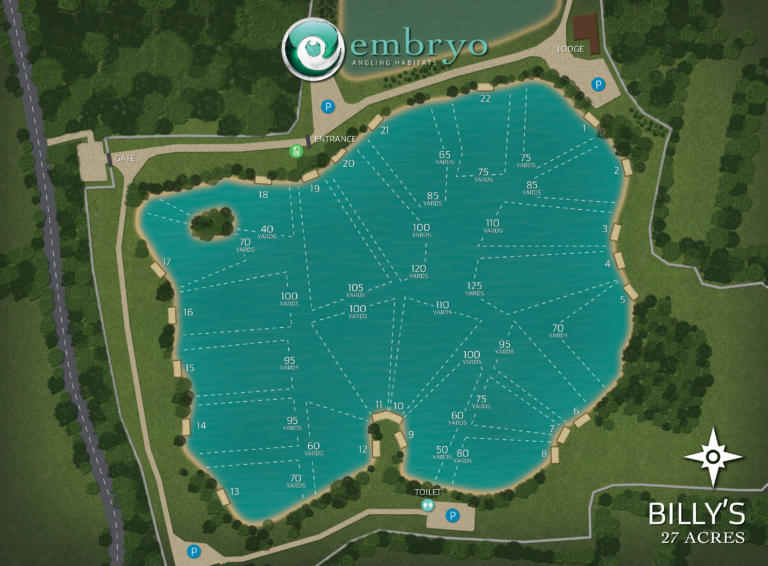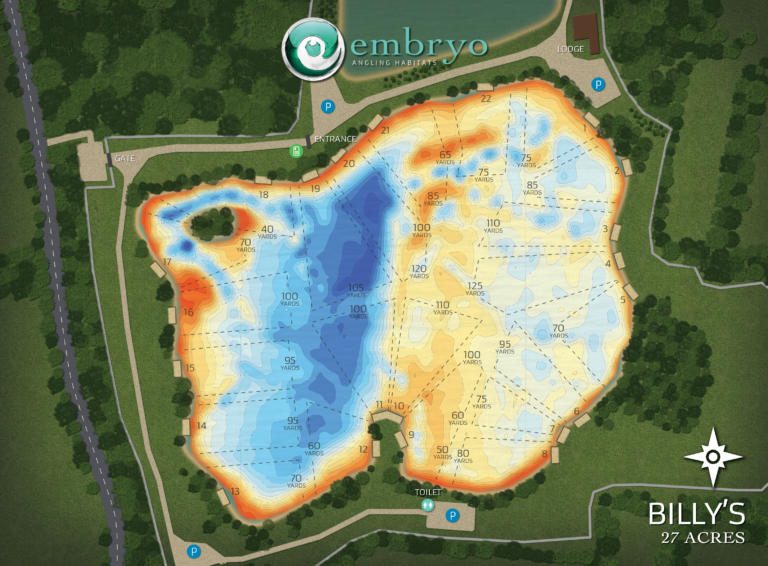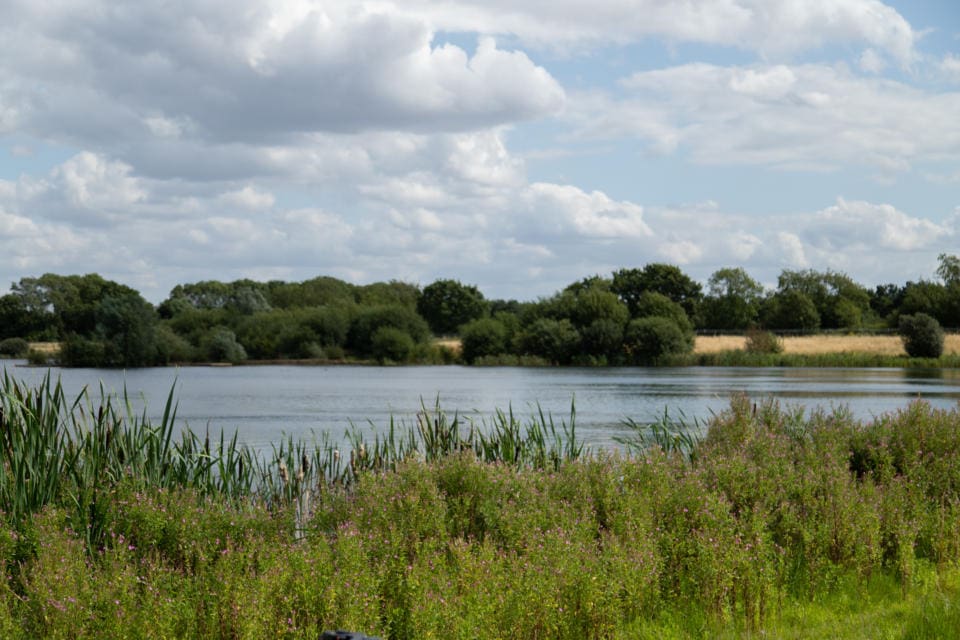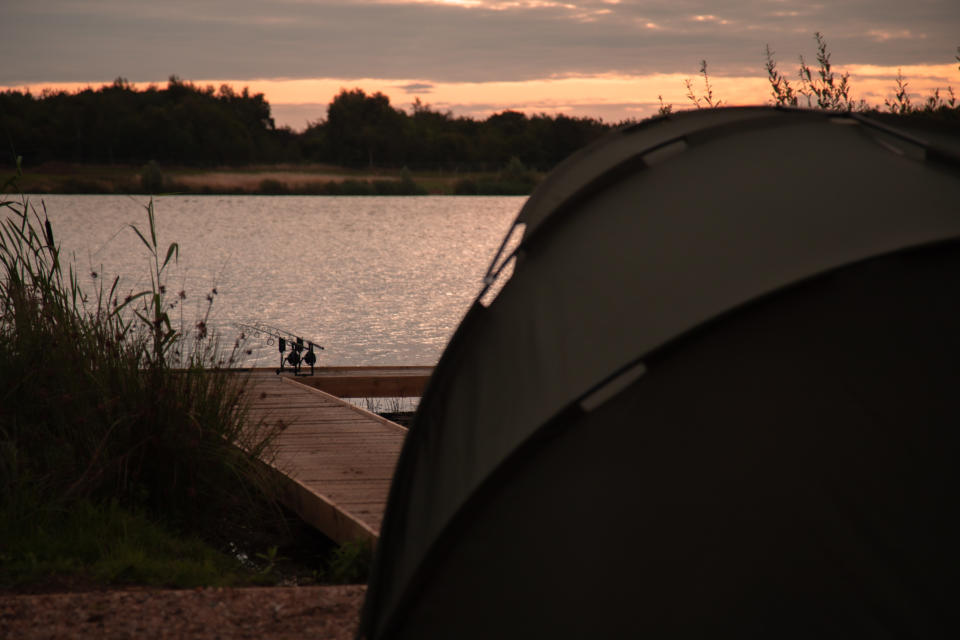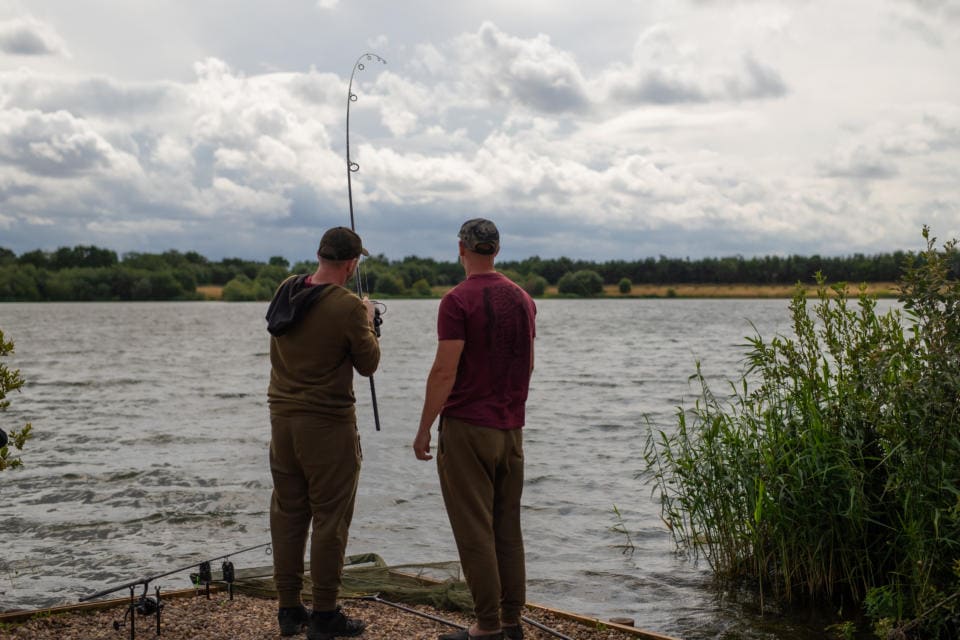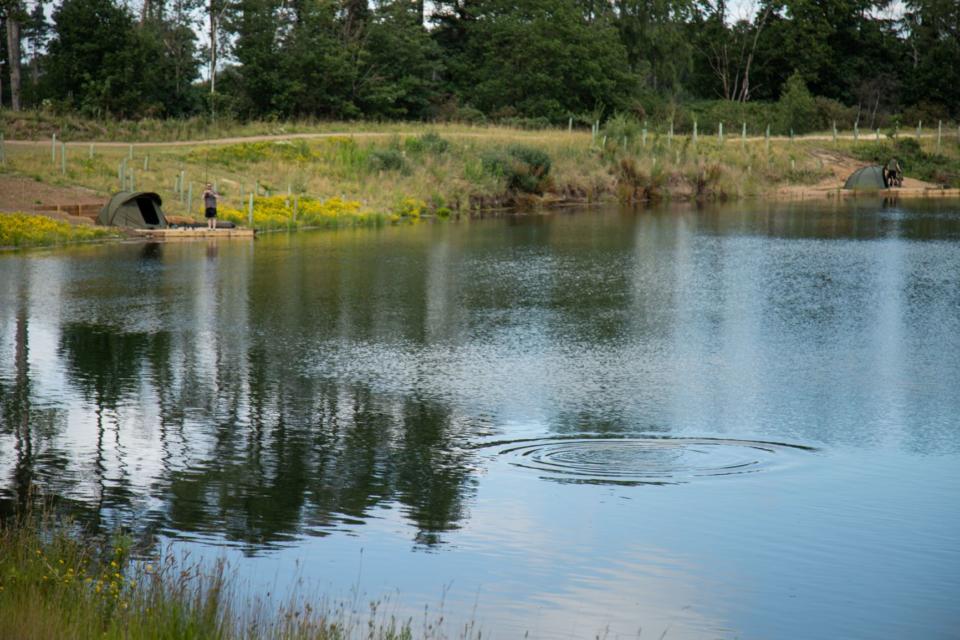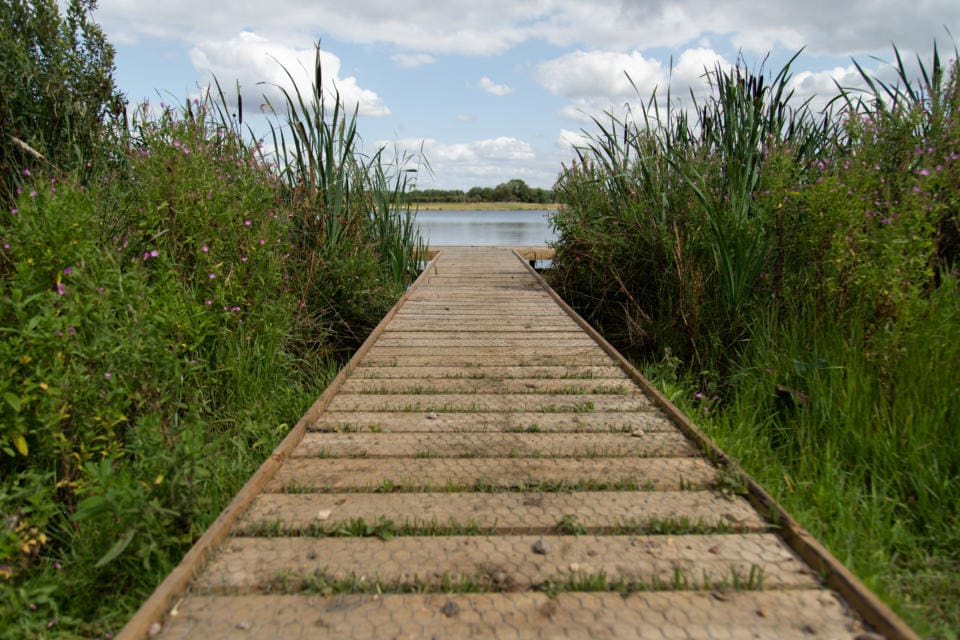 Norton Disney Day Tickets
Tickets –  £25 for 24 hours, £12 for 12 hours (7am-7pm).
Concessions – £20 for 24 hours (OAP, Disabled and Junior anglers (under 18))
All under 18's must be accompanied by a responsible adult at all times. If the responsible adult is not fishing, there is no charge.
All five lakes are now open but please be aware that some swims on some lakes are still closed.
IMPORTANT NOTICe's
Please familiarise yourself with the rules prior to attending site. Anyone seen to be breaking any of the rules will be asked to leave the complex without refund.
Automatic Number Plate Recognition (ANPR) is in operation on this venue. To gain entry, please ensure you enter the correct vehicle registration number. If you are arriving on foot please enter "ON FOOT" in the Vehicle Registration field.
The main fishery gate opens at 7am and closes at 7pm. You can turn up and start your session at any time between these hours.
Anglers that are fishing for 24 hours or more will have an hour to walk around the complex to help them decide where they would like to fish. So your ticket will start an hour after you have entered the complex and you will also have an hour to pack up and vacate your swim at the end of your session, giving you your full 24 hours fishing time.
Swim choice is on a first come, first served basis with no pre-booking available. Payment will be made at the entry gate. **PLEASE NOTE, PAYMENT IS CURRENTLY MADE AT THE LODGE. CARD PAYMENTS ONLY**
Pellets are available to purchase on site in either 5kg or 25kg bags for £10 and £45 respectively. The fish have been fed with these pellets since being stocked so their use is highly recommended.
How to find us: Swinderby road/Butt Lane, Norton Disney, LN6 9QH.
If you would like to call ahead to check swim availability, the on-site contact number is 07497 183976.
venue rules