Discover
Our Family Fishing Venues
These venues are run as easy access day ticket fisheries with the focus being on getting young or new anglers fishing.
Want to fish a family friendly venue?
Each venue has its own booking system. For any queries relating to booking onto venues please get in contact with the office or email us.
Contact us
Take a look at our
Upcoming Family Fishing Events
Check out our upcoming events around the country.
Family Events
Our Venues:
Your 
Family
Fishing
These venues are run and designed with young and novice anglers in mind. All lakes are run on a pre-booking day ticket system. All bookings are done online with the information needed for you to fish provided.
The rules are common sense based, with only angler's enjoyment and fish welfare in mind. To view our day ticket rules, simply click one of the lakes below and scroll down to find the 'Venue rules' tab.
For more information, do not hesitate to contact us with any queries, either via email or on the phone. If you have any specific requirements please get in touch with us and we'll find the best way (where possible) to accommodate these.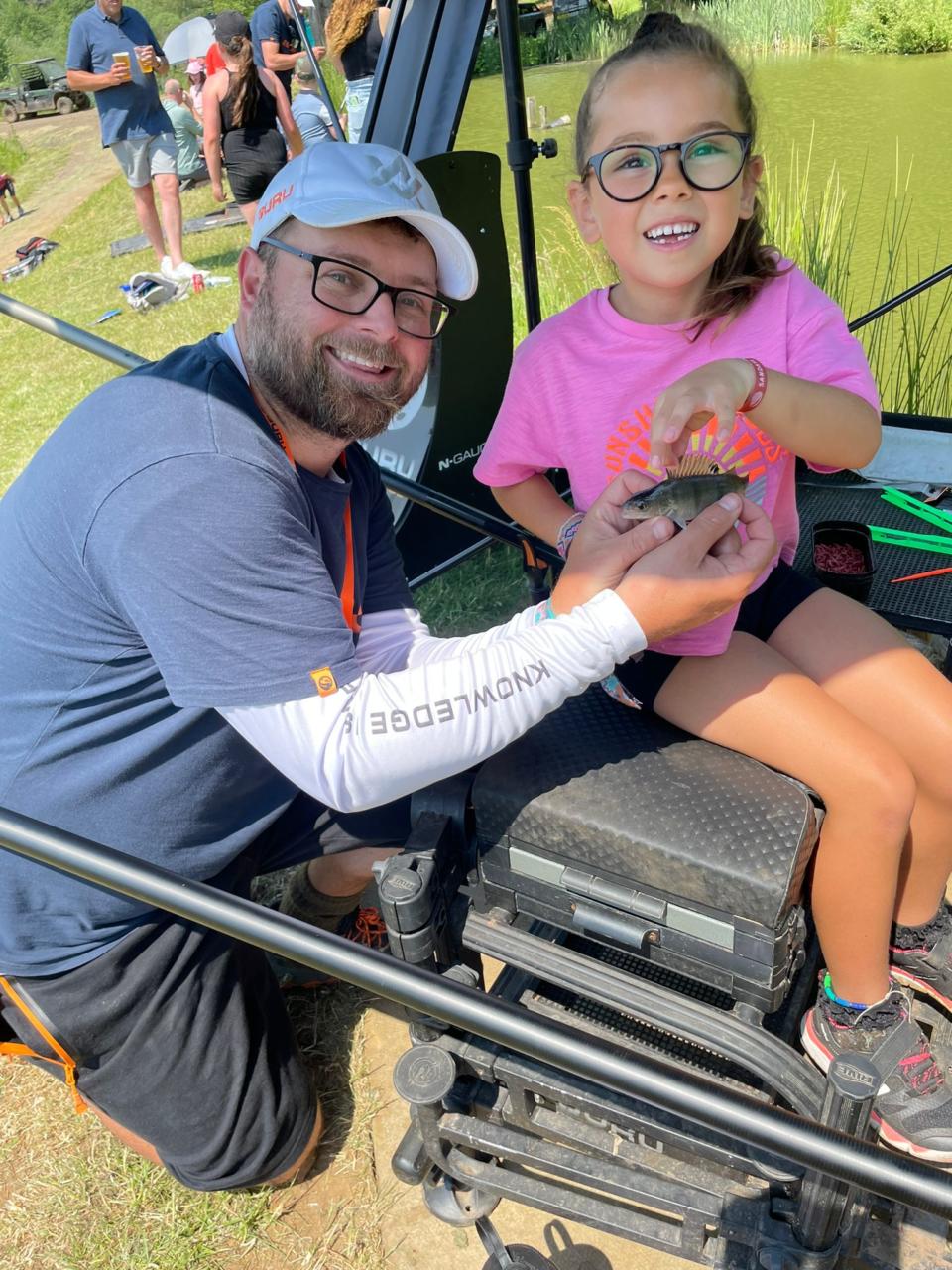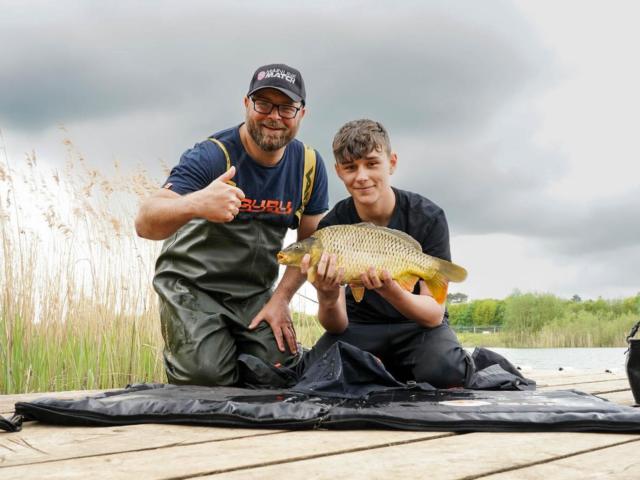 Broom Family Lake
A lovely intimate venue for the family to enjoy. Located just off the A1 in Bedfordshire. Plenty of carp and other species to catch!
View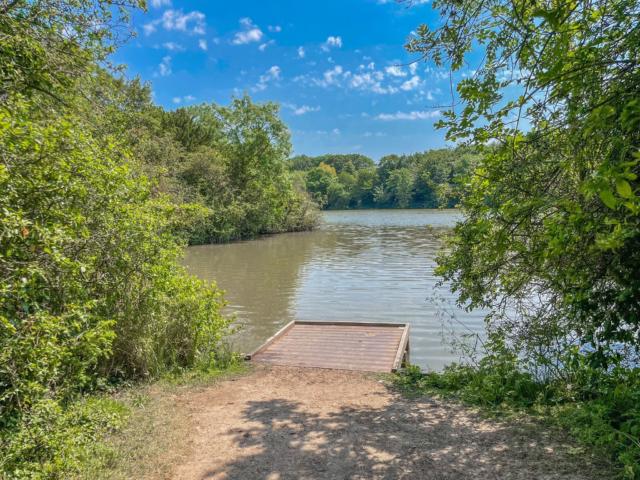 Langold Lake
Family fishing at this Nottinghamshire venue along with regular matches. Located in a country park.
View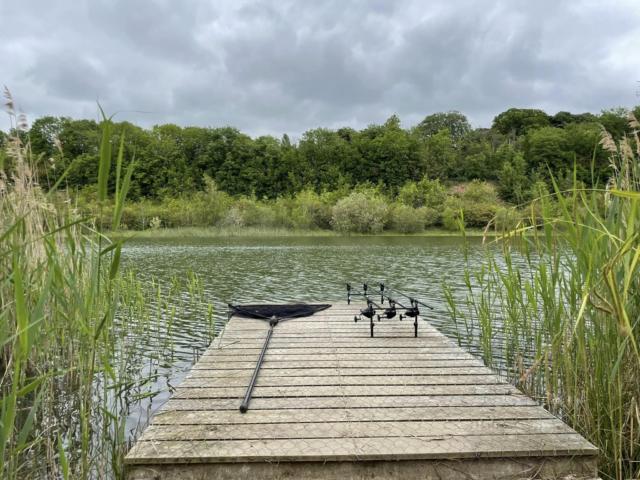 Norman Cross Back Lake
This venue is perfect for those starting on their fishing journey or those looking to catch their first carp. Based on the outskirts of Peterborough.
View