Welcome to
Hodgett's Lake
Located in the North West corner of the complex, Hodgett's is a 10 acre lake with a high stock of hungry carp, offering anglers a very good chance of a big hit of fish.
Hodgett's lake
£30 for 24hours
Juniors/concessions £20 for 24 hours
1004 carp
Lake record 29lb
Introducing
Hodgett's Lake


Norton Disney

Hodgett's lake has been designed as an out and out 'action' water. Stocked with over 1000 young and very hungry carp, it's the ideal lake for younger and less experienced anglers alike. With that said, if you're just looking for a bit of fun and a bend in the rod or you want to try out a new rig or tactic that you haven't used before, this could be the lake for you!

Heavy baiting with pellet, maize and boilie is generally the order of the day on this lake and if you fish well, you could enjoy plenty of action and build up a large hit of fish.

Although the average size of the fish is currently around mid to upper doubles, there have been numerous twenty pounders caught, so there is definitely the chance of a better fish or two.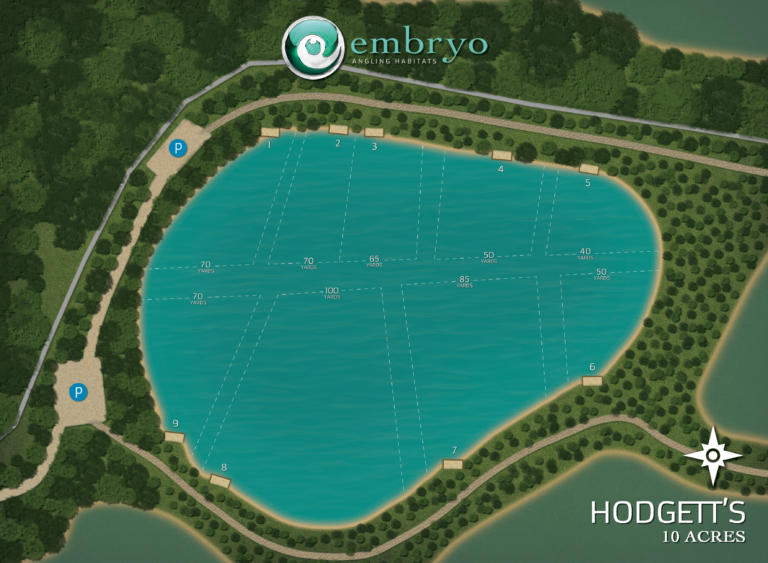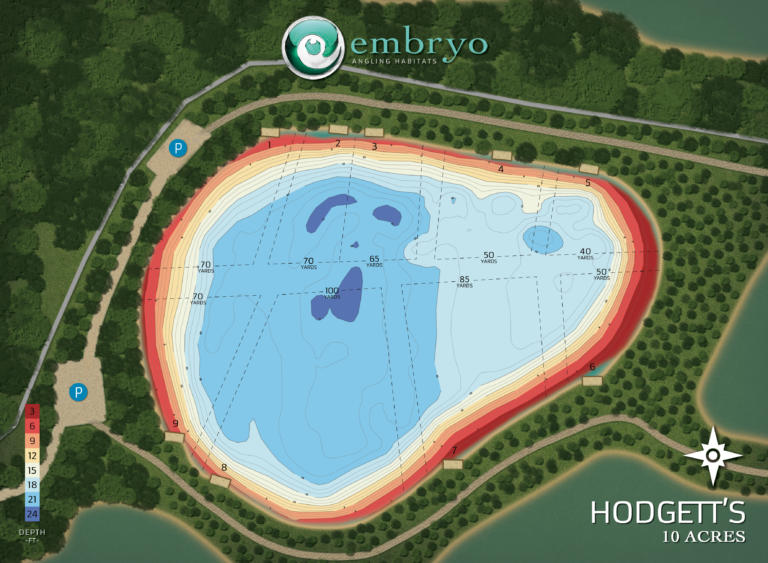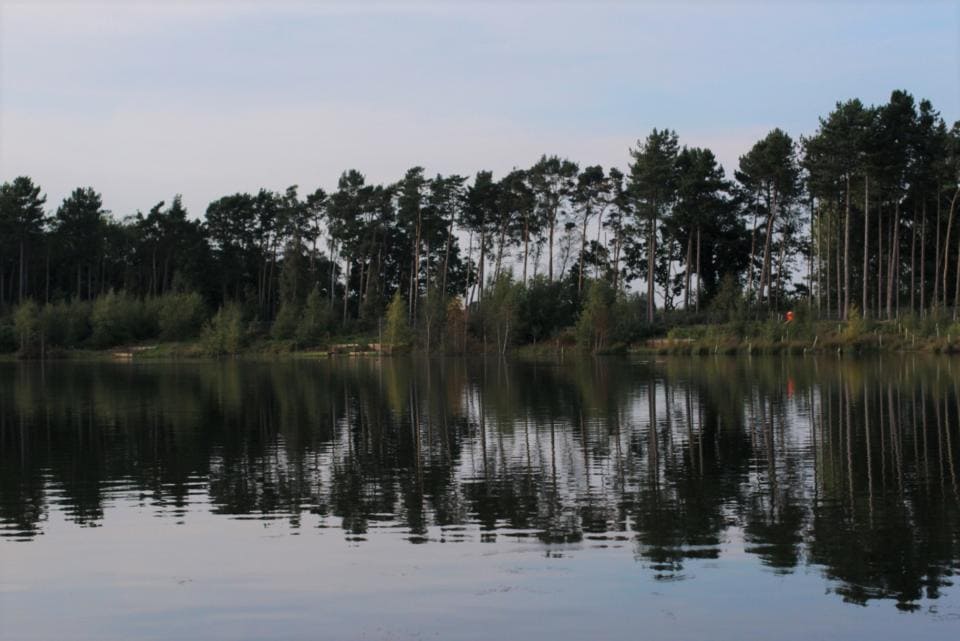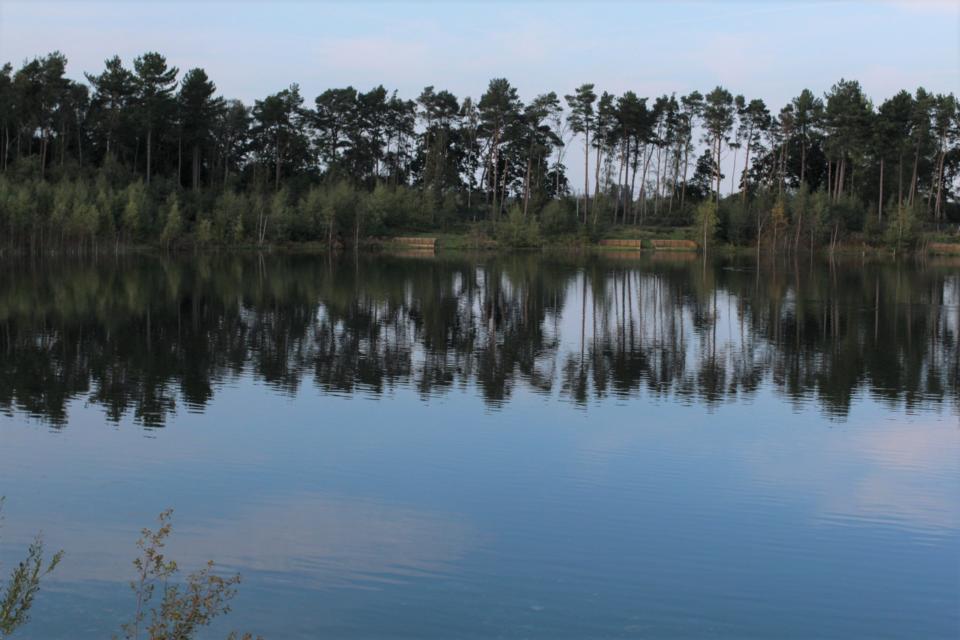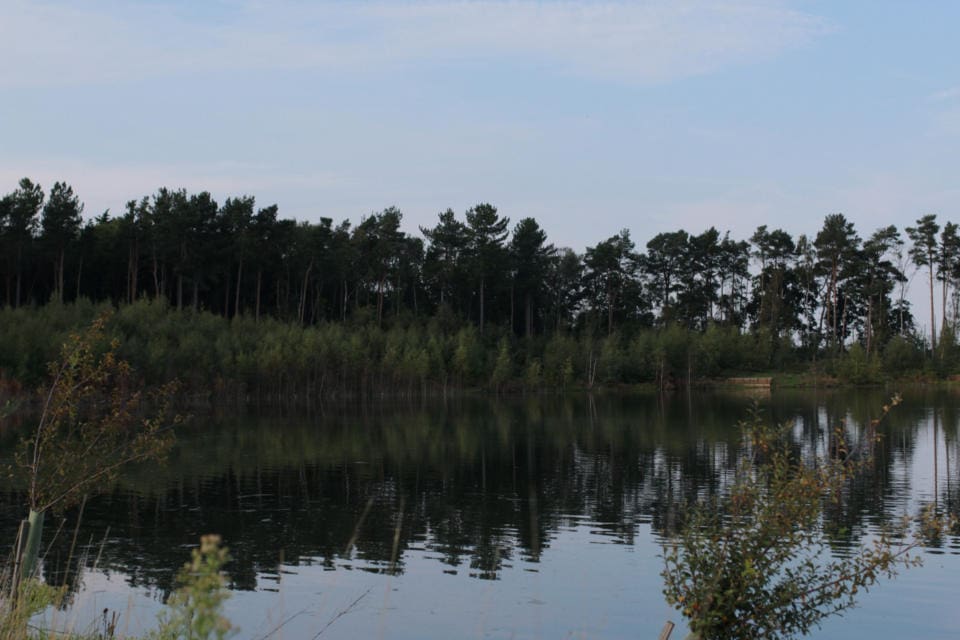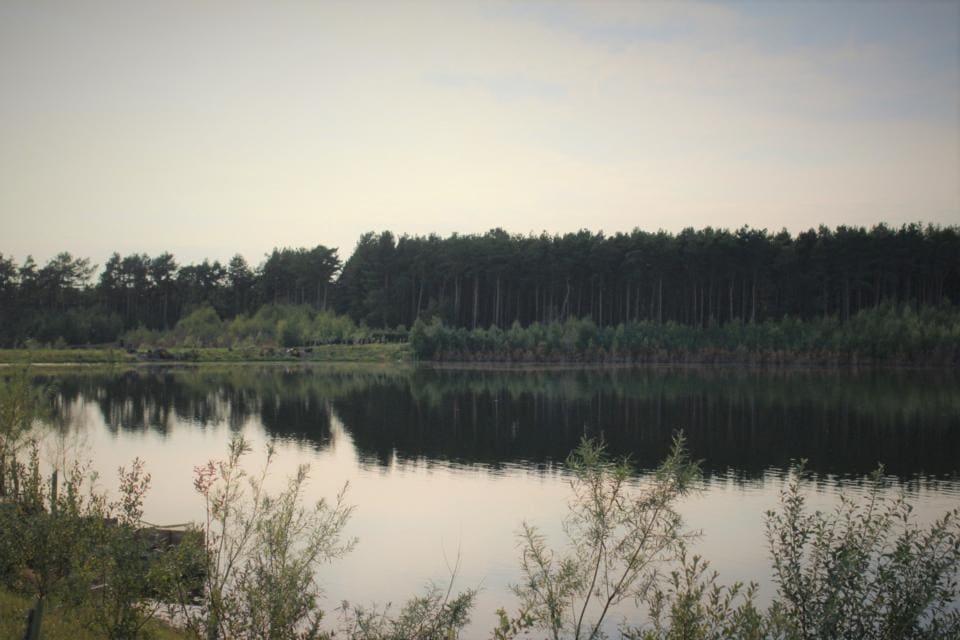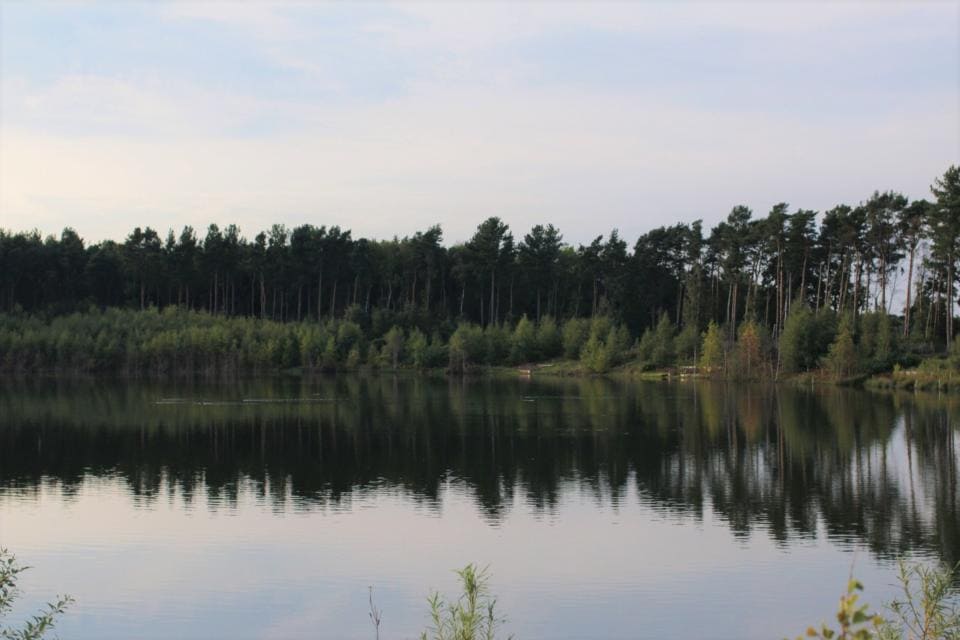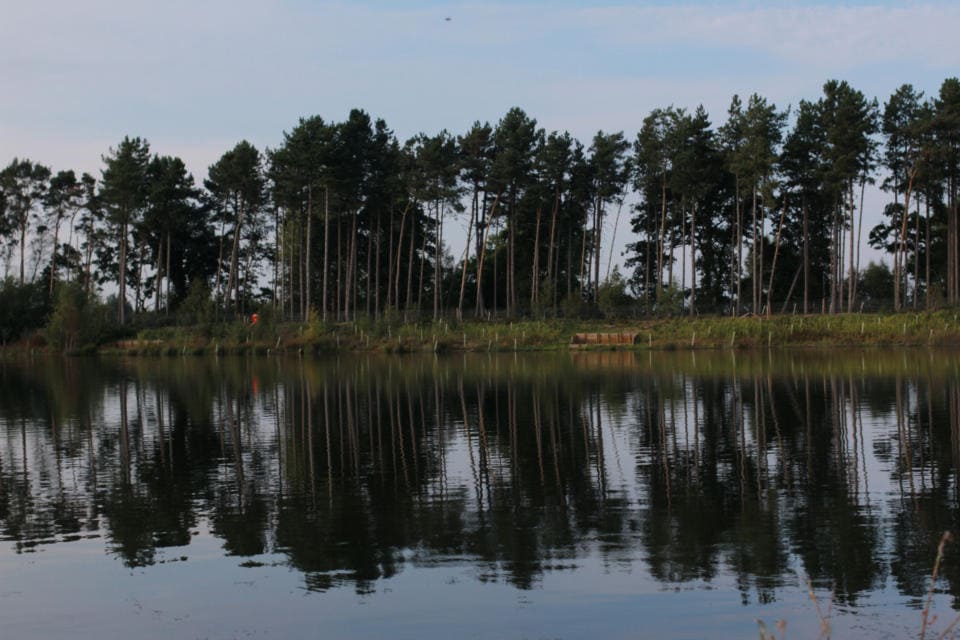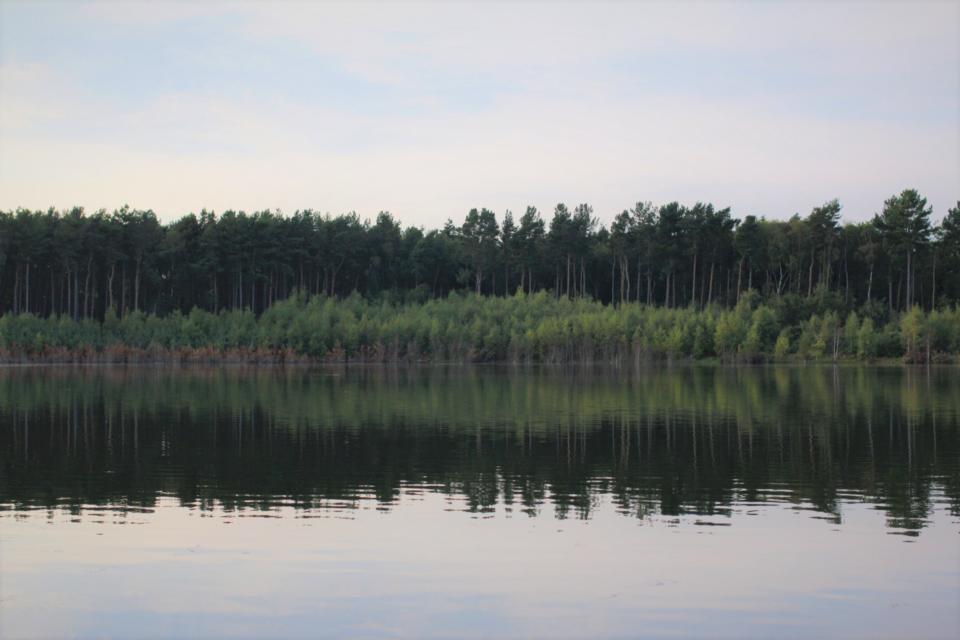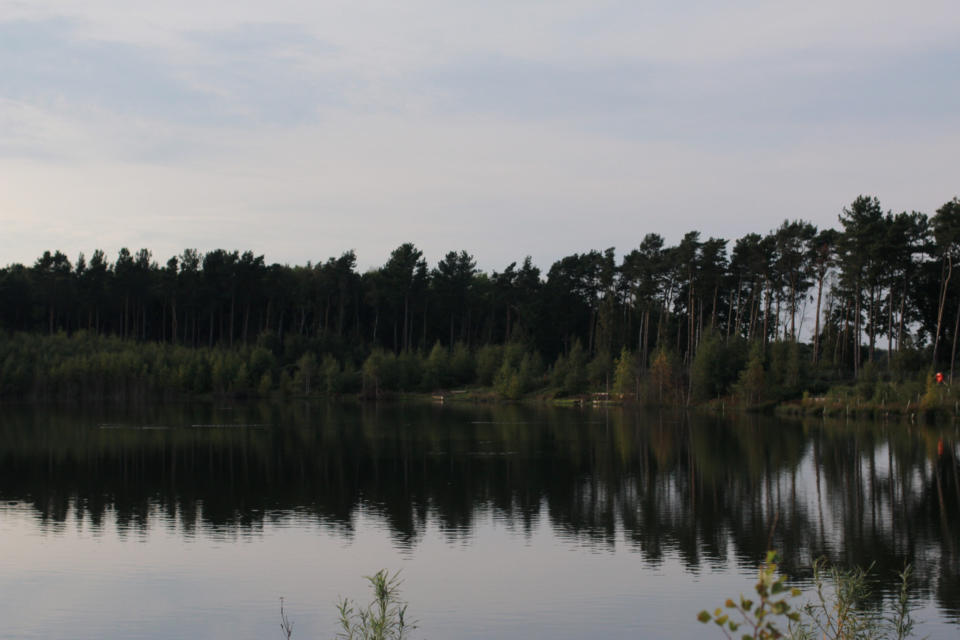 Norton Disney Day Tickets
Tickets – £30 for 24 hours, £15 for day sessions.
Concessions – £20 for 24 hours (OAP, Disabled and Junior anglers (under 18))
All under 18's must be accompanied by a responsible adult at all times. If the responsible adult is not fishing, there is no charge.
Important Notice's
Please familiarise yourself with the rules prior to attending site. Anyone seen to be breaking any of the rules will be asked to leave the complex without refund.
The main fishery gate opening times are 8am-6pm between 1st November – 31st March and 7am-8pm between 1st April – 31st October. You can turn up and start your session at any time between these hours.
Nets, mats and slings are provided for anglers so do not bring your own onto site.
Anglers that are fishing for 24 hours or more will have an hour to walk around the complex to help them decide where they would like to fish. So your ticket will start an hour after you have entered the complex and you will also have an hour to pack up and vacate your swim at the end of your session, giving you your full 24 hours fishing time.
Swim choice is on a first come, first served basis with no pre-booking available.
Please report to the lodge upon arrival, where ticket payments are made. **PLEASE NOTE, NORTON DISNEY IS A CASHLESS SITE SO PAYMENTS TO BE MADE VIA CARD ONLY**
Pellets are available to purchase on site in either 5kg or 25kg bags for £10 and £45 respectively. The fish have been fed with these pellets since being stocked so their use is highly recommended.
How to find us: Swinderby road/Butt Lane, Norton Disney, LN6 9QH.
If you would like to call ahead to check swim availability, the on-site contact number is 07497 183976.
ATTENTION WIVES/PARTNERS. Gift vouchers are available to purchase for the angler in your life! Simply call the fishery on the above number and pay for the required length of session. You will then be emailed the voucher which can be redeemed only by the angler named on the voucher.
Venue rules