Welcome to
Luxborough Lake
A beautifully mature, 25 acre lake situated in Chigwell on the Essex/London border.
Luxborough Lake
Price £225
1st June-31st May
100 carp
Lake record 31lb
Introducing
Luxborough


Lake

Situated in Chigwell on the Essex/London border, Luxborough Lake is a mature, 25 acre gravel pit with depths down to around 60ft in the middle, where it is said that an old crane resides, which was used for police diver training.

Despite this one small area of very deep water, which is outside of our agreed boundary anyway, the average depths of the lake are somewhere between 15-25ft with lots of shallower water closer in, making it a very interesting venue to fish.

The lakes were originally open to the public but closed over 30 years ago. They were formed with the construction of the M11 in the 1970's between Redbridge and Loughton.

Originally they were two lakes but they have now merged into one lake covering an area of over 25 acres, consisting of a main lake and a much smaller lagoon. However, the current owner has plans to bund off and backfill the lagoon at some stage in the future, leaving just the main lake.

From what we've been told and what we've seen, the lake seems to hold a relatively good head of fish, estimated to be somewhere in the region of 90-100 fish, but although it has produced fish to over 40lb in the past, these bigger fish are now thought to have perished unfortunately. You never know though, one or two could still be lurking somewhere in the depths!

This venue doesn't operate on a weekday or weekend rota basis. It is a full, seven day ticket.

The waiting list for this venue is currently open.

Join the waiting list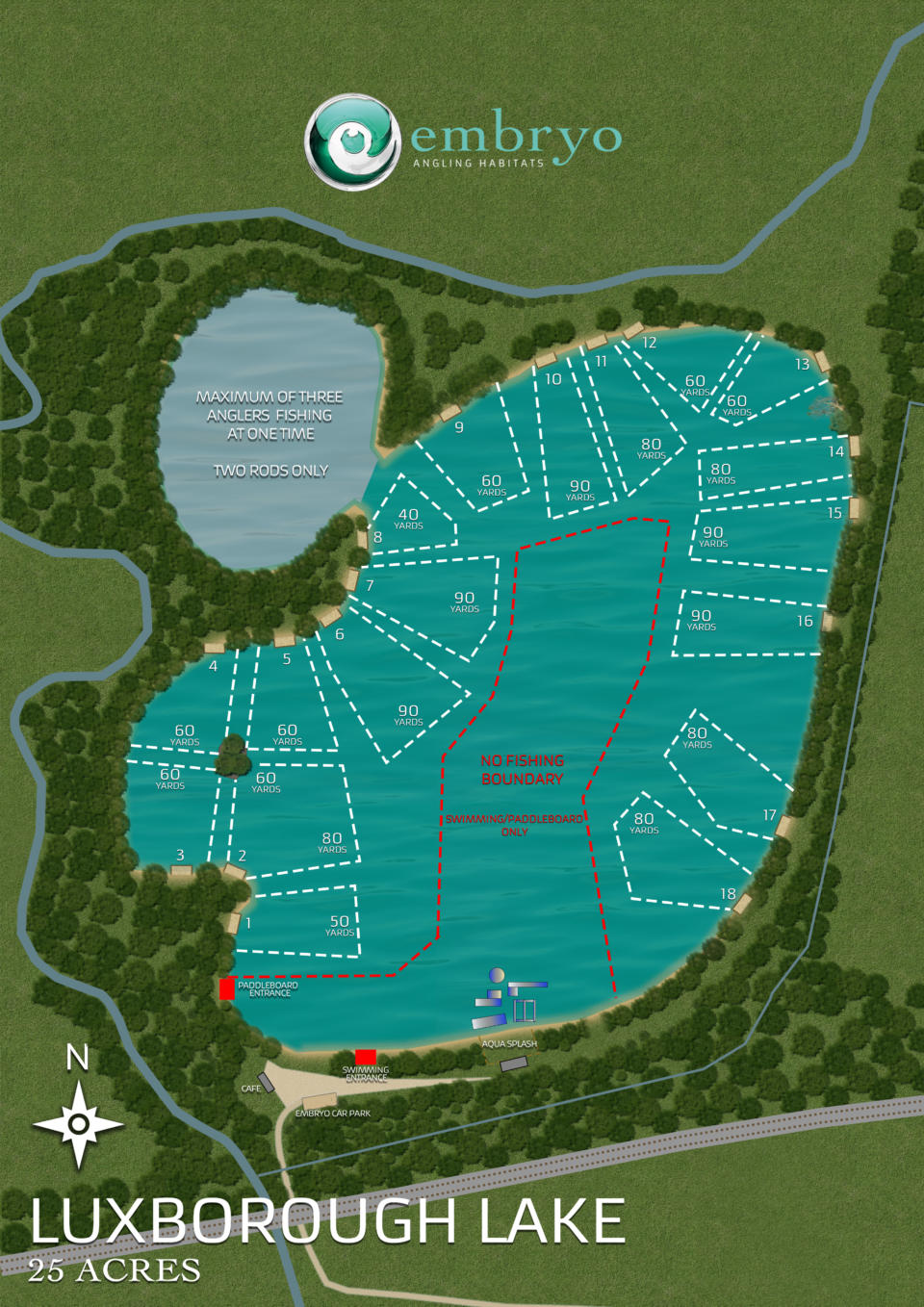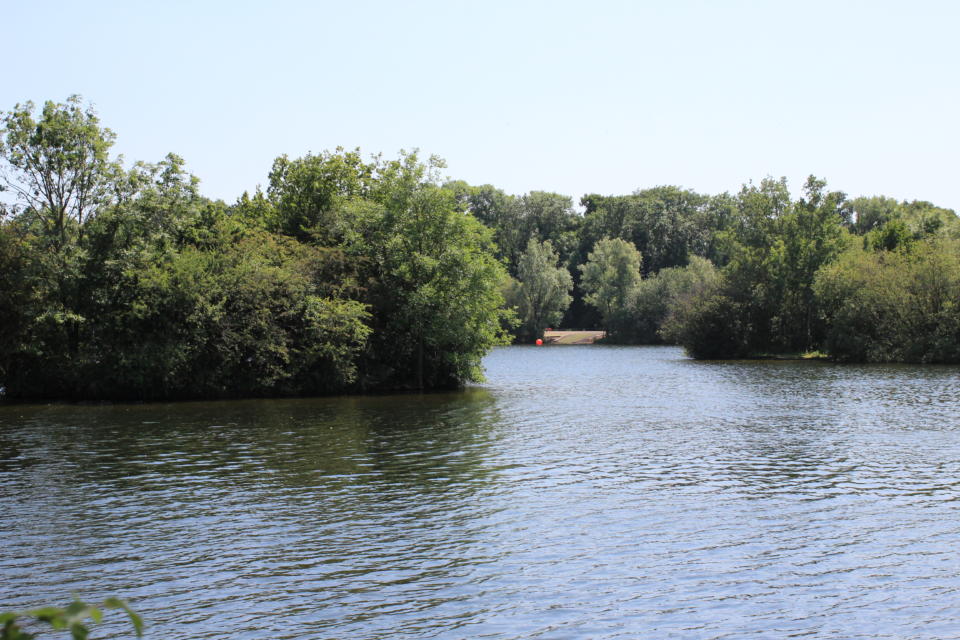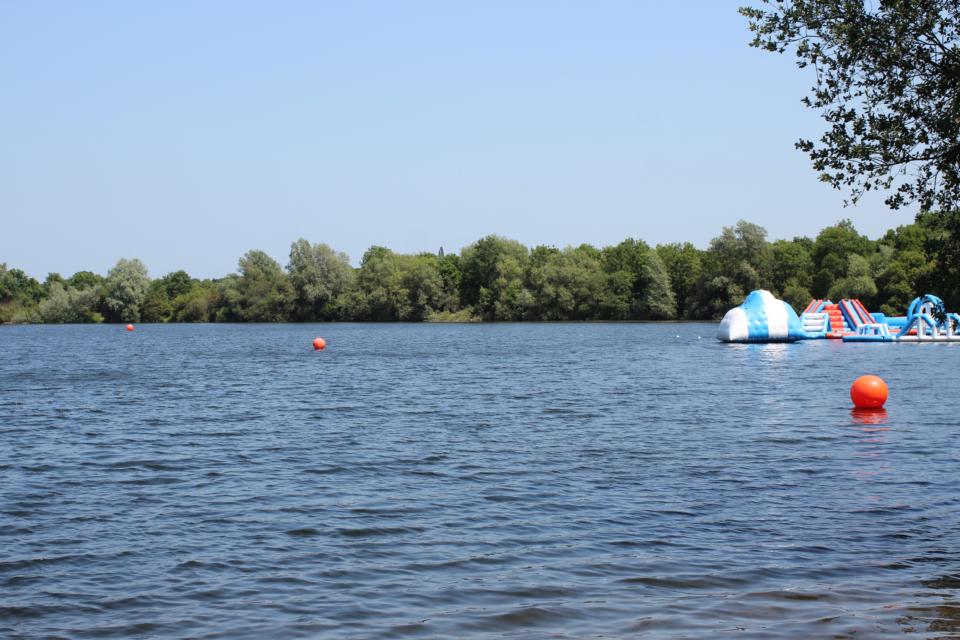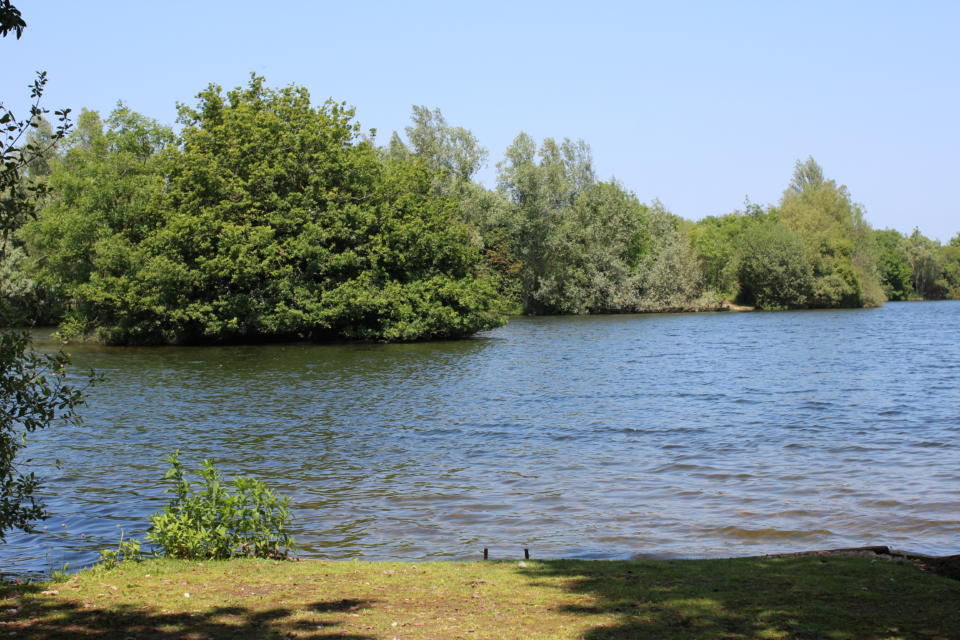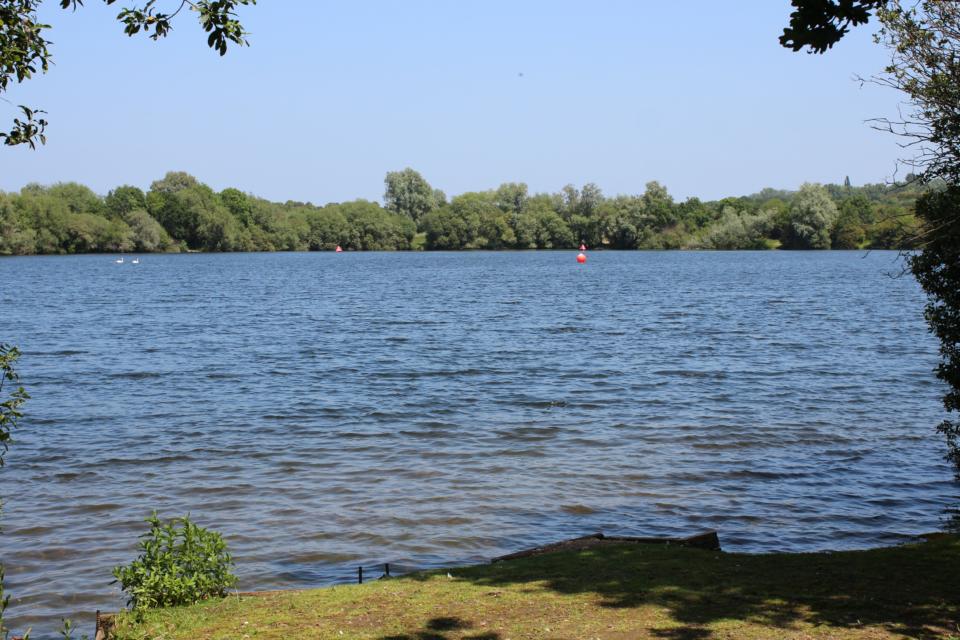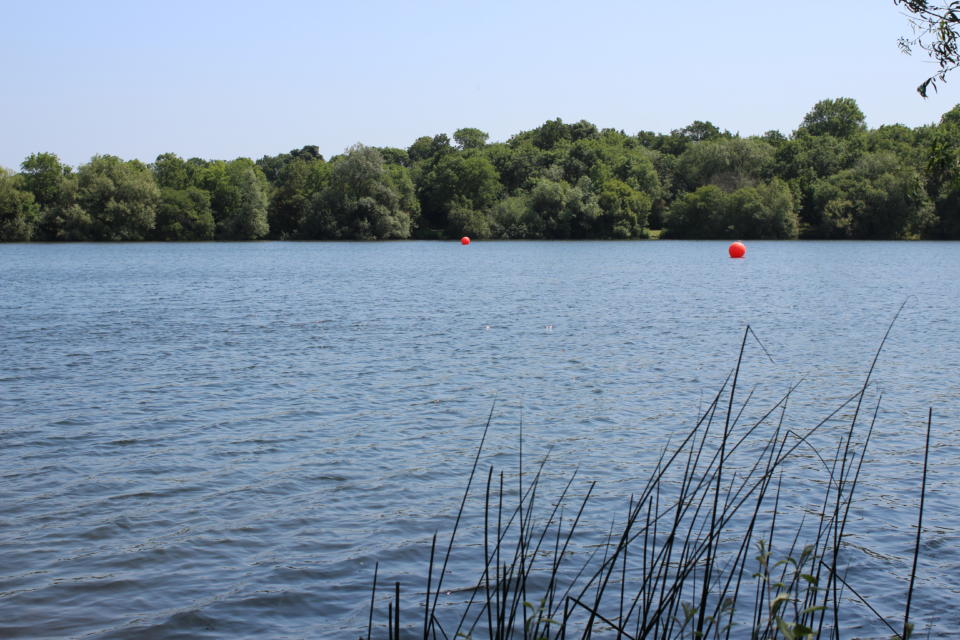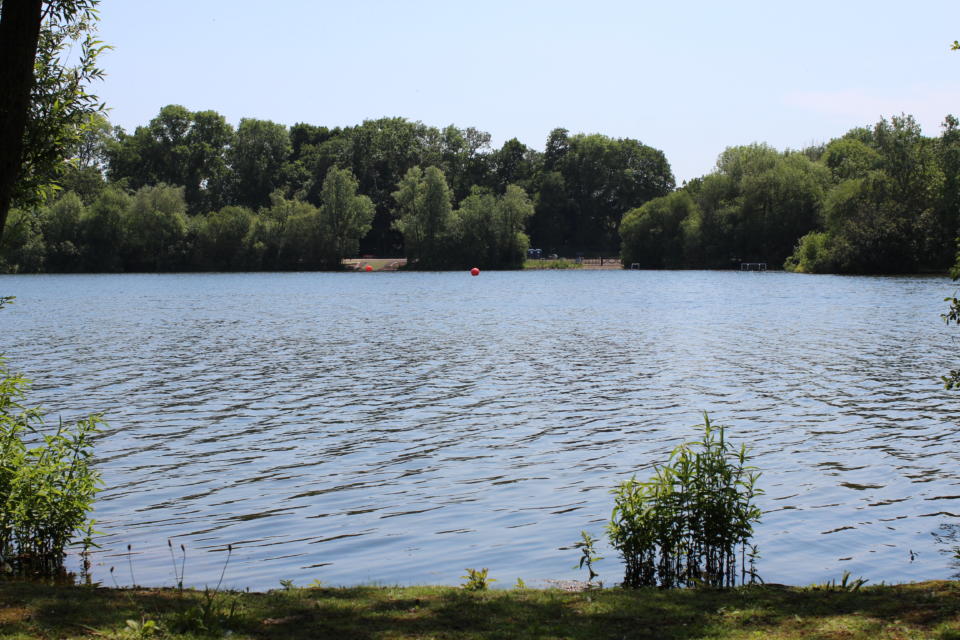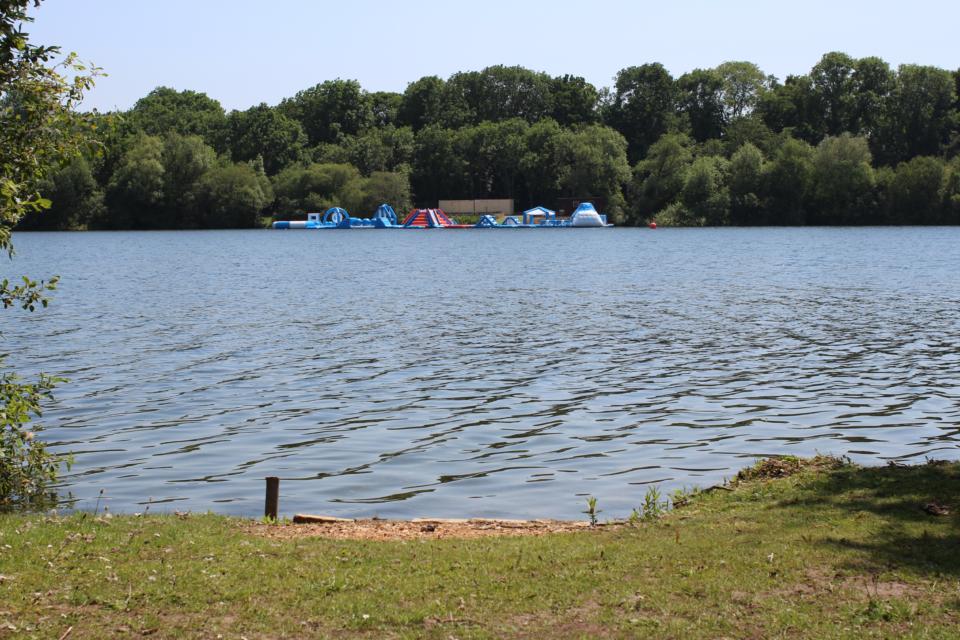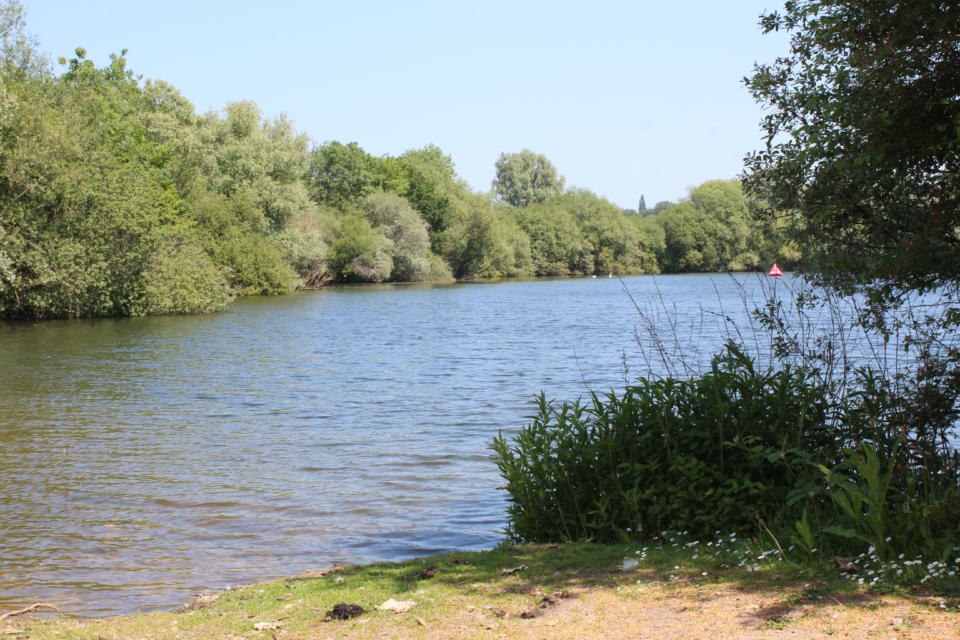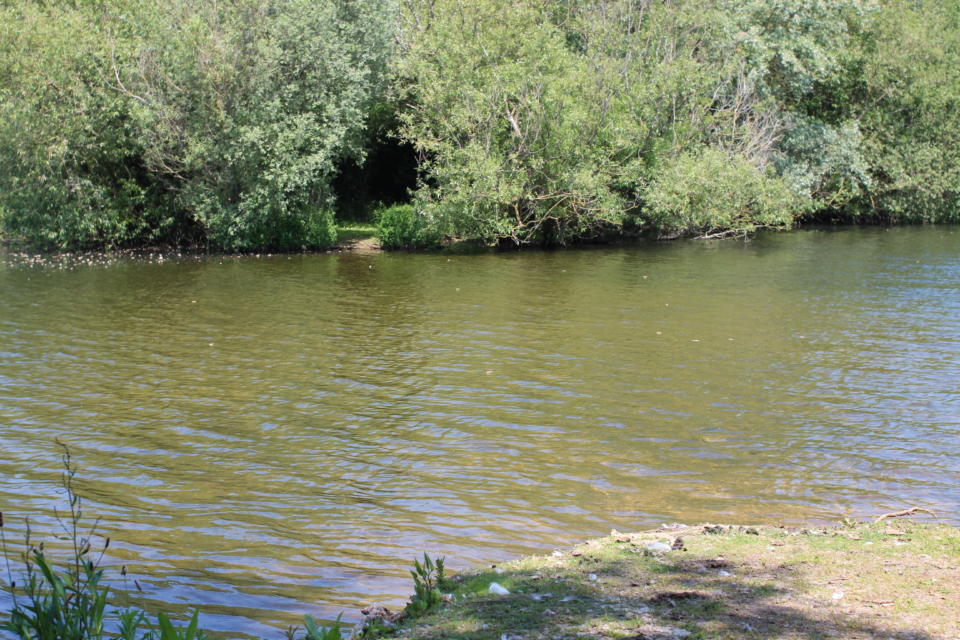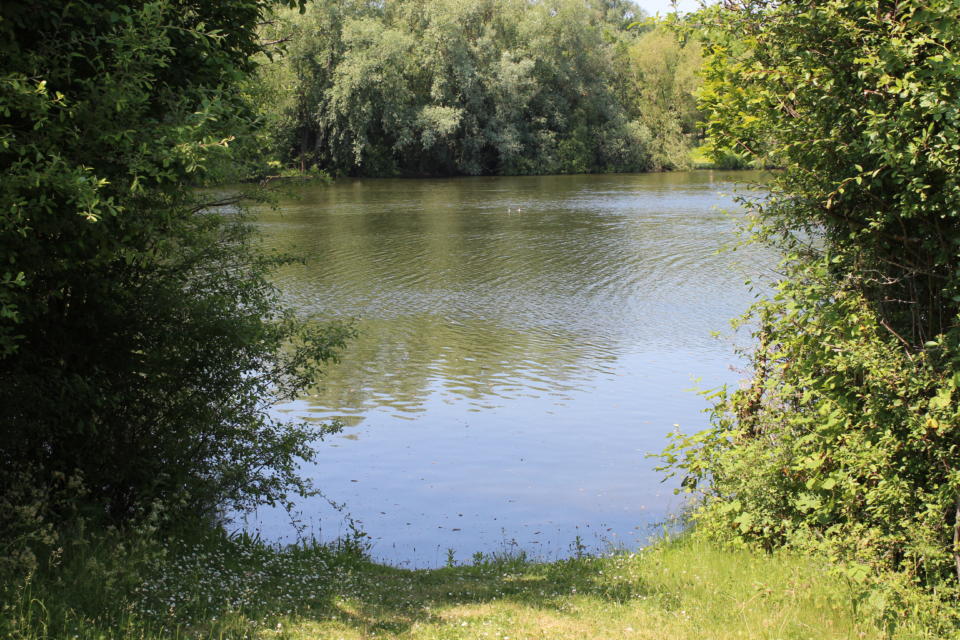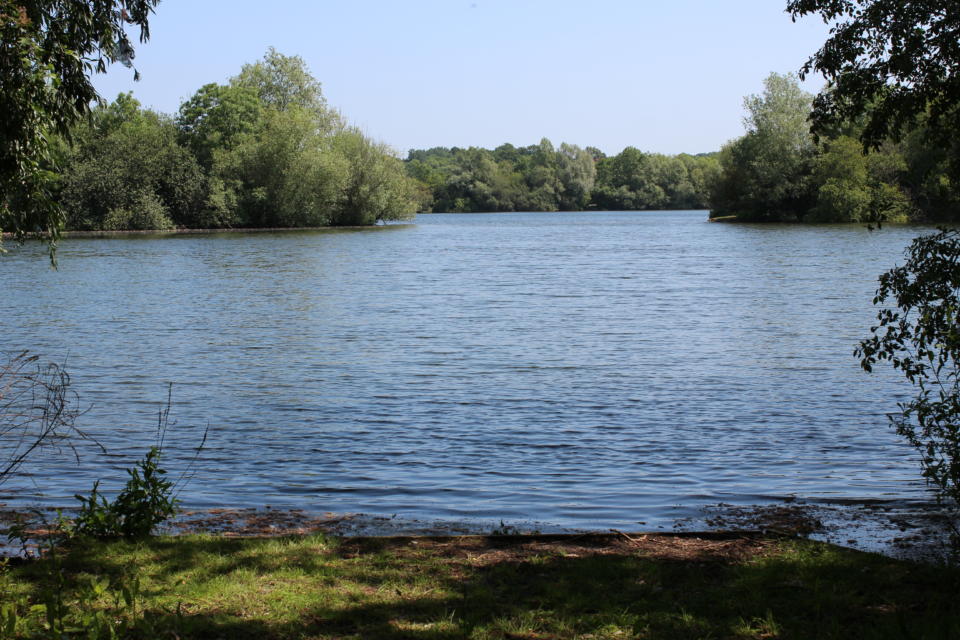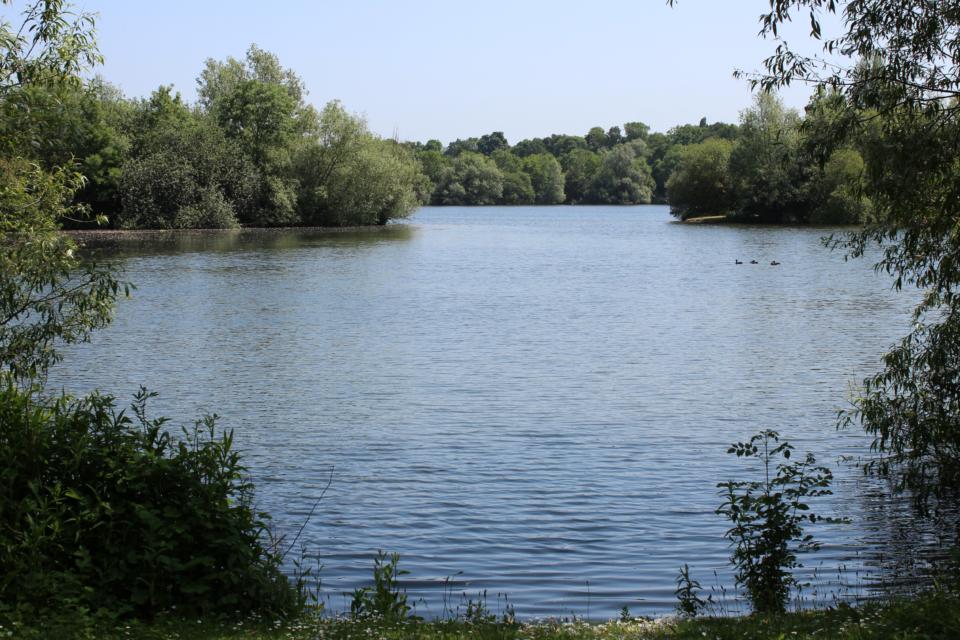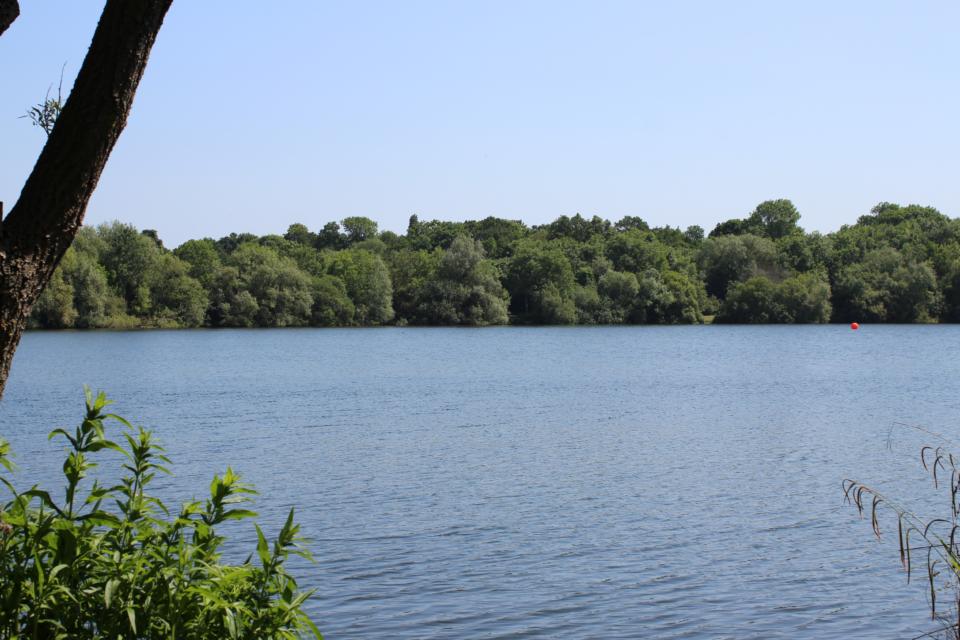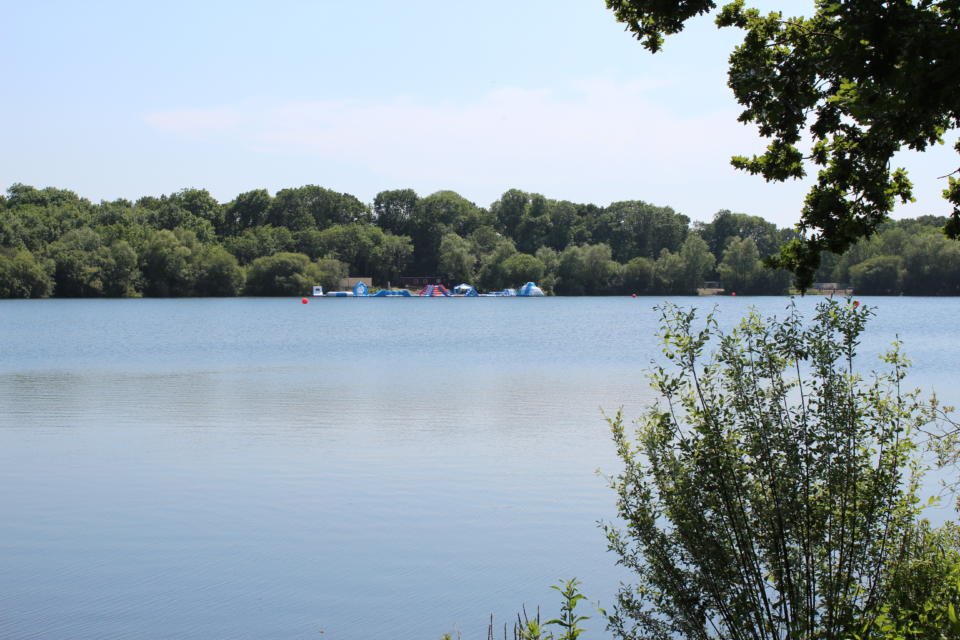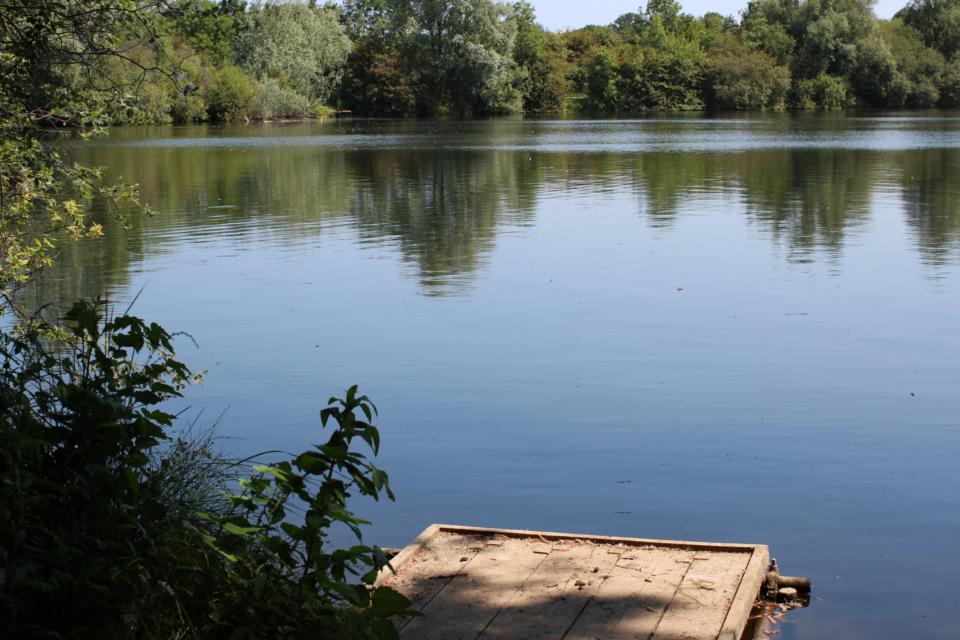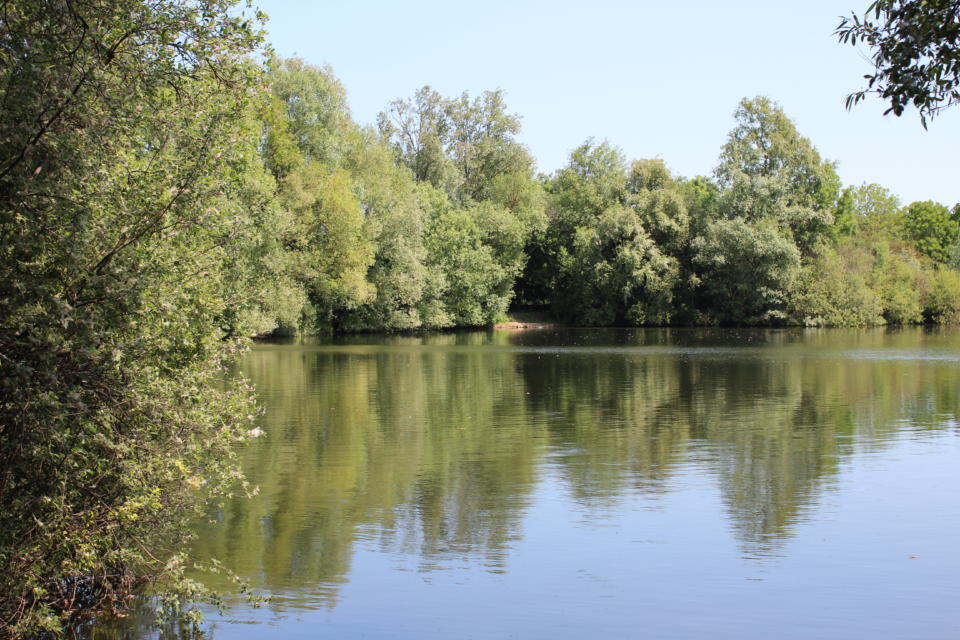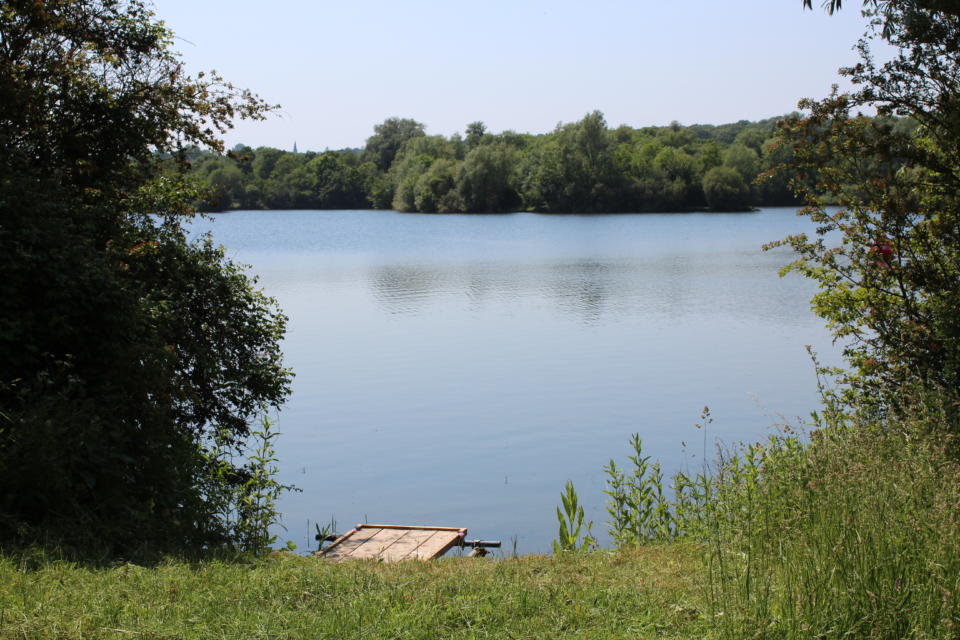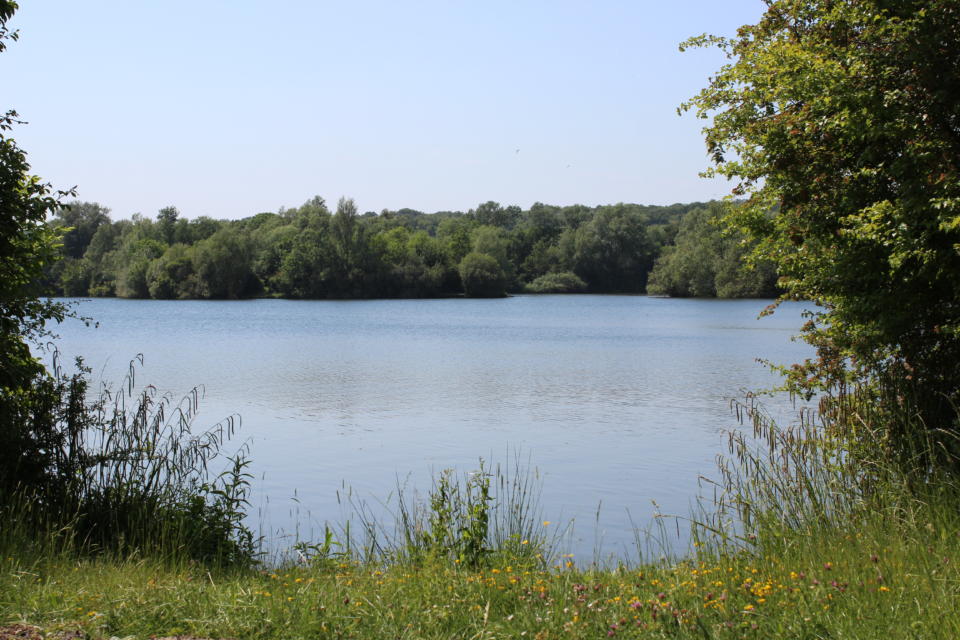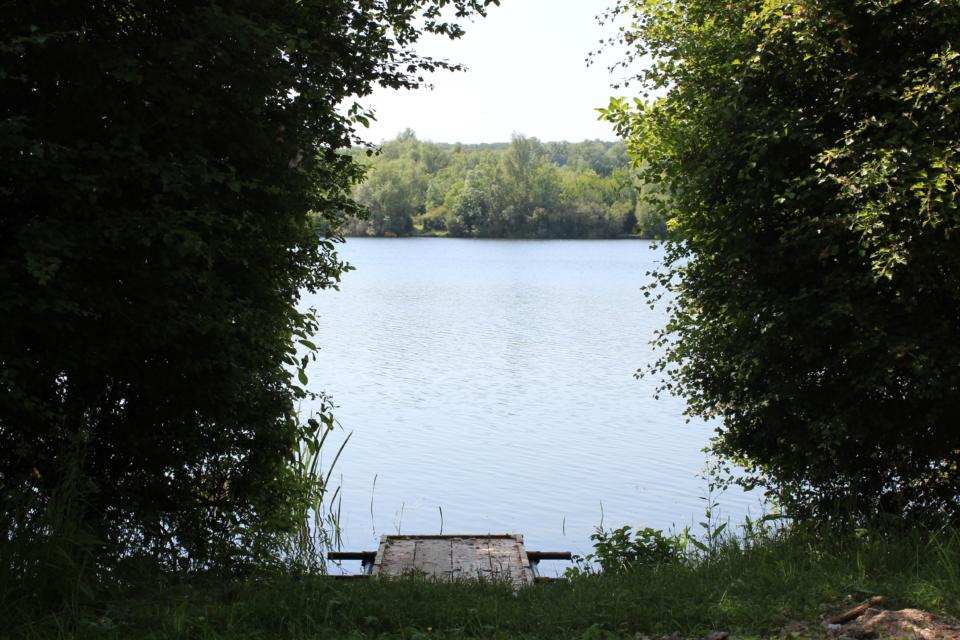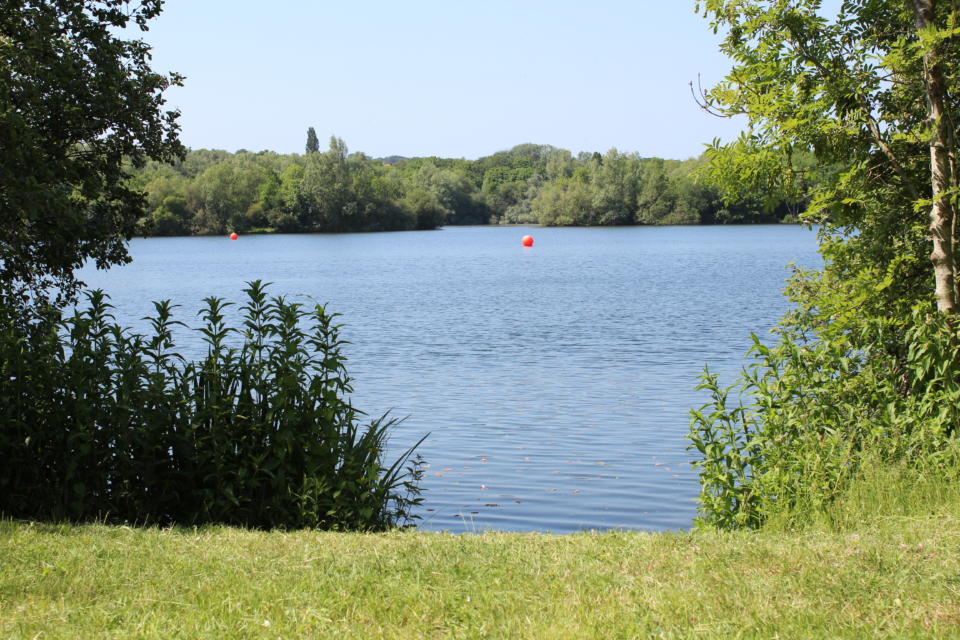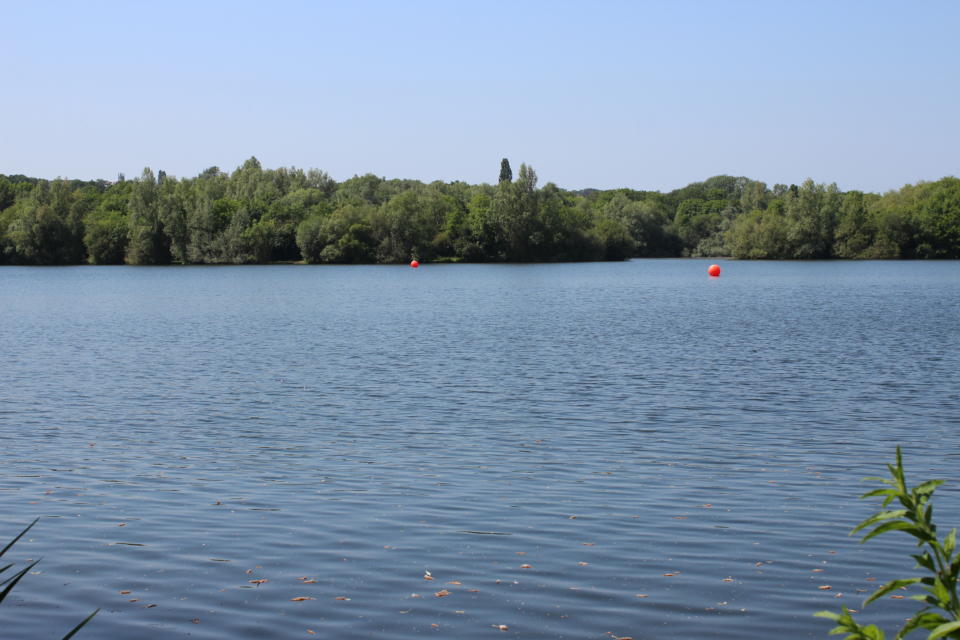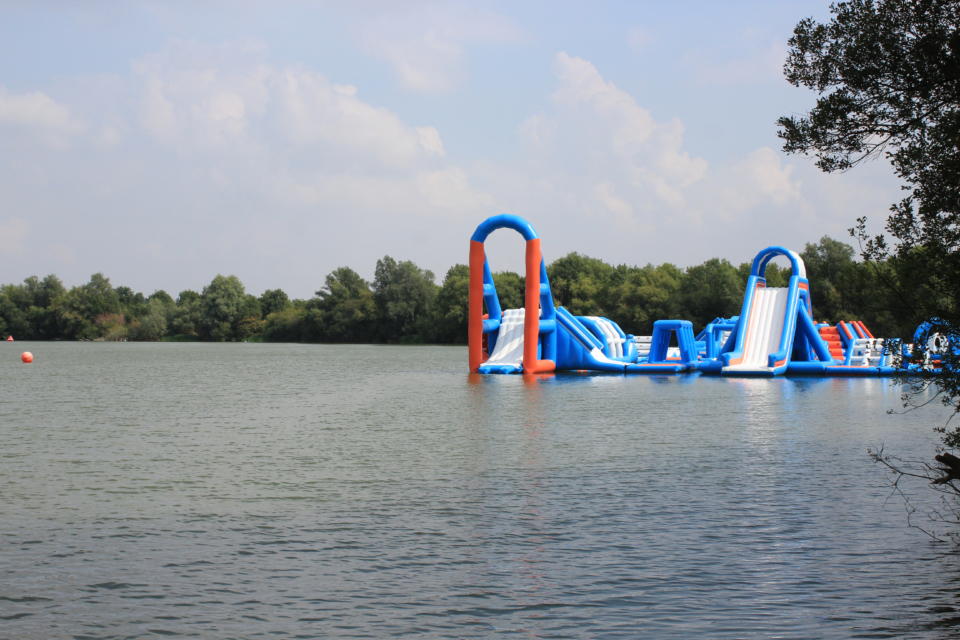 Membership
View the waiting list
The waiting list for this venue is currently open.
View list