Just for you
Exclusive Booking Venues
Venues available for exclusive/group bookings. From Farmhouses to group booking lakes, we have something for all. Groups of anglers looking to get away together and ensure they get swims together or simply a fishing mad family that don't want to slum it, while still having the option to get the rods out!
North Bank
A fantastic venue to book and fish exclusively with up to 8 mates. Situated near Peterborough, North Bank is a beautiful lake of ten acres in size and it holds a fantastic stock of stunning dark, scaly carp. Laid out as the perfect social venue, with a BBQ lodge in the centre!
View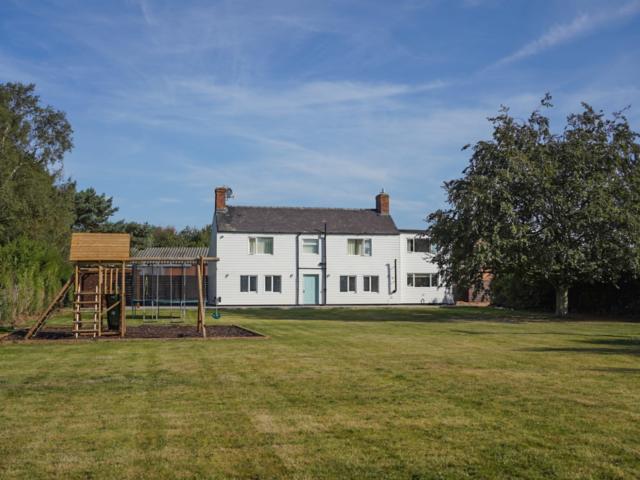 Norton Farm House
A beautifully renovated farmhouse perfect for families or groups of anglers. With 4 double bedrooms and a children's room. Situated next to our premier complex Norton Disney giving the opportunity to angle on premier waters and enjoy a touch of luxury. Pre-booked fishing available on request.
View