Welcome to
Stanton Harcourt
A beautiful, reed-lined lake on the banks of the river Windrush. Steeped in Oxfordshire carp-fishing history with an amazing stock of classic Oxfordshire carp, the lake offers fantastic fishing within a vibrant syndicate.
Stanton Harcourt
Price £425
1st June-31st May
125 Carp
Lake record 45lb
Introducing
Stanton


Harcourt

Stanton Harcourt opened in the summer of 2015. The venue boasts at least thirty stunning carp over 30lb with five of them over 40lb, up to a current lake record of 45lb+, which was caught in March 2023.

Truth be told though, this venue is so much more than pounds and ounces. The carp are old and among them are a wide array of mirrors; dumpy ones, leathery ones, linears and scaly ones plus some beautiful woodcarving commons to over 30lb! In the winter of 2016/17 we added a handful of hand picked fish to compliment the existing stock and since then, we've continued to add a few fish each winter to ensure a bright future for the lake and help replace the old originals that have unfortunately perished. The latest addition were 21 of Priory Fisheries' finest C5's which were stocked in January 2021, bringing the stock level up to around 125 fish.

The friendly syndicate ensures a vibrant social scene around the lake with no shortage of tea and biscuits consumed! Although not what you would classify as a classic winter water, the lake does have good winter form. With gin-clear water, depths varying from 4-12ft, reed beds, gravel humps and inviting silt gullies, the lake has something for everyone and all of the swims command a good amount of water.

Due to high demand, the waiting lists for this venue are closed until further notice.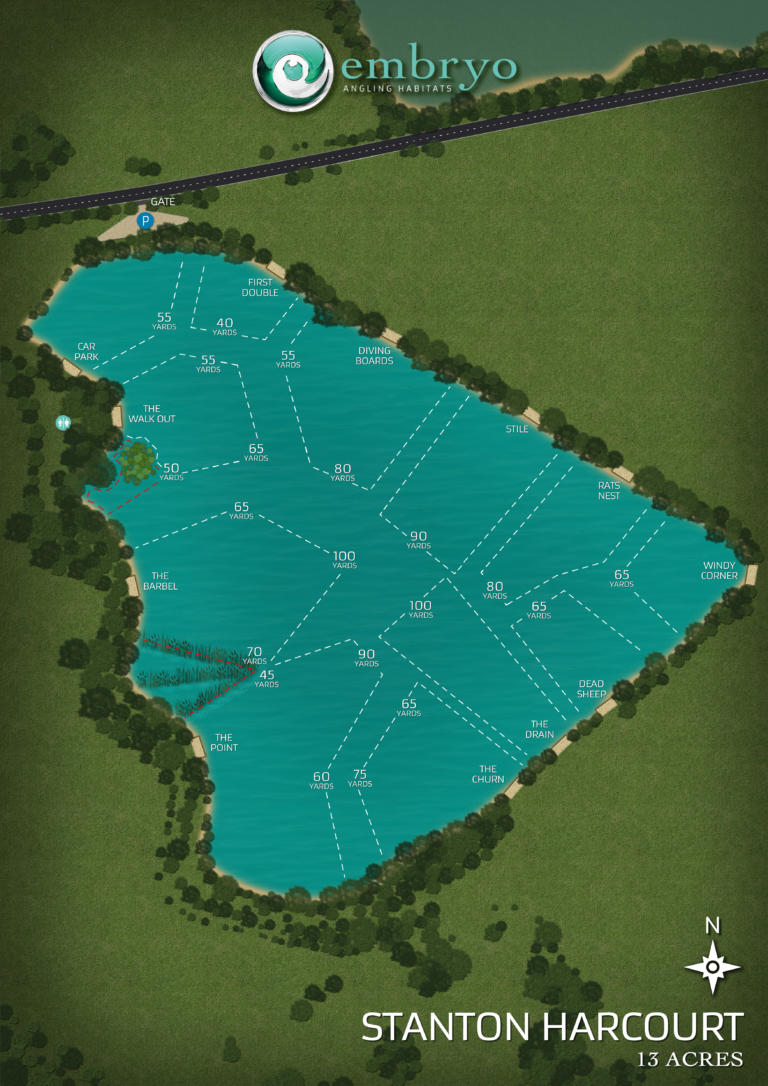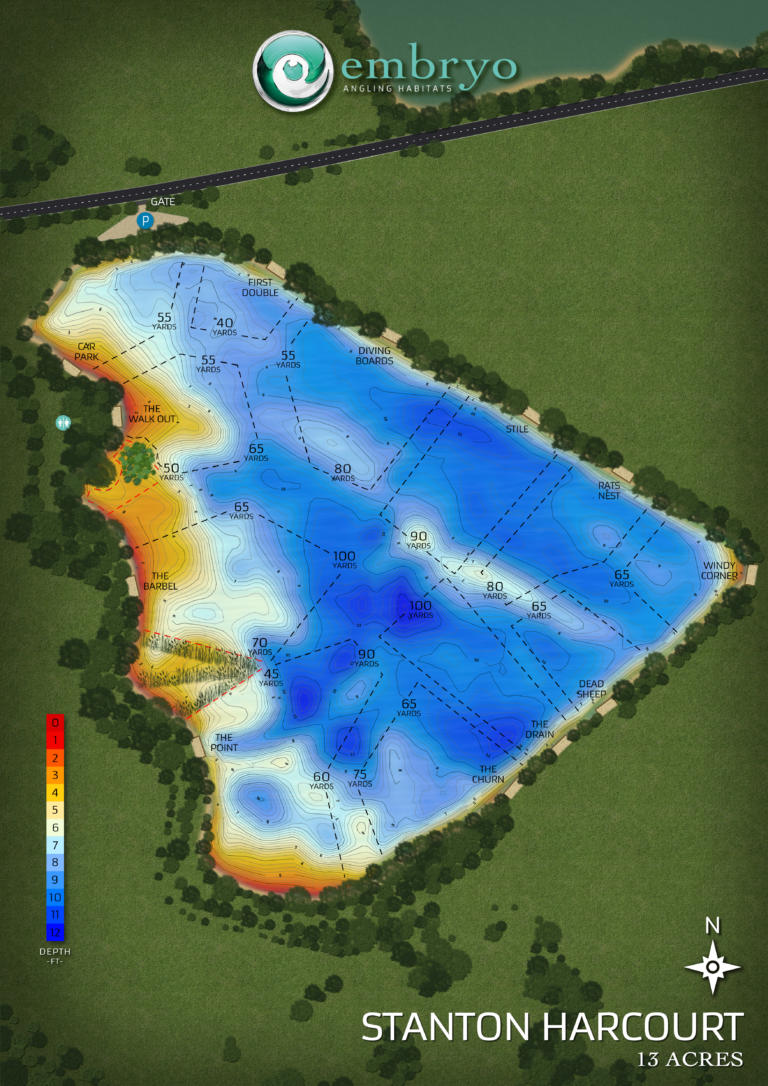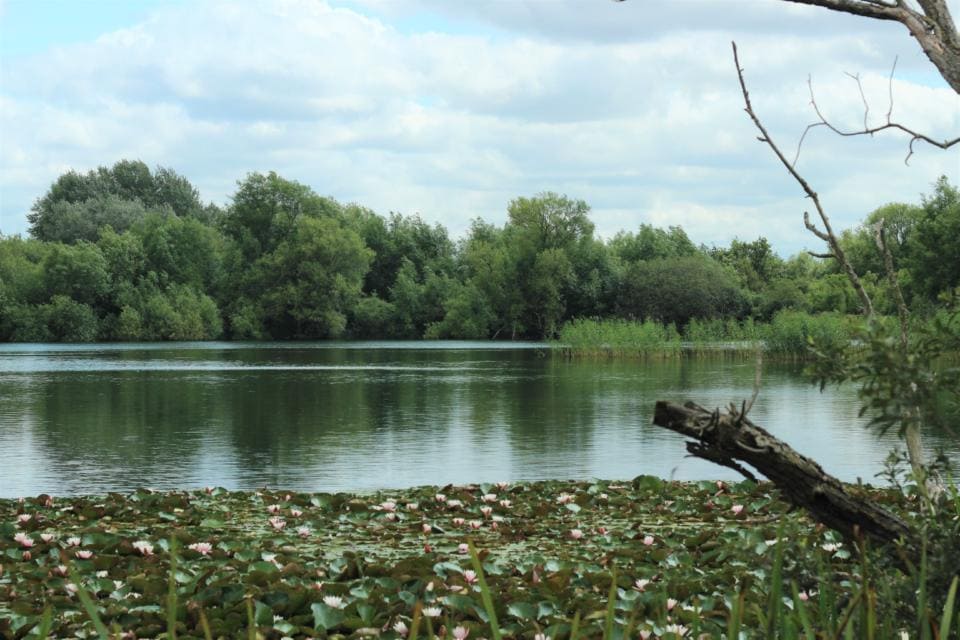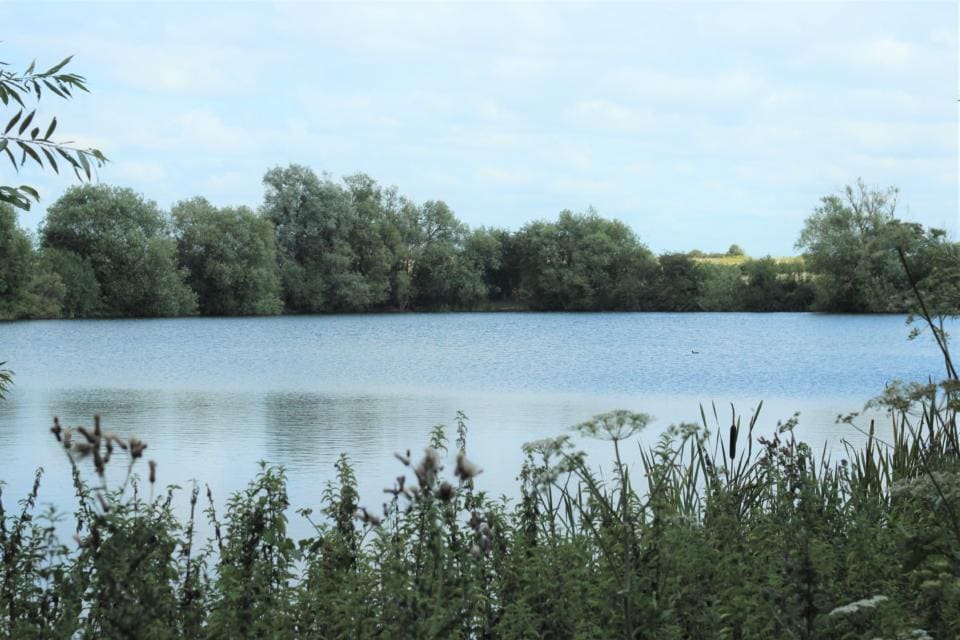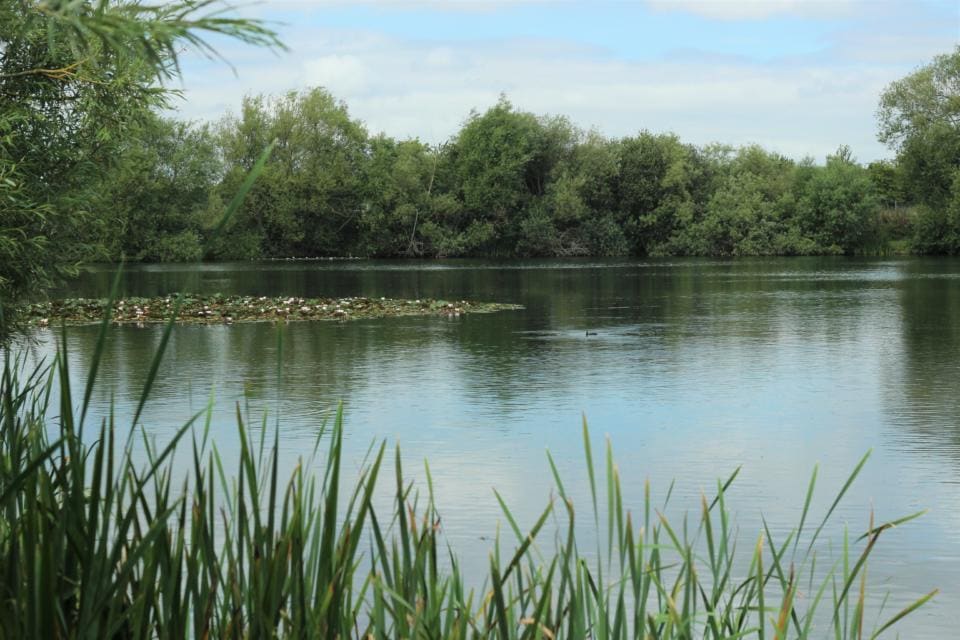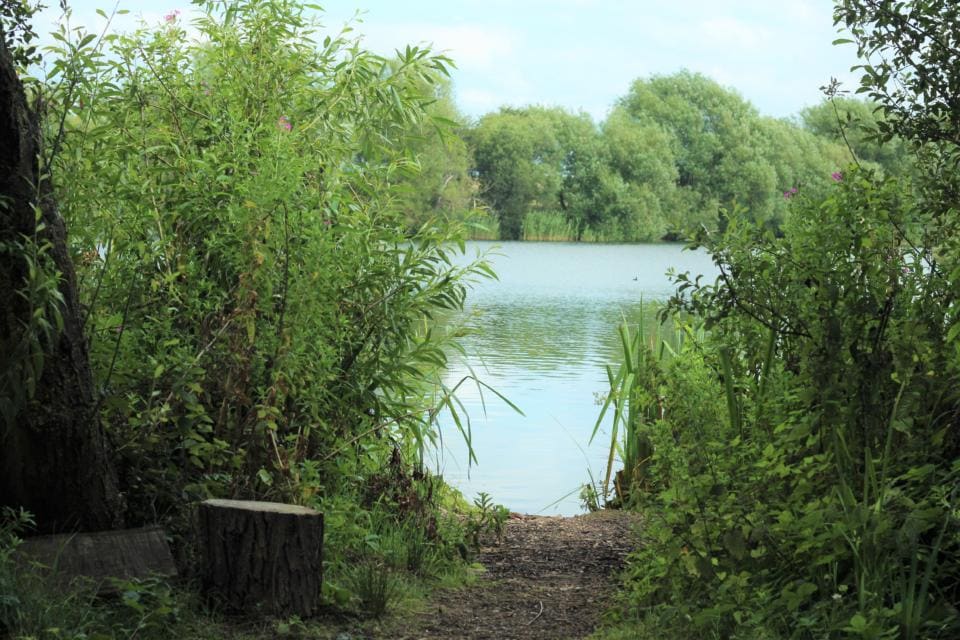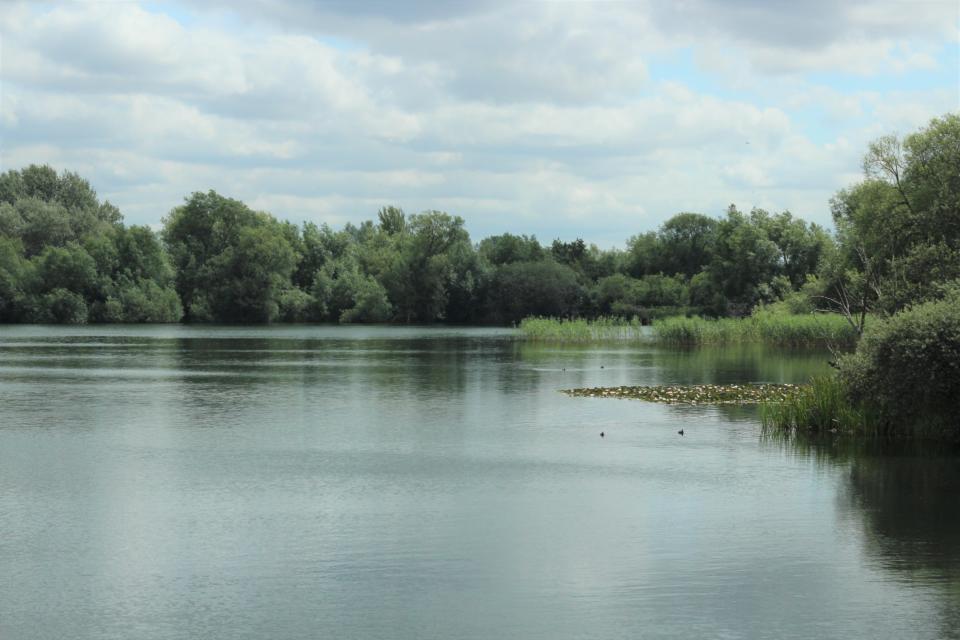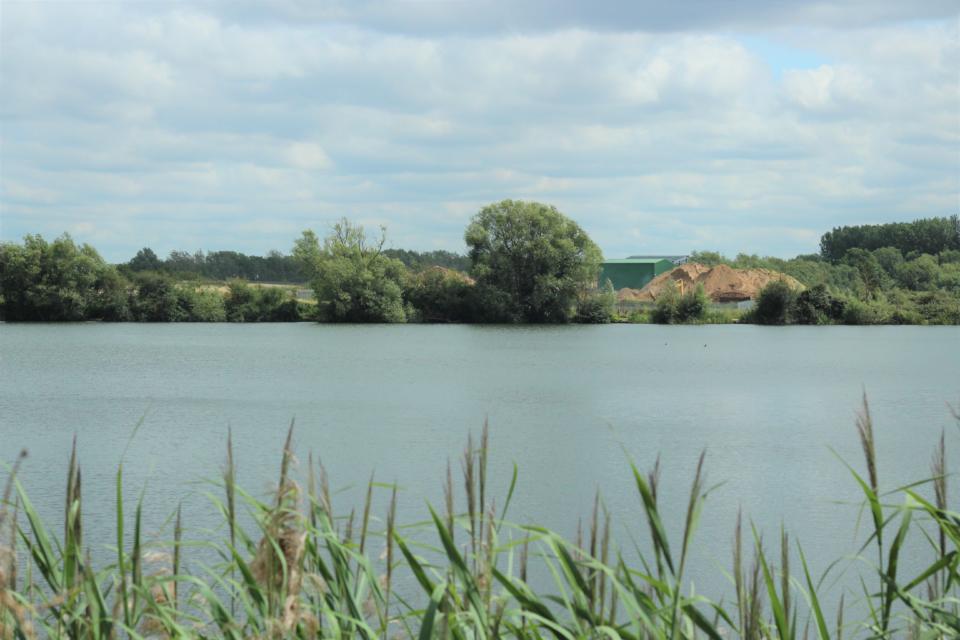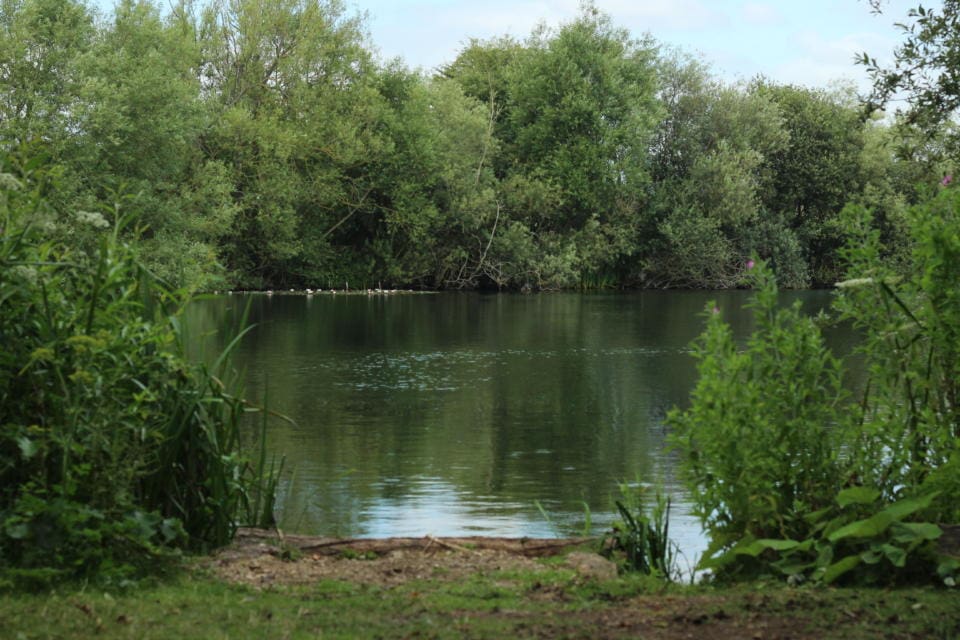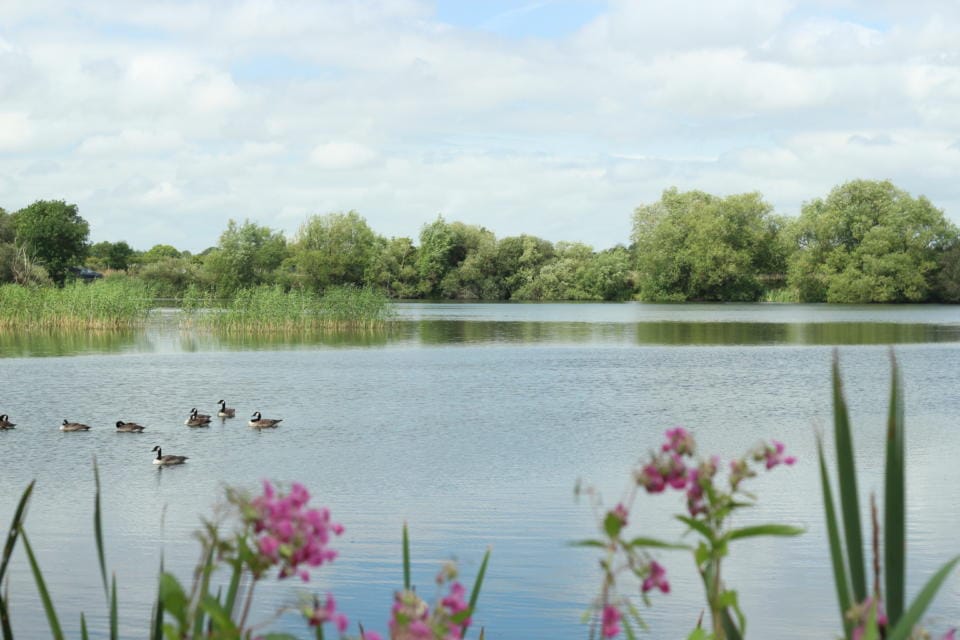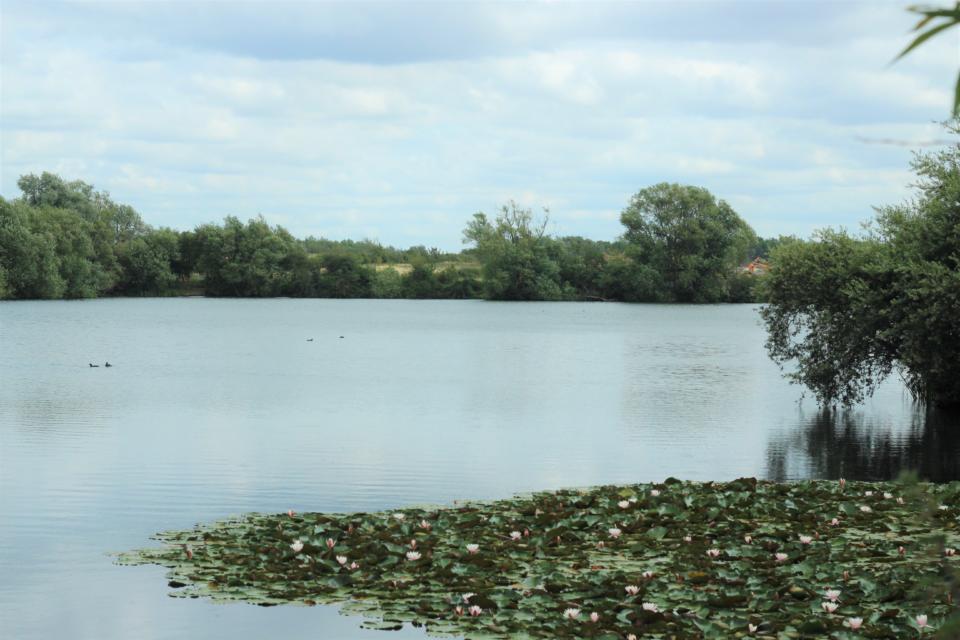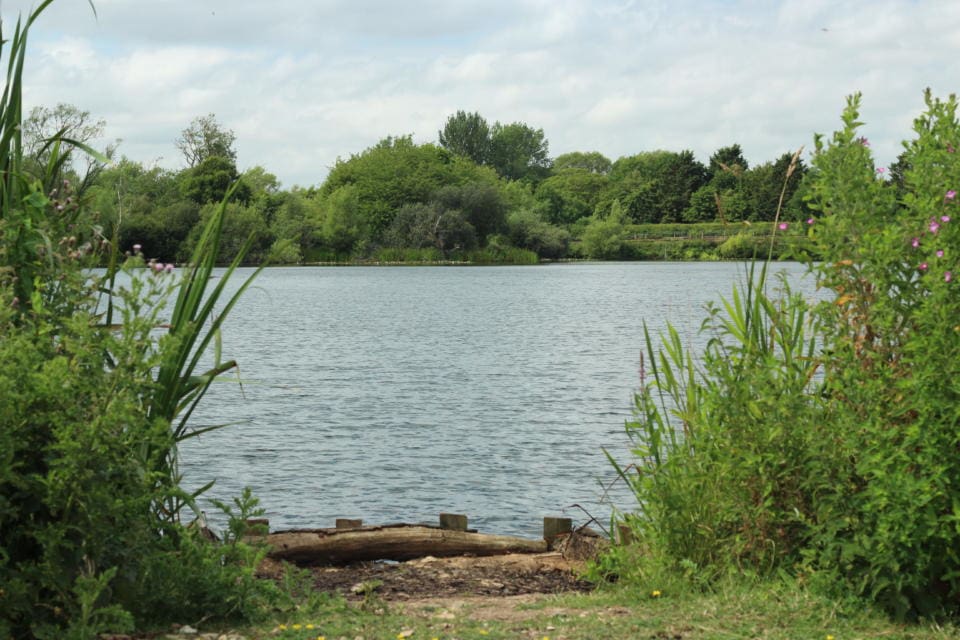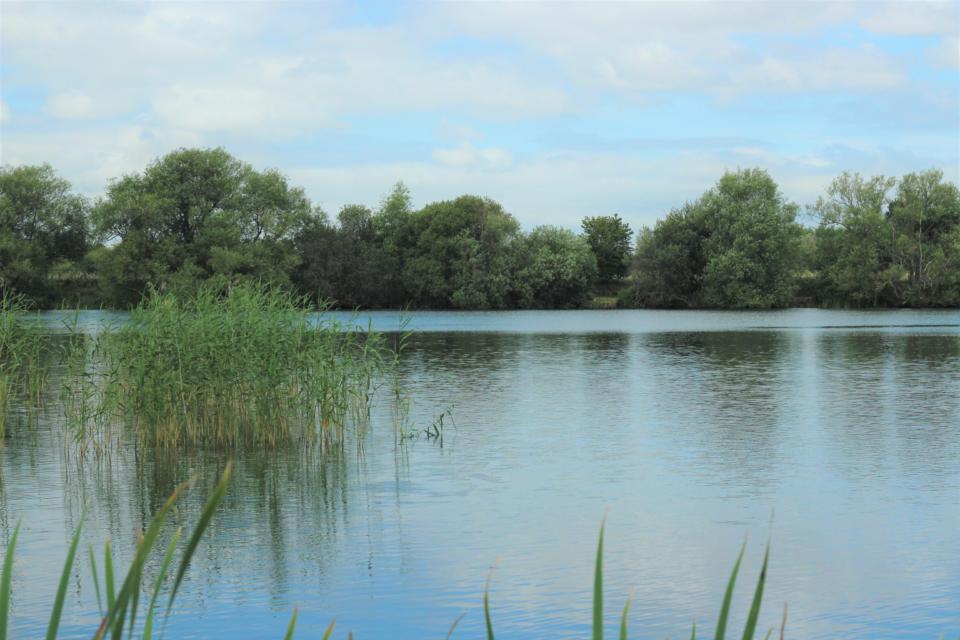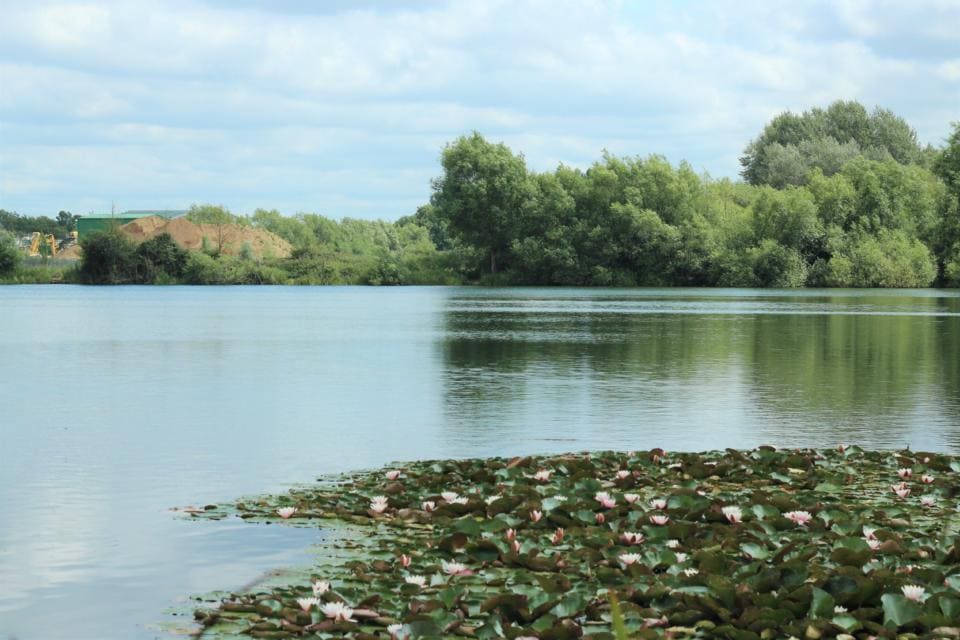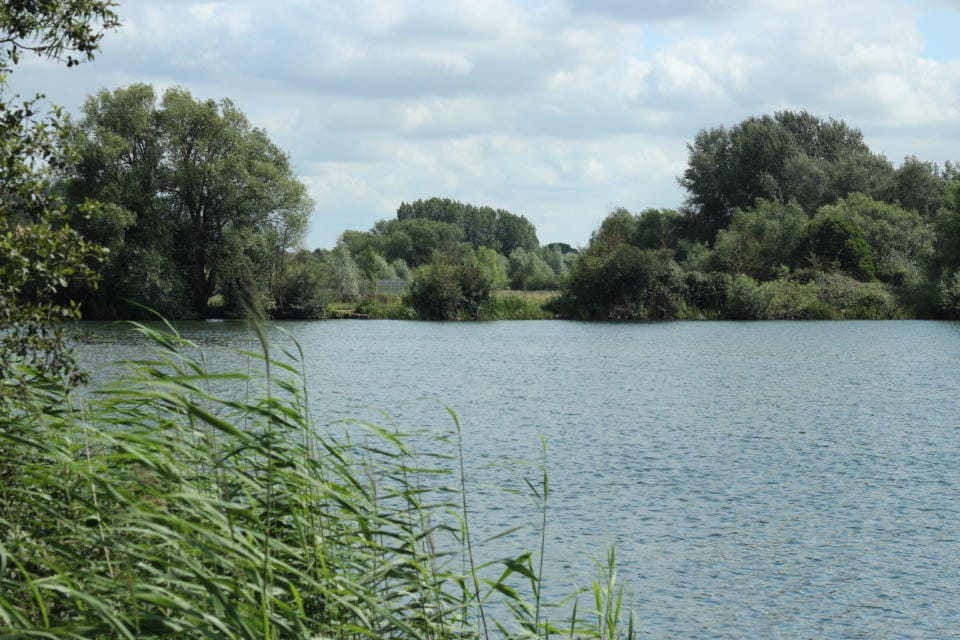 membership
View the waiting lists

Due to high demand, the waiting lists for this venue are closed until further notice.
view lists