Welcome to
South Ings Lane
Two amazing lakes with a fantastic stock of carp. The deep water of South Ings plays host to carp to over 30lb+ and a fast growing stock ensuring a bright future.
South Ings Lane - Pit 1 & 2
12 Acres
Size:
Pit 1 and 2 were cut through to create one lake in the autumn of 2015
Introducing
South Ings



Lakes 
South Ings Lane was Embryo's first fishery to open in late 2014. Originally formed of 3 lakes, deep and clear the lakes proved to be a fantastic water for the freshly stocked carp to thrive in. Later on the first two lakes were knocked through to create a larger lake and start the transformation of these virgin pits. Fully fenced from the outset to protect the new fish from predation.
The stocking of fish occurred over the first year with fish from; VS Fisheries, Heather Fisheries and our Lea Valley supplier with fish ranging between 8-29lb. These fish flourished in the gin clear water with the fish growing well, some fish that went in at 14lb have now gone to 30lb+. With growth rates like this the future is destined to be bright!
The deep water lends itself to zig and surface fishing in the spring, however come the summer/autumn the fish are readily caught from the bottom in both the shallower margins and the deeper open water spots.
The syndicate is in high demand and currently (along with the waiting list) full.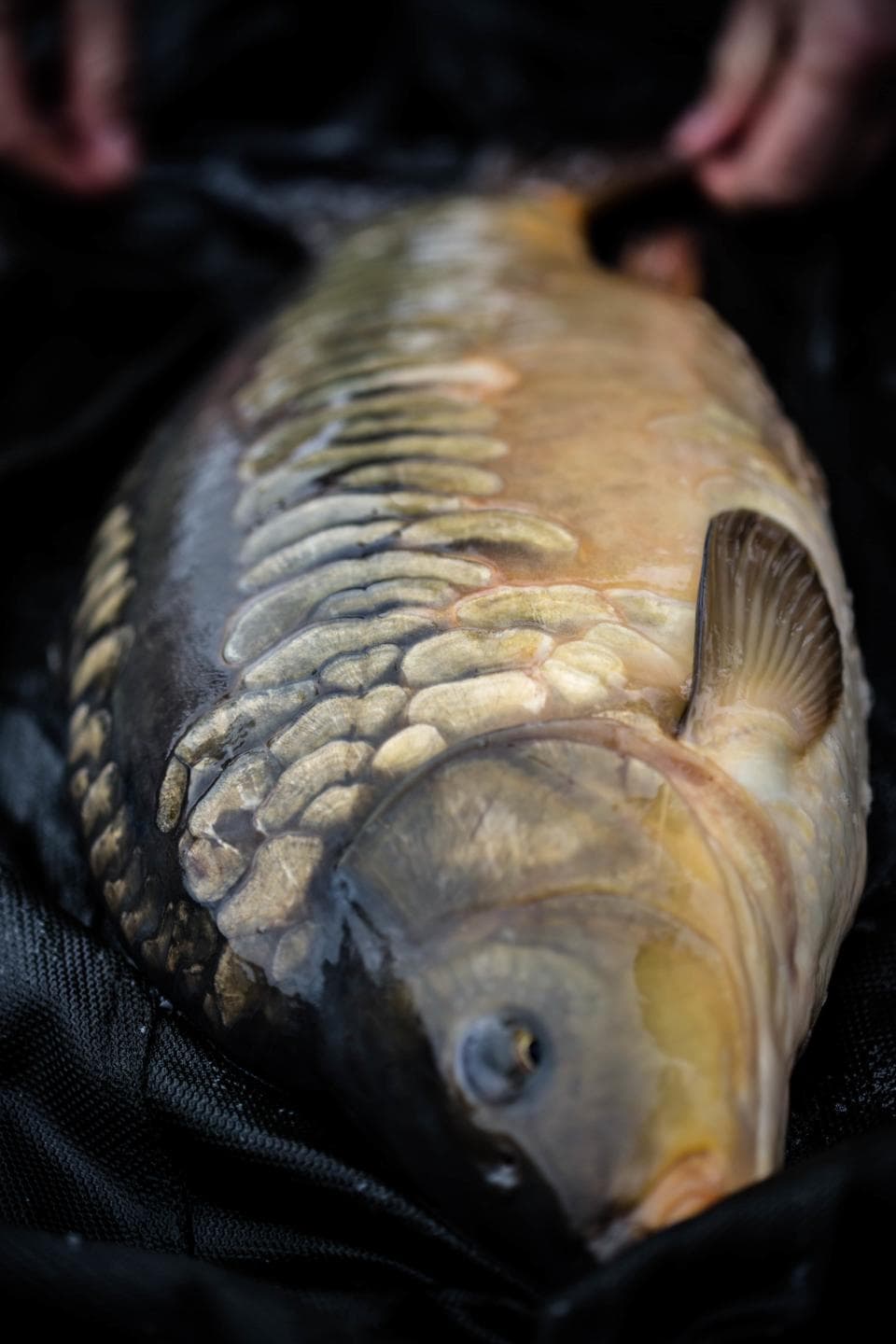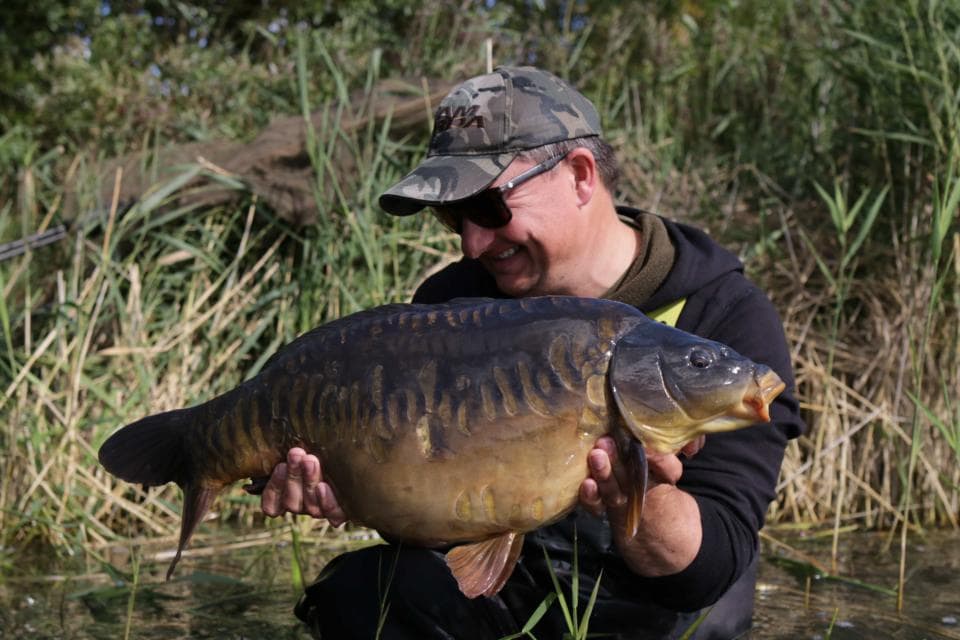 membership
View the waiting list

The syndicate and waiting lists are currently full, please check back for any updates.
view list