Welcome to
Roughs Lake
A stunning lake set in the peaceful countryside on the edge of the Fens. Roughs is a touch under 11 acres and with average depths between 2-4ft, the lake presents a unique style of fishing to the experienced angler.
Roughs Lake
Price £275
1st June-31st May
60-70 Carp
Lake record 33lb
Introducing
Roughs



Lake
Roughs lake is a real gem in the Embryo portfolio and holds a special place in some of our teams' hearts. The mature, tree-lined lake is situated to the south of Peterborough on the edge of the open Fenland. The unique, shallow topography of the lakebed combined with tap-clear water creates for some extremely interesting fishing!
There are a handful of old, original fish in the lake to almost 30lb. In the winter of 2017/18 we complimented the stock with some fresh blood and introduced 18 fish between 16-24lb. Since then, we have introduced another 30-40 fish, many of which were absolutely stunning scaly mirrors, up to low twenties. These fish have really flourished and darkened up nicely in the clear water, offering the lake a really bright future.
Six of these fish have now been caught over 30lb, to a current lake record of 33lb 12oz, but we know there are a few more around this size yet to make an appearance, so this could be broken at any time!
Roughs is so much more than a 'pounds and ounces' water though. It's a very beautiful, peaceful venue and very much one of those places where catching genuinely is a bonus!
The lake was fully fenced in 2017 to ensure this beautiful lake remains safe from predation forever.
Both the weekday and weekend waiting lists are now open for this venue.
Join the waiting list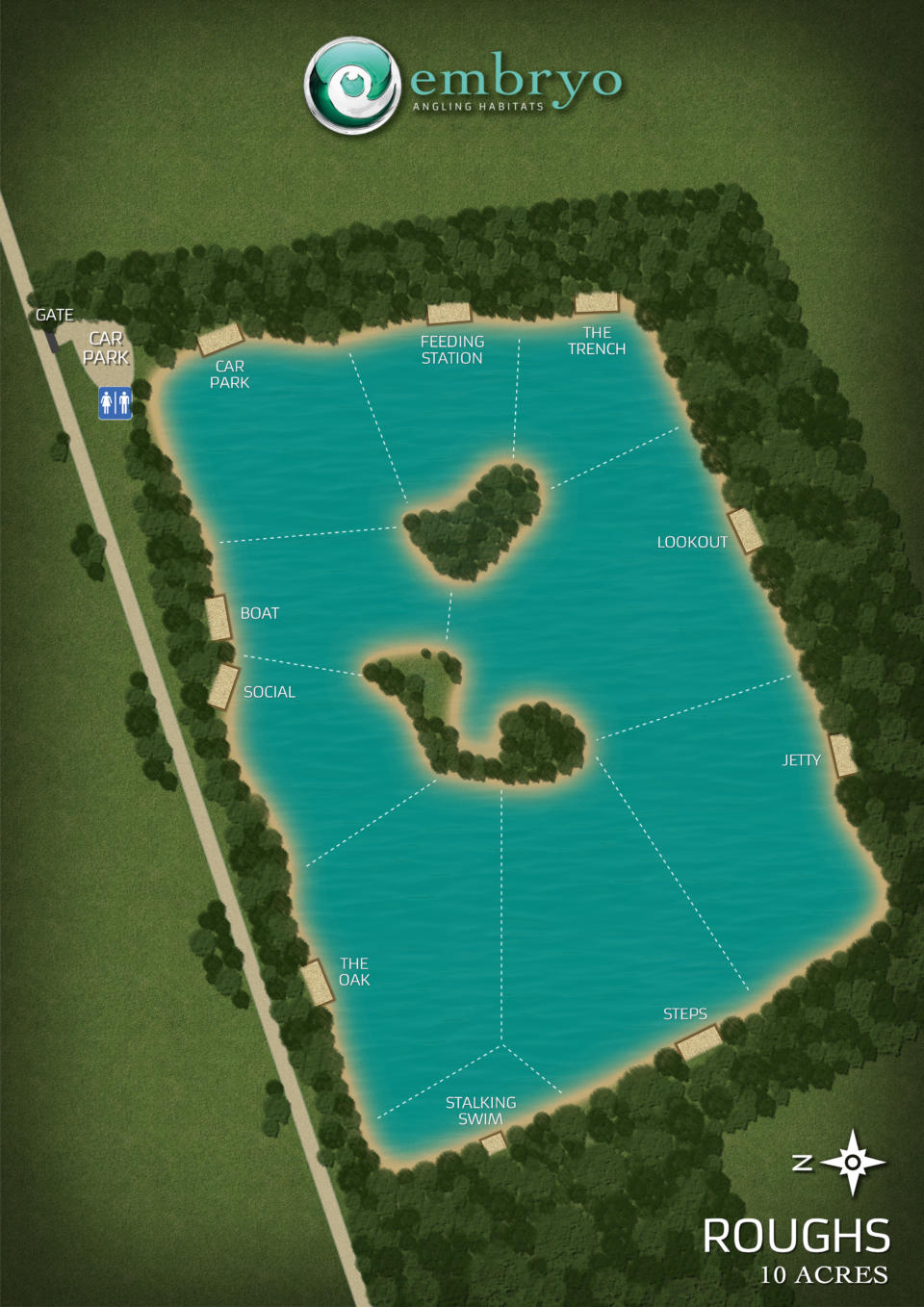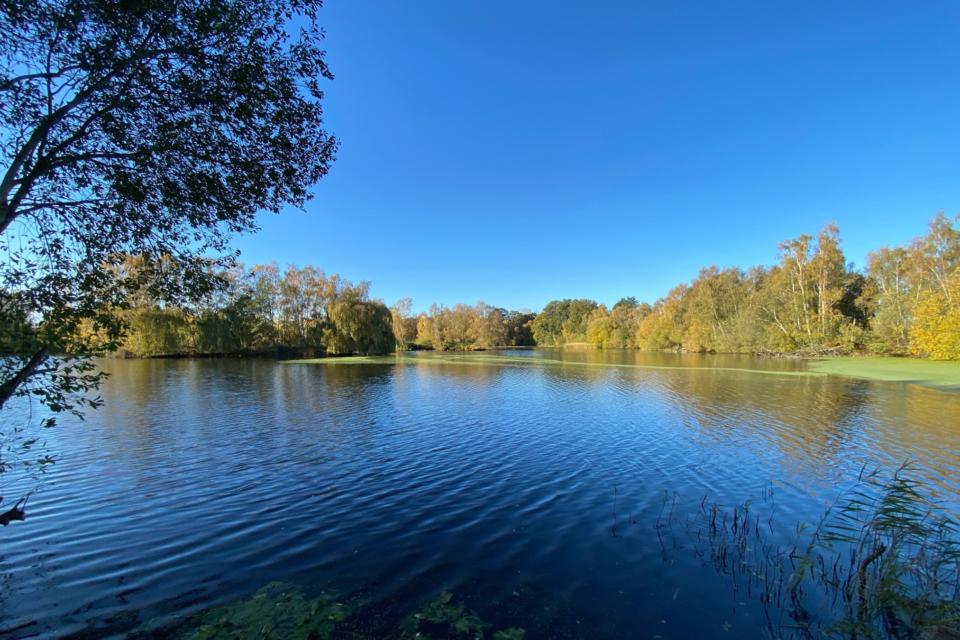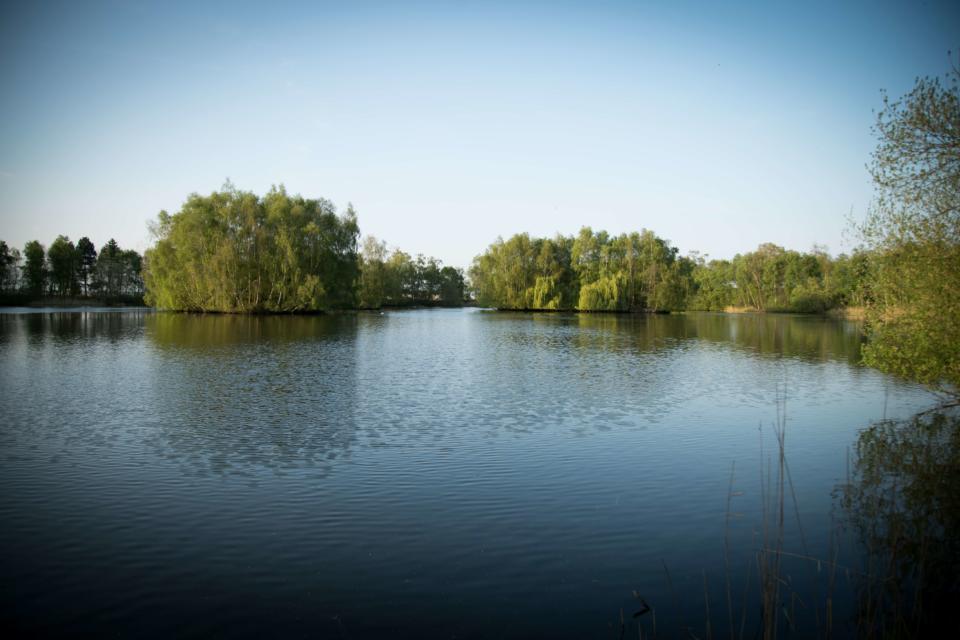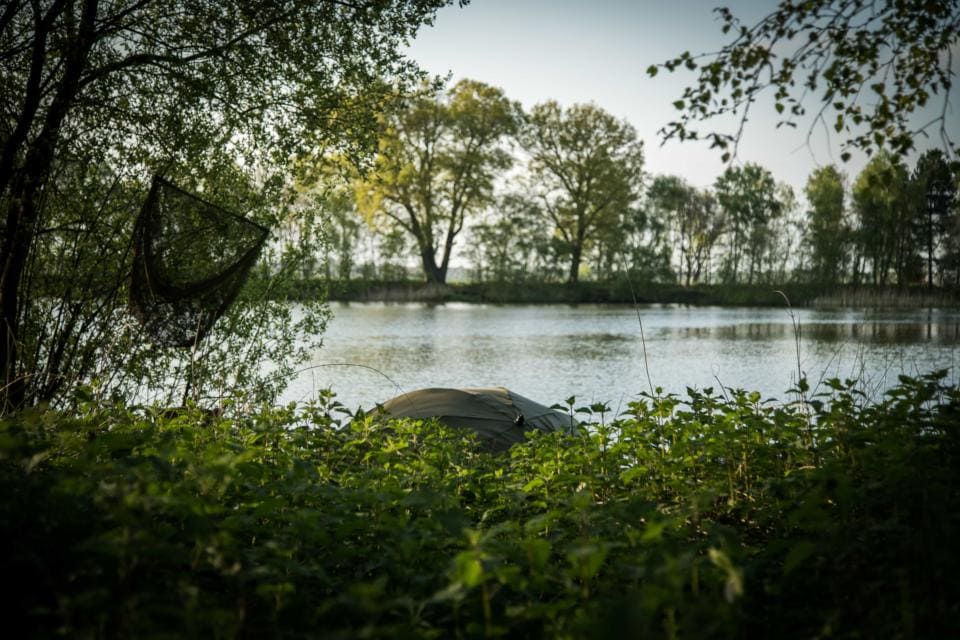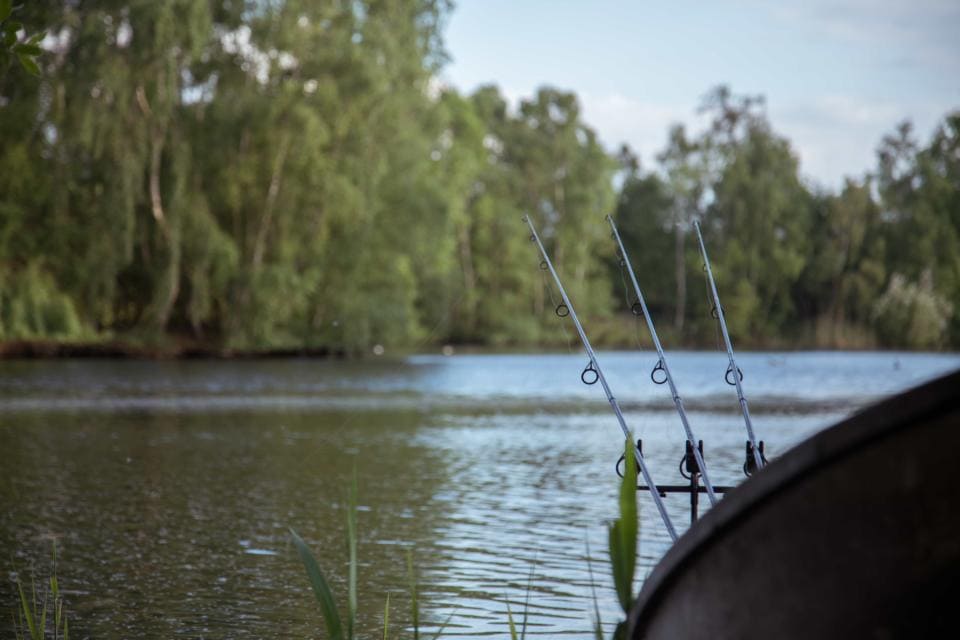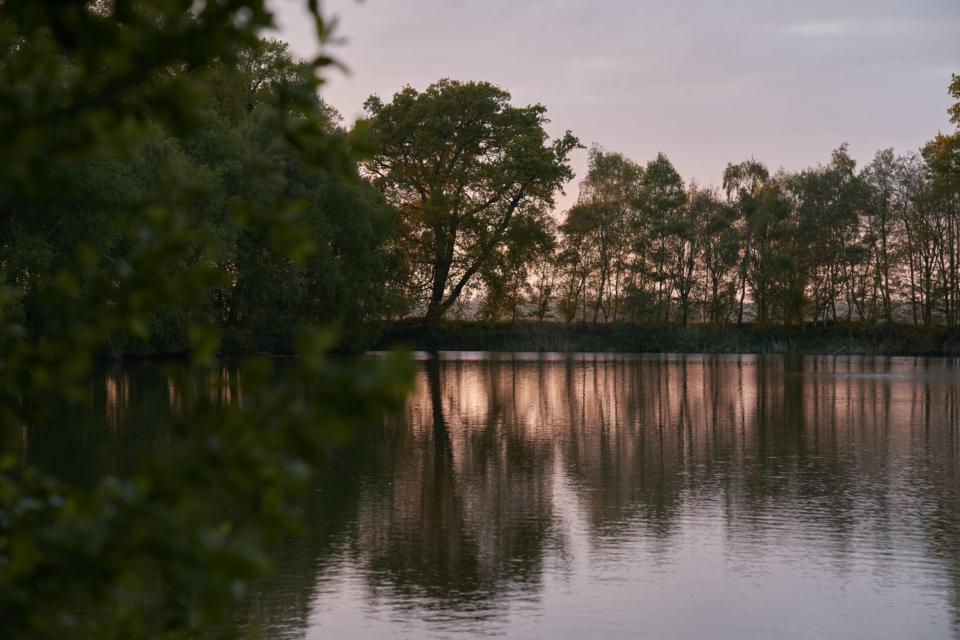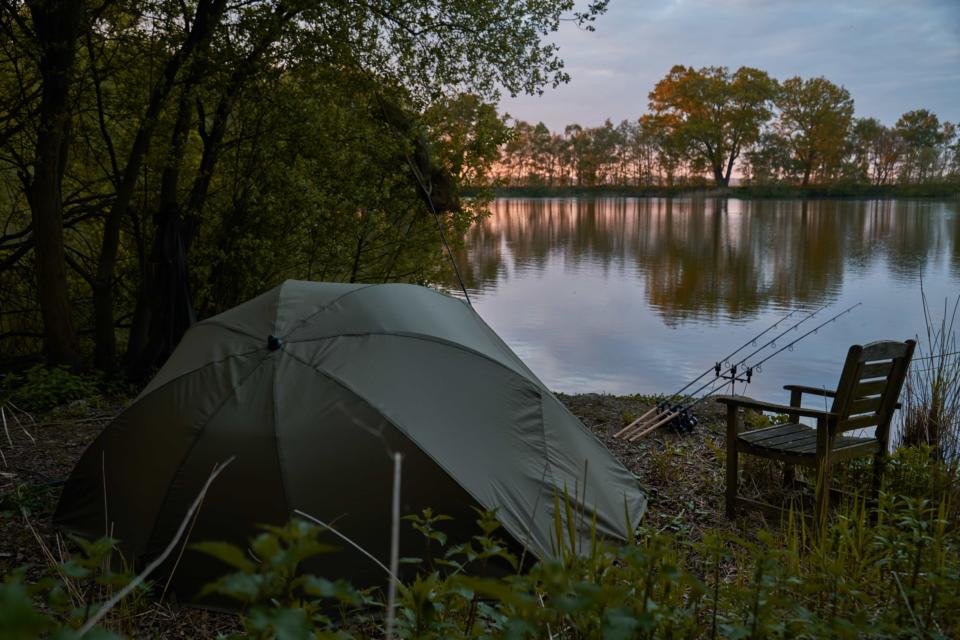 membership
View the waiting lists

Both the weekday and weekend waiting lists are now open for this venue.
view lists