Welcome to
Pumphouse Lake
Hidden in the middle of a Peterborough business park, this lake is a hidden gem with a fantastic stock of beautiful carp.
Pumphouse Lake
Price £245
1st June-31st May
150+ Carp
Lake record 31lb
Introducing
Pumphouse



Lake
Pumphouse opened in late 2016 with a small syndicate after the fish were stocked in late 2015. The lake was created from a flooded valley, complete with trees and a pump-house building in the water, hence the name!
A huge amount of work was undertaken to get the lake to a fishable state and ensure the safety of both the anglers and the fish. The surroundings have changed over the years with an industrial site created on the wasteland over the back of the lake. Due to the changing boundary and landscape, the lake was not fully fenced until the autumn of 2018.
Stocked in the winter of 2015/16 with some additional supplementation in the winter of 2016/17, the lake holds over 200 fish from several sources. This has created a wide variety of fish in the lake including lots of cracking scaly mirrors and mint conditioned, golden commons!
The increased angling pressure and therefore bait, has seen the growth rates of the fish increase massively over the last year or two and the lake now holds well in excess of 50 fish over the 20lb mark with five of these having been caught over 30lb to date.
With a secure car park and good access to Peterborough town centre, the lake has found favour with many anglers for overnighters and with the spectacular illumination in the evening, the lake has a special atmosphere that not many lakes can match.
With bars, plateaus and many shallower, reed lined margins, the lake offers a wide range of fishing options from open water fishing to stalking in the gin clear waters.
Both the weekday and weekend waiting lists are now open for a limited time.
Join the waiting list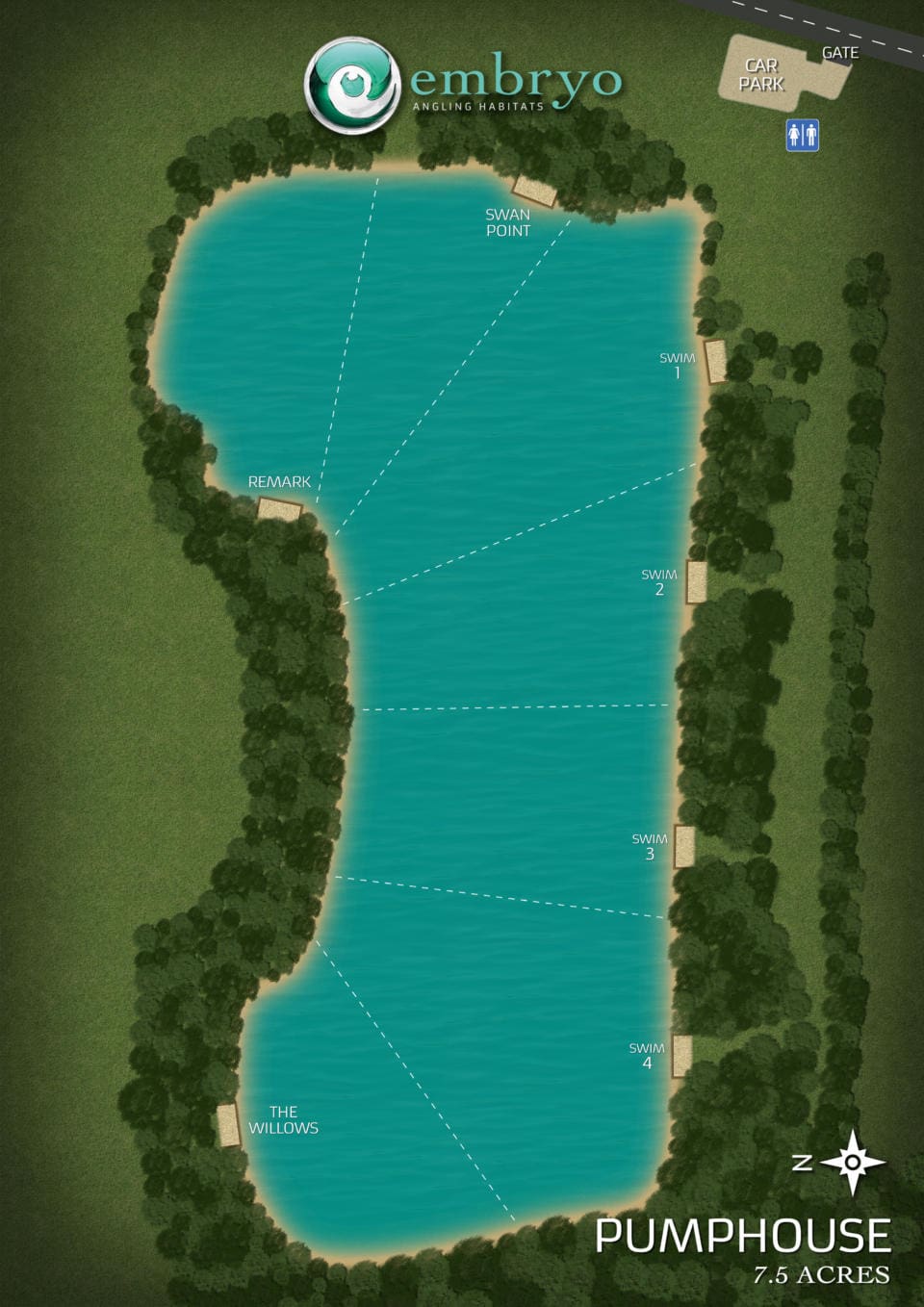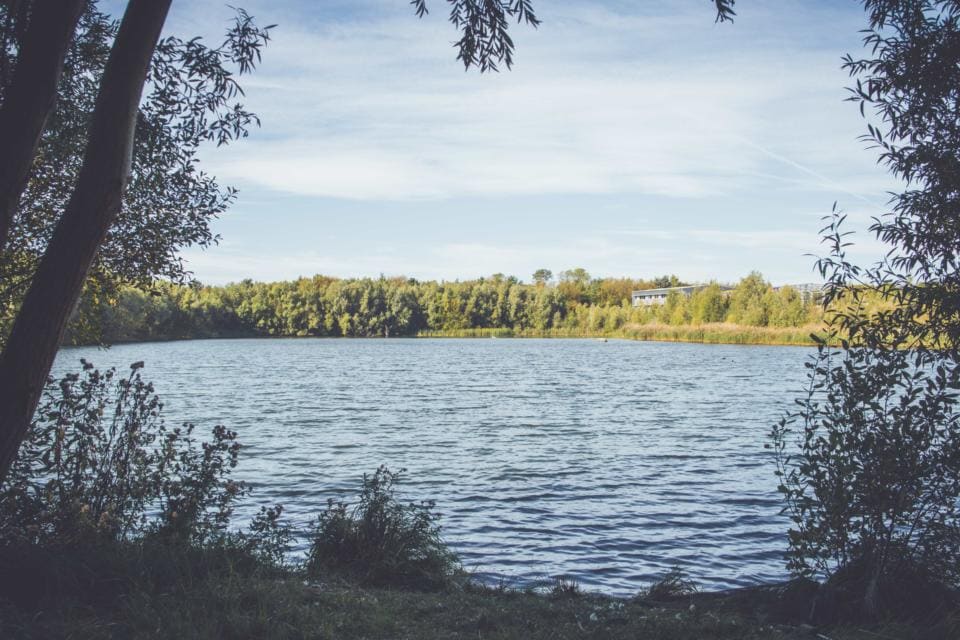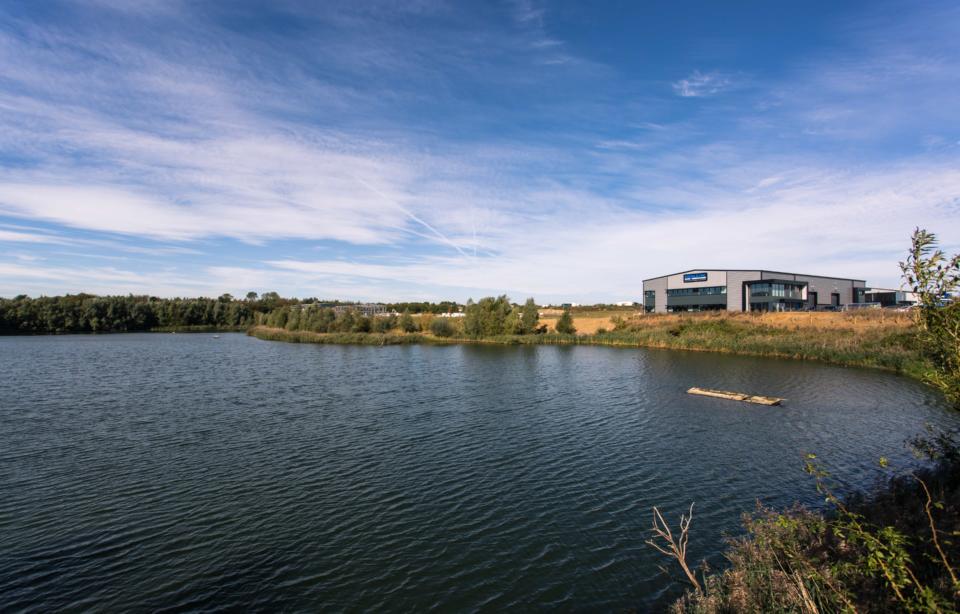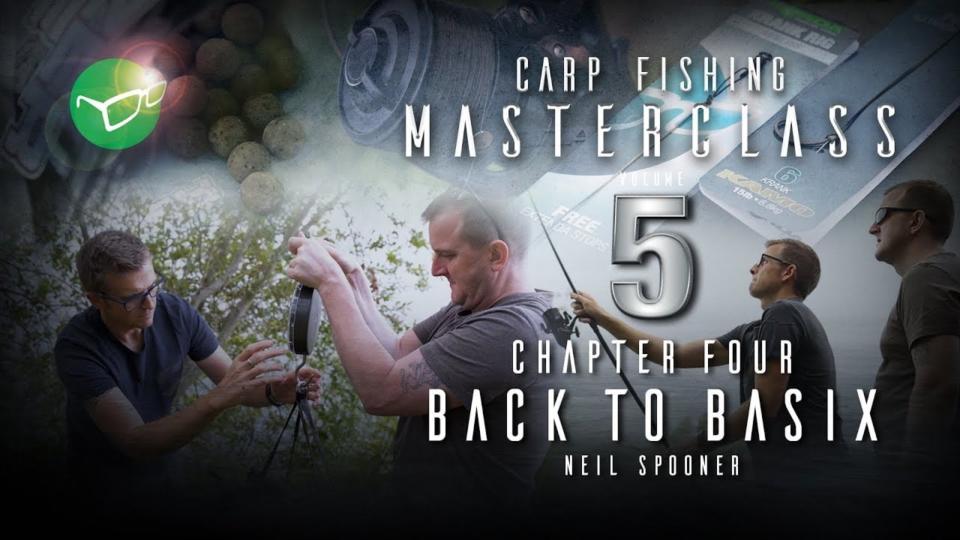 membership
View the waiting lists

Both the weekday and weekend waiting lists are now open for a limited time.
view lists