Welcome to
Phil's Lake
A mature gravel pit on the banks of the River Thames, just to the south of Abingdon, Oxfordshire.
Phil's Lake
Price £240
1st June-31st May
350 carp
Lake record 37lb
Introducing
Phil's



Lake
Phil's lake opened under the Embryo portfolio in the spring of 2017. The previous controlling angling club had suffered high levels of predation and couldn't afford to re-stock or fence the lake so they kindly offered Embryo the lease. Before opening, we fully fenced and re-stocked the lake to ensure it had a bright future.
With over 250 fish stocked in late 2016 between 14-29lb, these fish are a variety of stunning mirrors and commons. The growth rates have been nothing short of exceptional with many of the fish showing in excess of 4lb growth a year. A small head of original carp remained to 31lb and with the supplementary feed coupled with anglers bait, these have also been growing nicely and the lake now holds around a dozen thirties and a very healthy head of twenties.
Phil's lake is also famed for its big tench with many caught in the spring to over 11lb!
With just 13 swims on the lake, each swim commands a serious amount of water ensuring you've always got options! Phil's can get weedy in the summer but there's plenty of clear spots along with various bars and humps to be found around the venue.
Due to high demand, the weekend waiting list for this venue is currently closed until further notice, but the weekday waiting list is now open for a limited time.
*PLEASE NOTE* We don't allow anglers to join both Phil's and Cables on the same rota due to their extremely close proximity to each other. You can join both lakes but it would need to be on opposite rota's.
Join the waiting list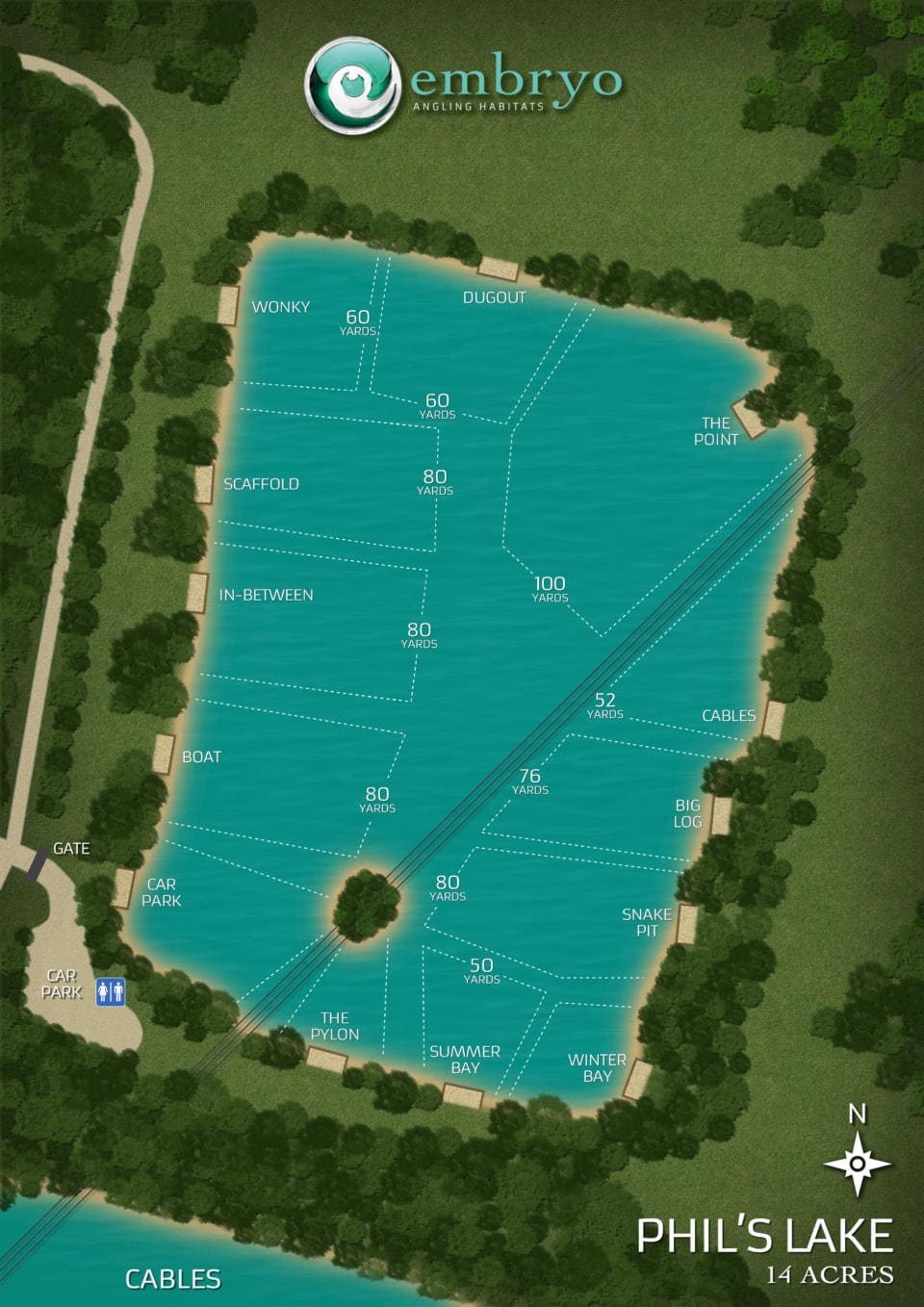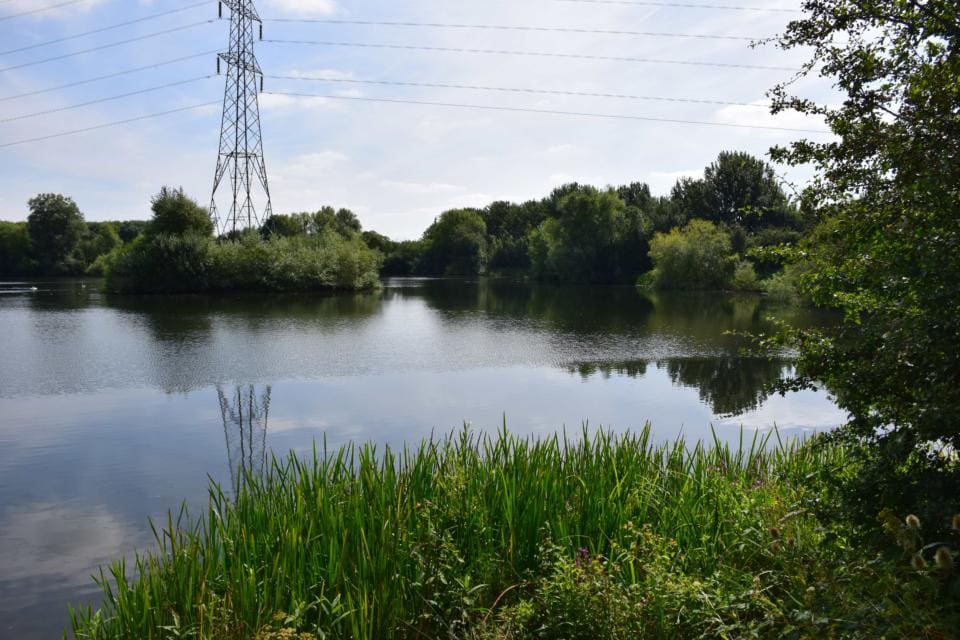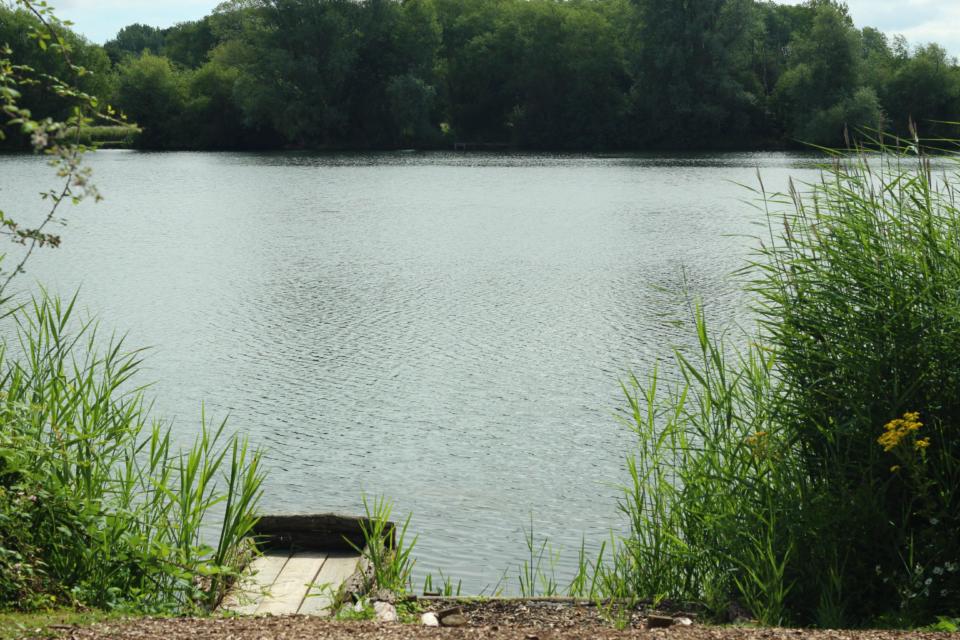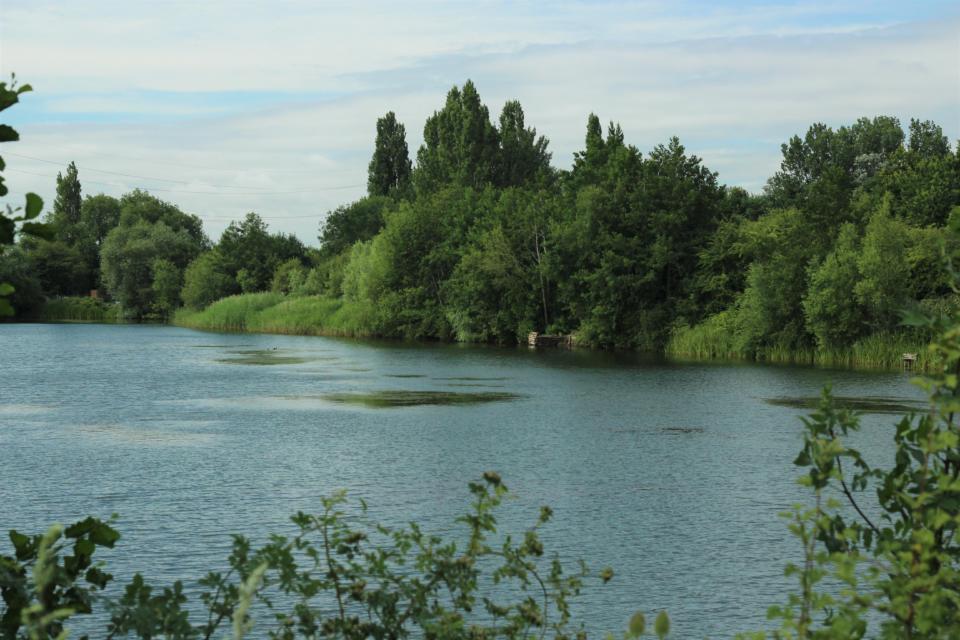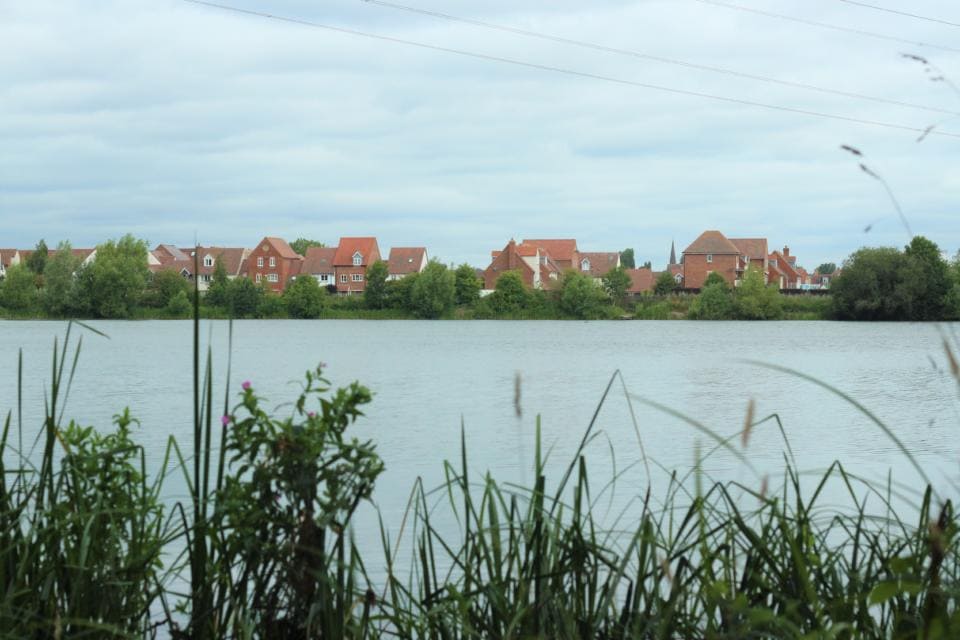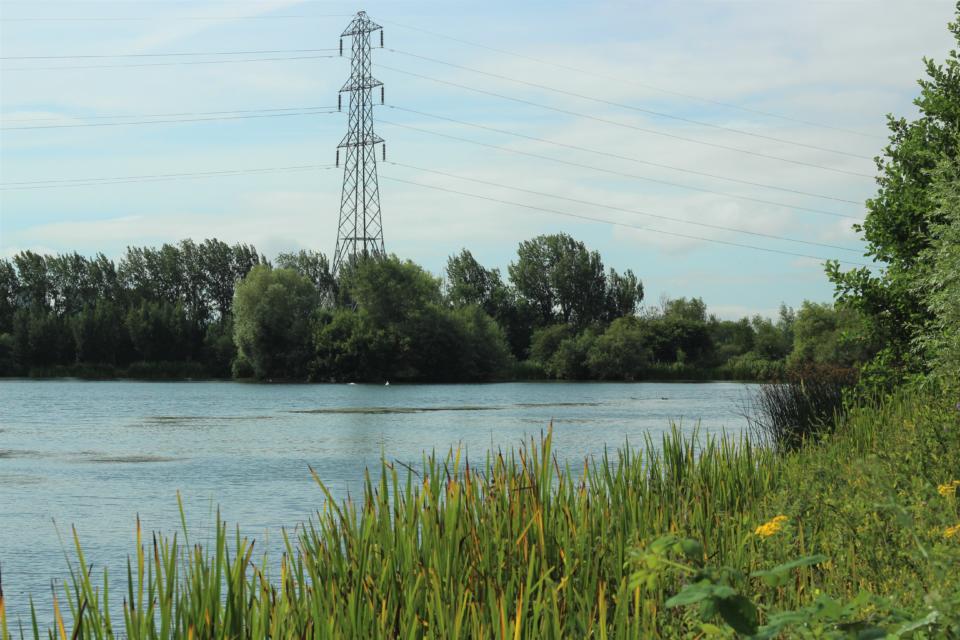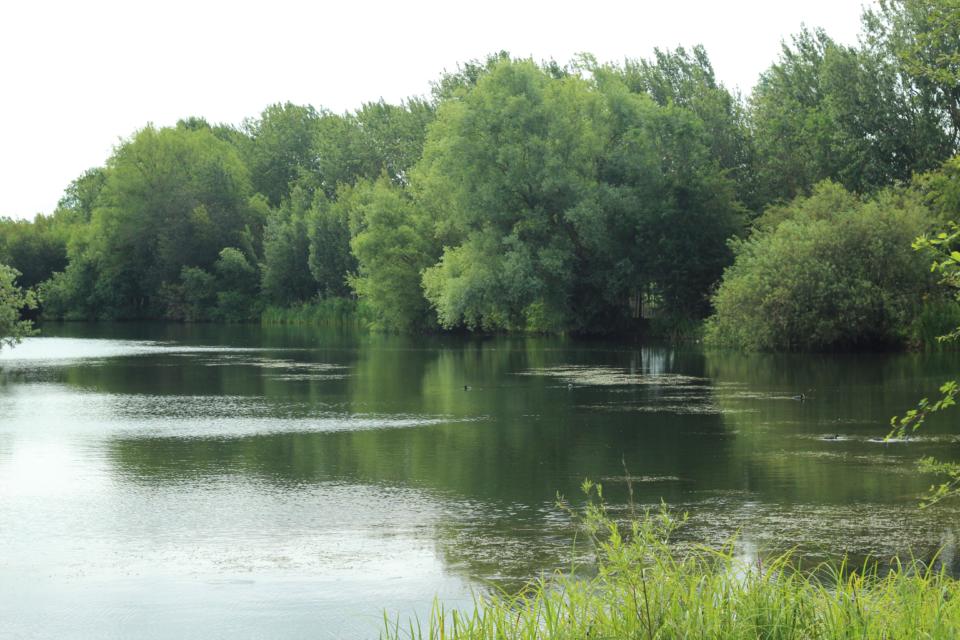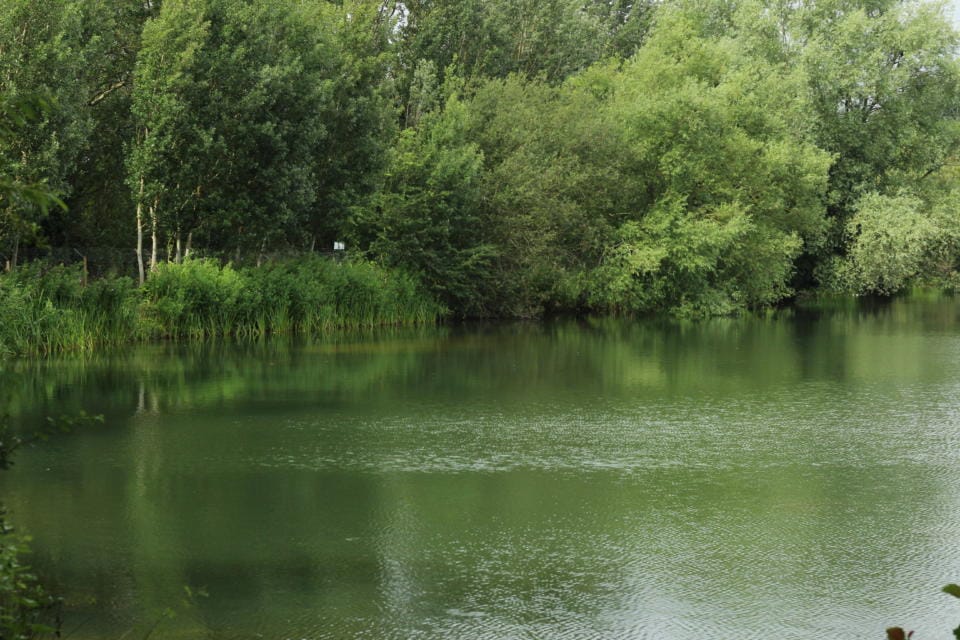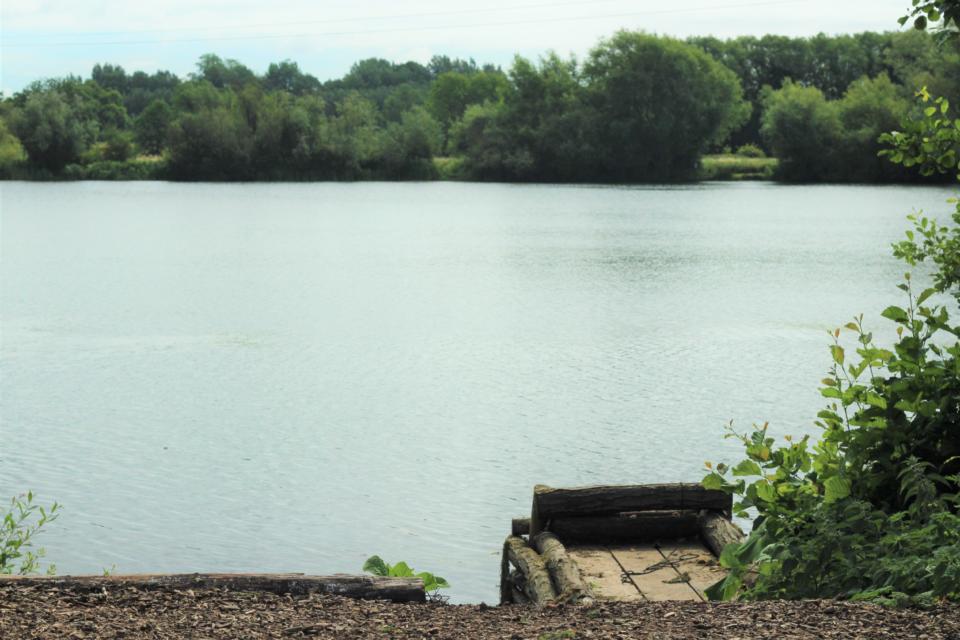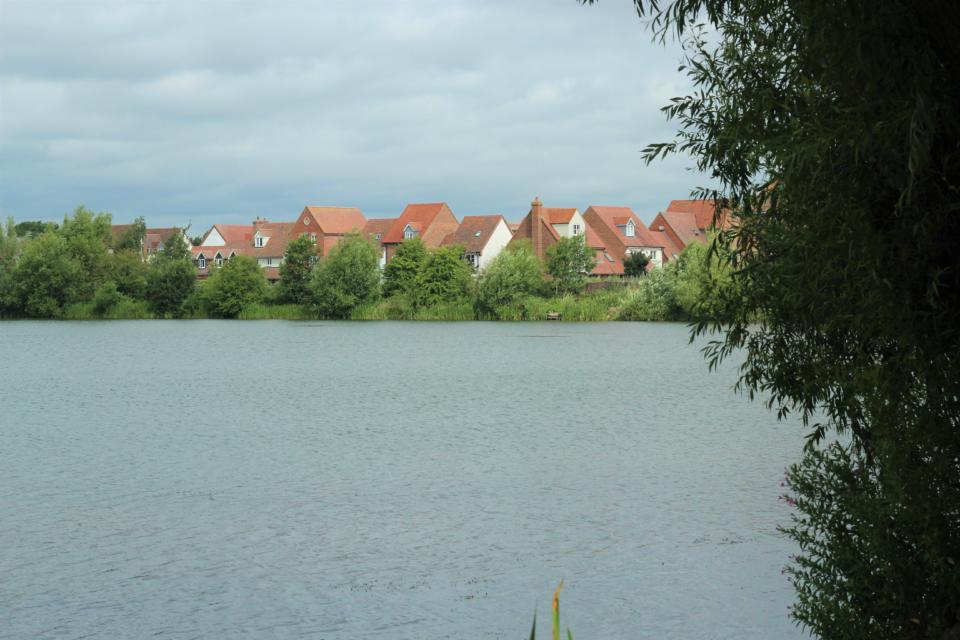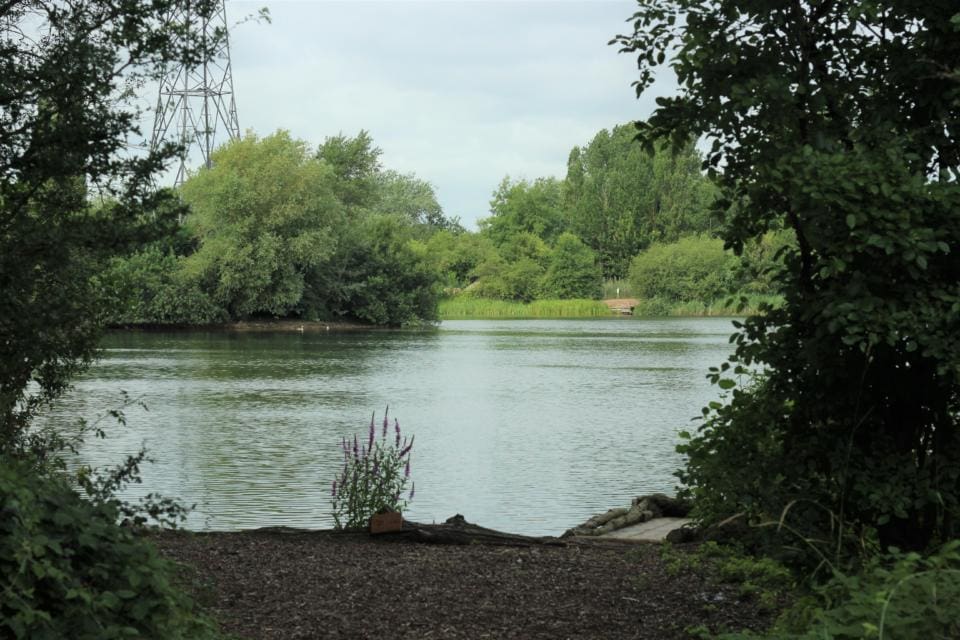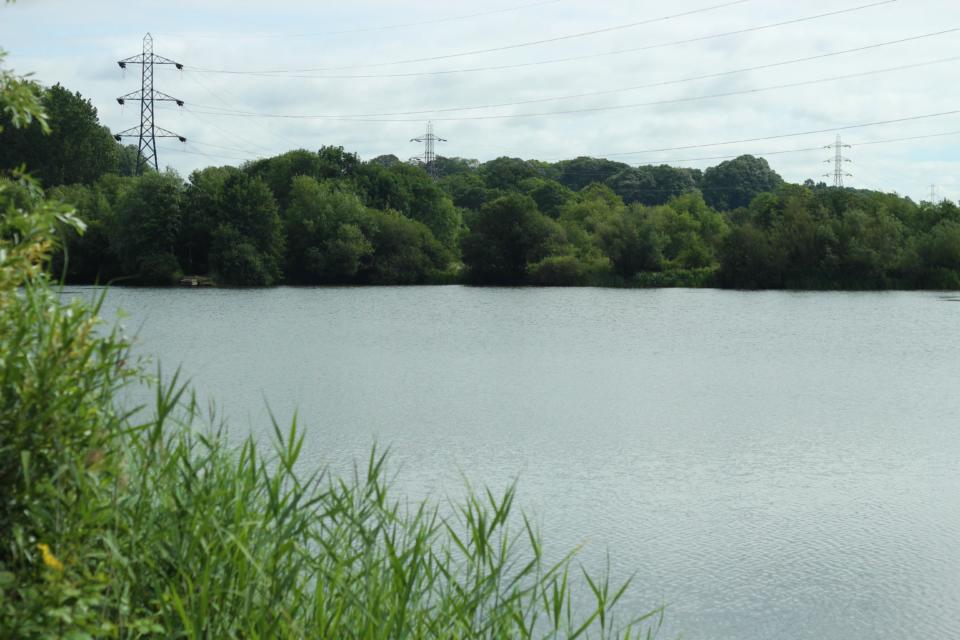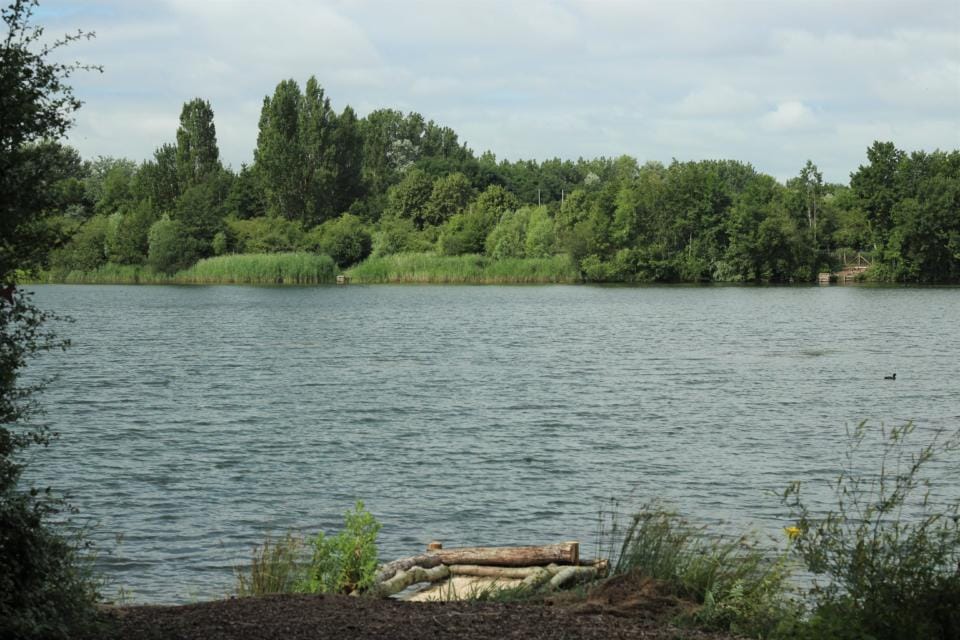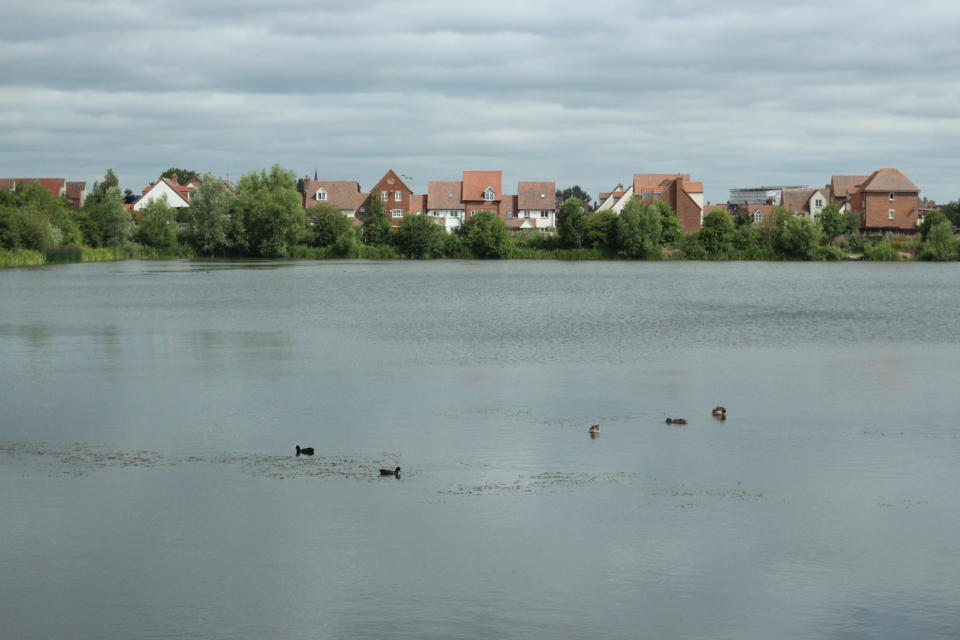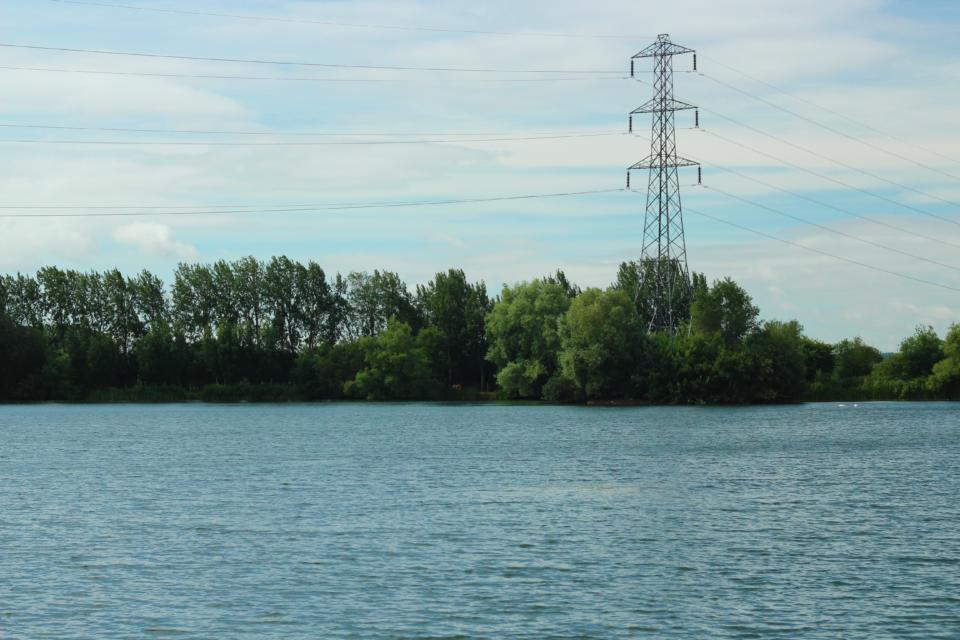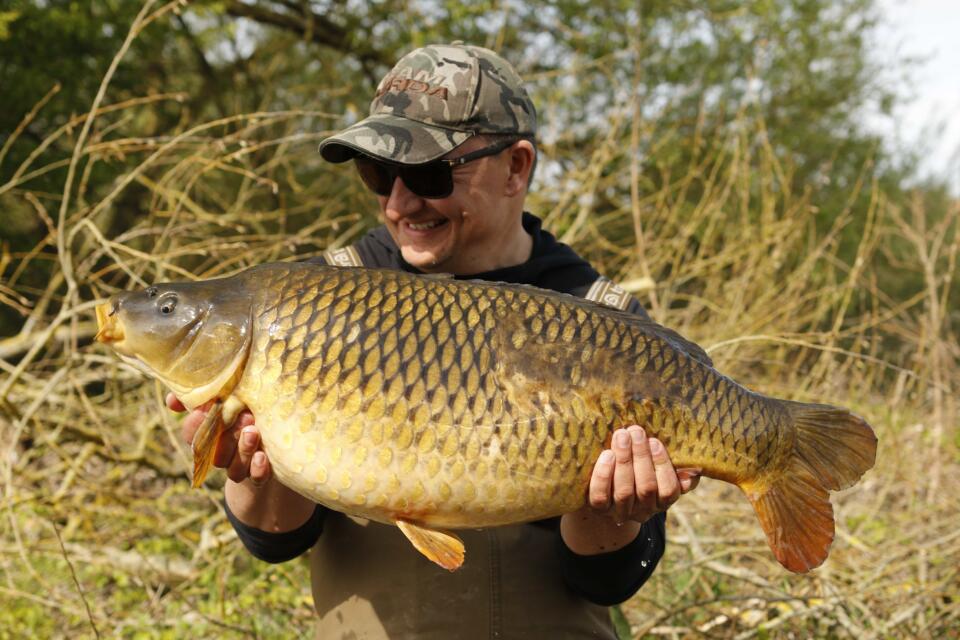 membership
View the waiting lists

Both the weekday and weekend waiting lists are now open.
view lists