Welcome to
Devil's Lane Fishery
A hidden gem, amongst an urban oasis. A lake that offers a stunning variety of fish in a mature gravel pit. "Devil's Lane" is on a 'coverall ticket' along with the Littleton lakes.
Introducing
Devil's Lane



Fishery
Devil's Lane opened quietly in spring 2017, since then work has carried on to enhance this fantastic fishery. We have put in improved access around the lake and vehicle track/car park to allow easy access, an eco toilet and supplemented the stock.
There are 50-60 original fish in the lake with two commons and two mirrors over the 30lb barrier. The rest of the stock is made up of some special old commons around the low 20lb mark.
In the winter of 2017/18 we supplemented this stock with 60 handpicked fish between 11-16lb to secure the long-term future of the water.  Some of these fish are amongst some of the finest fish we've received and initial growth rates point towards a very bright future for the lake.
As well as this head of carp there is small amount of large tench and some good pike fishing to be had at the right time of year.
Devil's Lane is on a coverall permit that also covers Littleton North and South lakes the 2018/19 season costing £75 which represents fantastic value for money. Embryo is committed to ensuring these lakes remain open access for local anglers to enjoy.
Due to high demand the membership for 2018/19 is currently CLOSED. Membership for the 2019/20 season will be opening in Spring 2019.
Become a member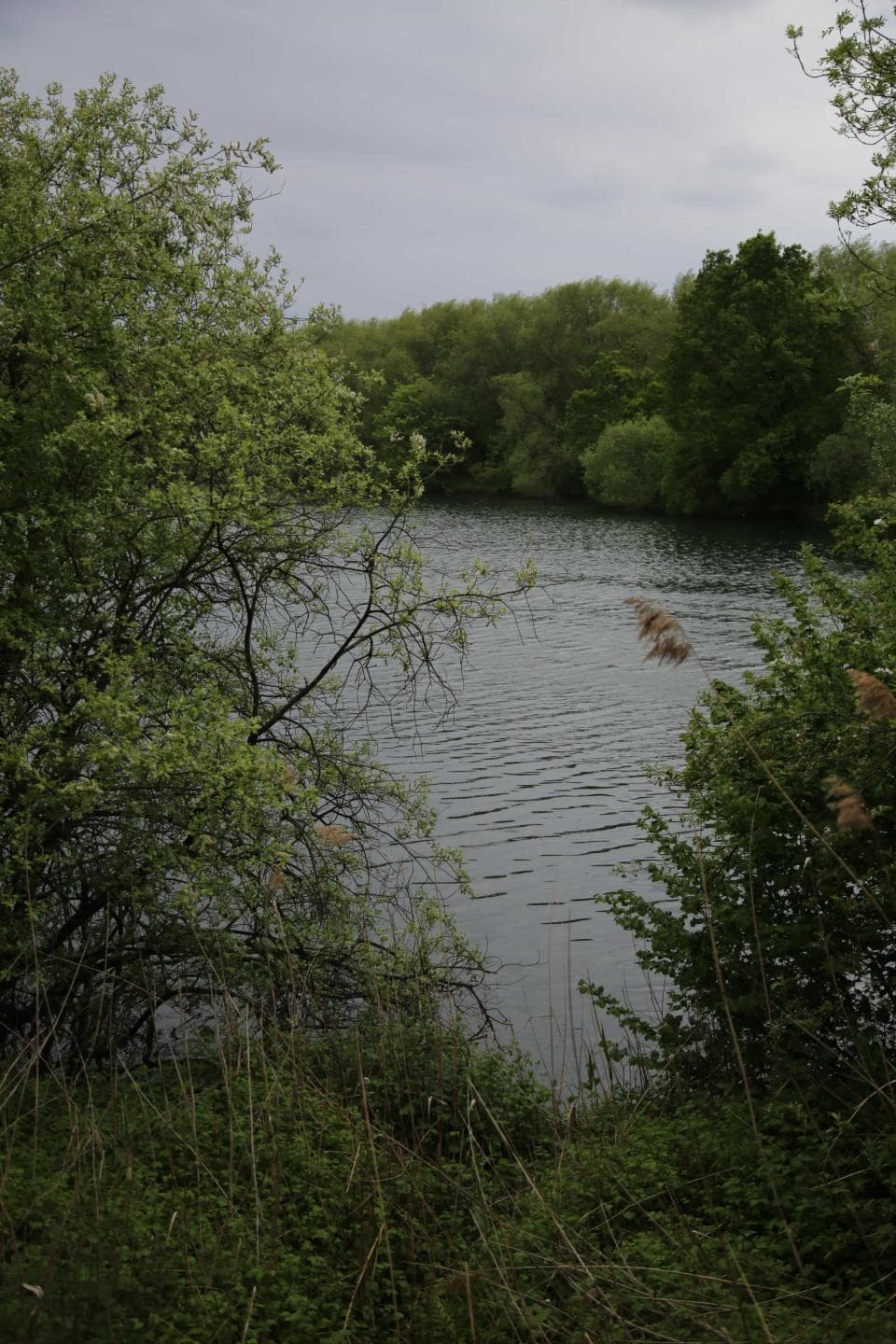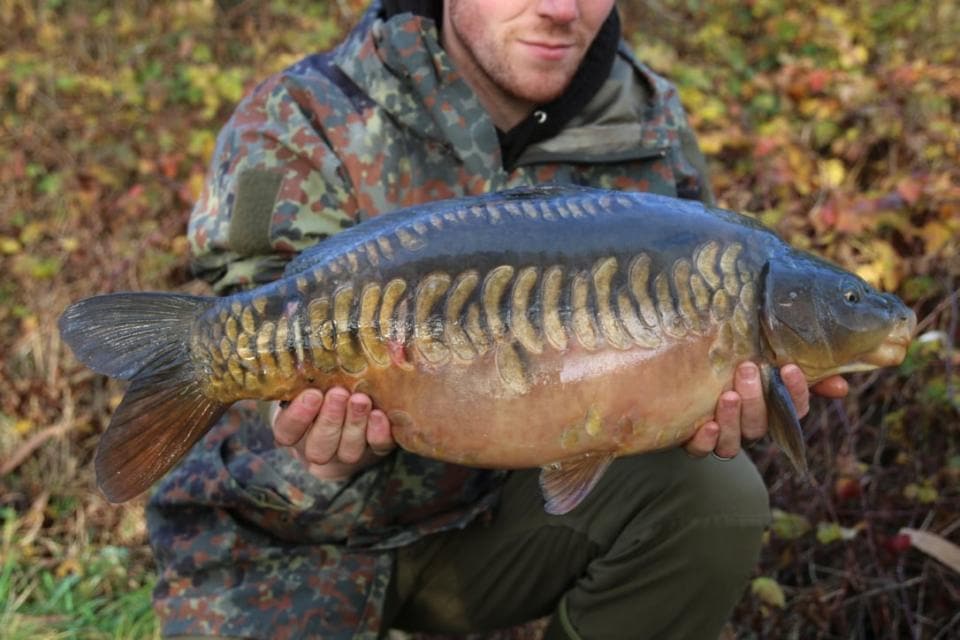 membership
Membership available for the 2019 season
Membership now available for the 2019/20 season (Devil's Lane & Littleton Lakes)