Welcome to
Crown Lakes
A deep, clear brick pit situated in the heart of a vibrant Country Park, stocked with a stunning selection of fast growing carp. This water is one that offers the chance of a few bites but has fantastic future potential.
Crown Lakes
Price £75
1st June-31st May
350 fish
Lake record 34lb
Introducing
Crown
Lakes
Crown lakes opened in July 2018 after being stocked the previous winter with 350 stunning fish up to 29lb. Set in the grounds of a beautiful public Country Park, the tree lined banks and large reedbeds gives this lake a real big fish atmosphere.
As with many former brick pits in the Peterborough area, the lake has steep margins with depths down to 40ft in the middle.
The margins of the lake range from 10-25ft so most of the fish are caught at short range up to around 70 yards, making this venue ideal for those anglers who prefer not to fish at long distance.
With the depths of water holding the heat later in the year, the lake fishes well through into the winter.
The deep, clear water has turned the fish absolutely jet black and the supplementary feeding is sure to push numbers of the fish through the 30lb barrier by the autumn of 2019.
The smaller lake on site opened in spring 2019 and is covered under the same ticket.
Crown is one of the most unique venues on the portfolio and competent margin anglers are sure to enjoy consistent action all year round.
Click the tab below to get your name down on either one of the waiting lists.
BECOME A MEMBER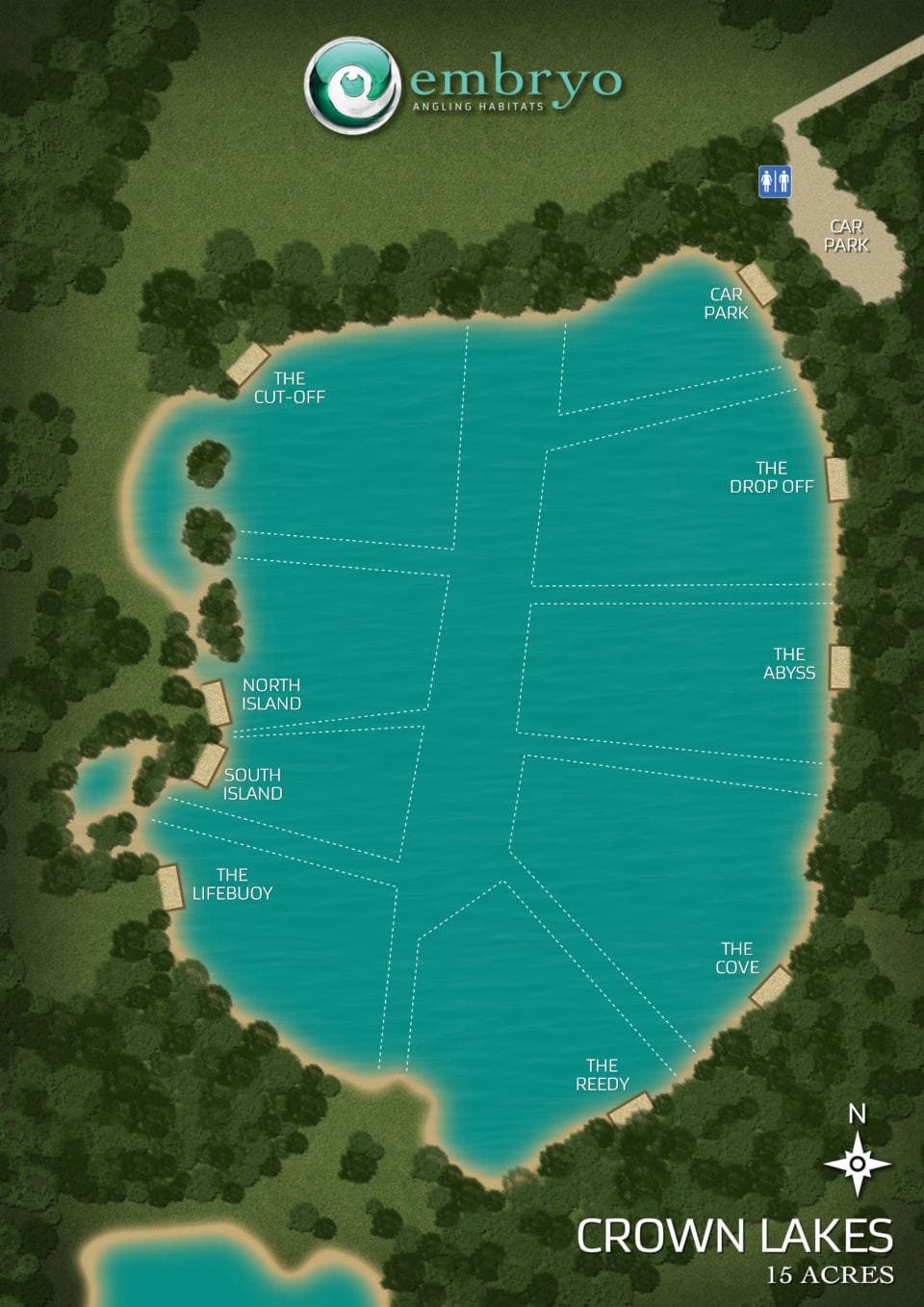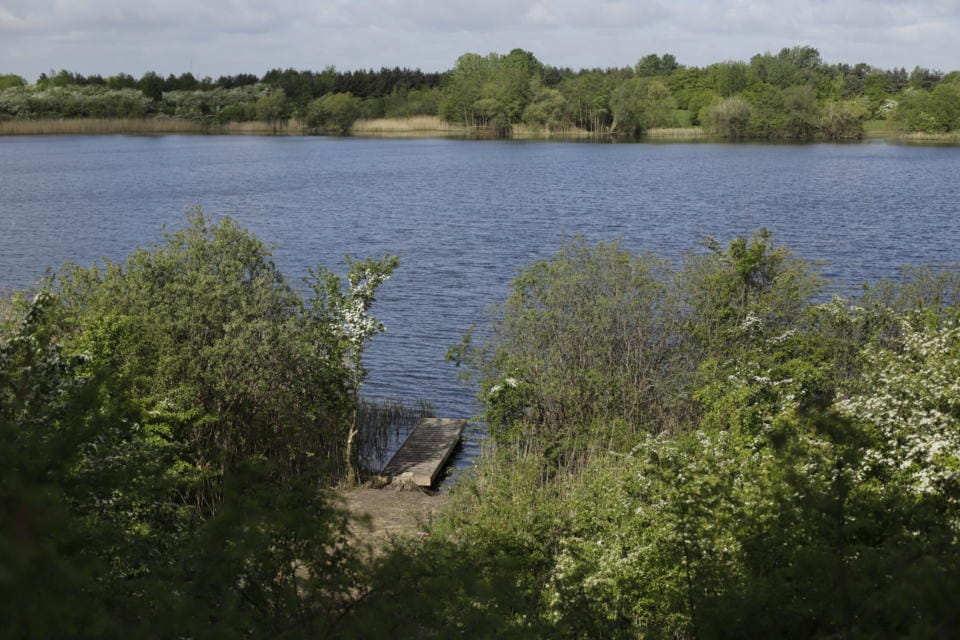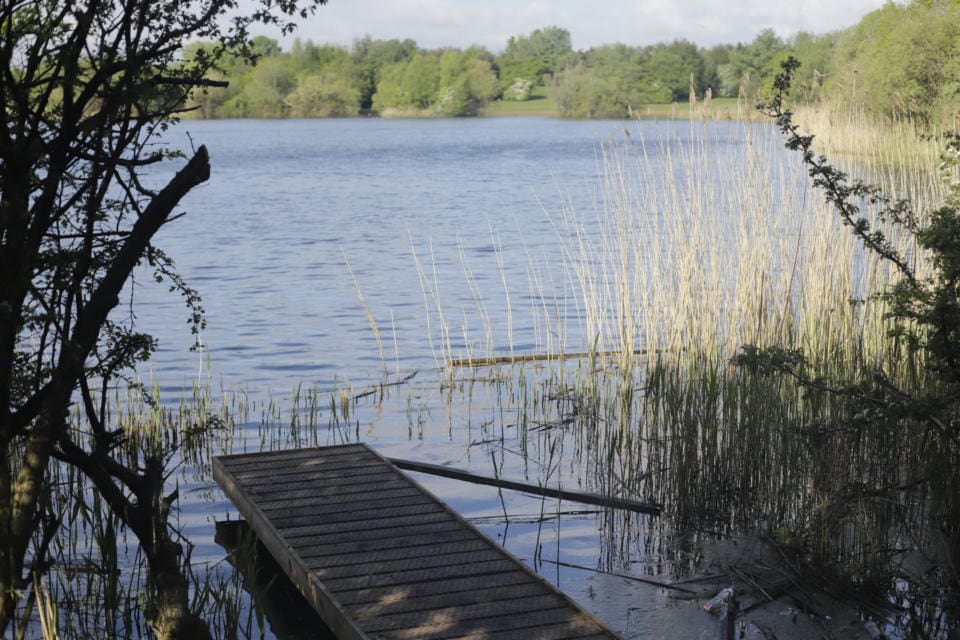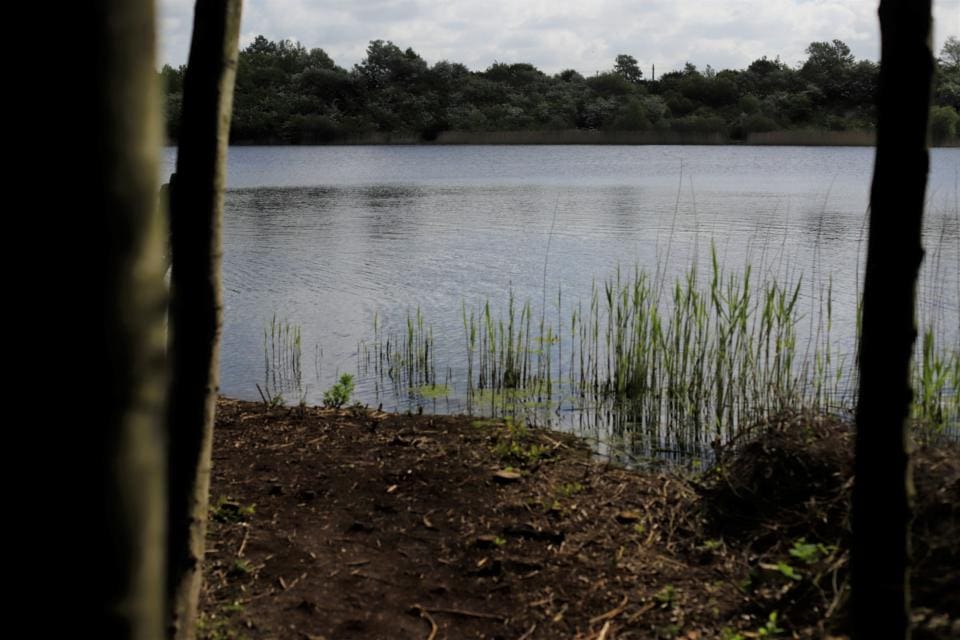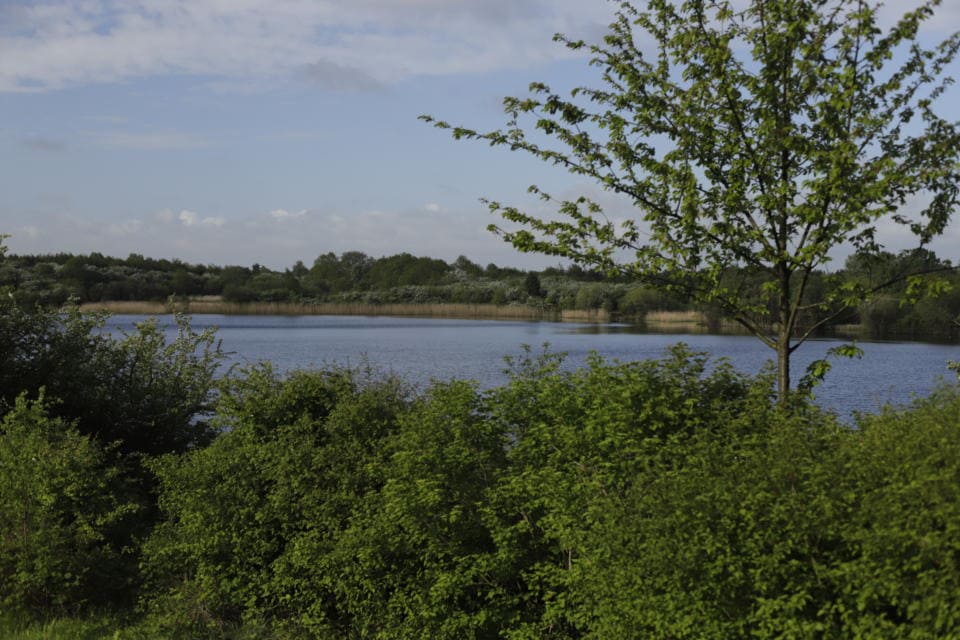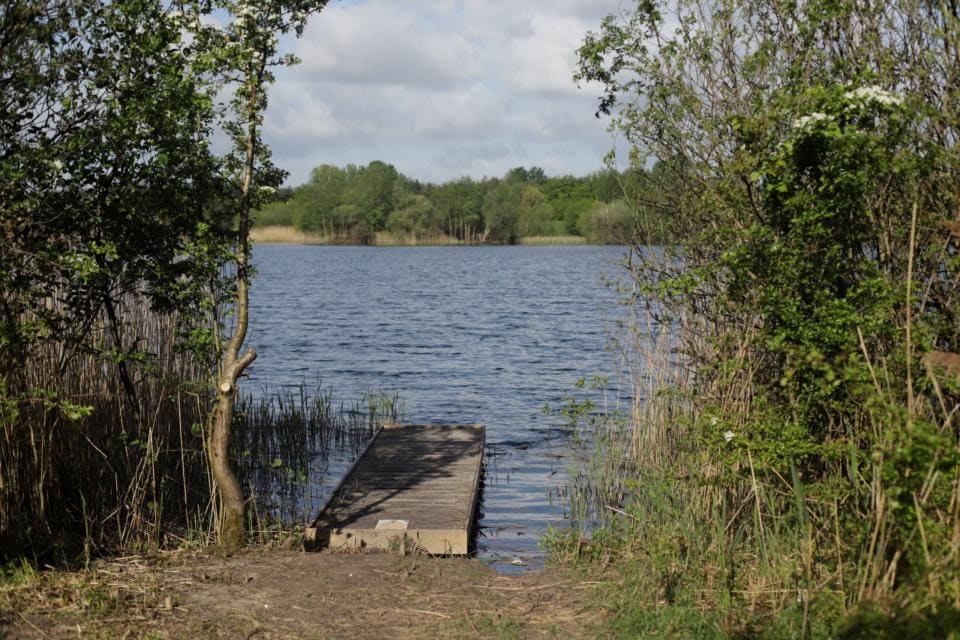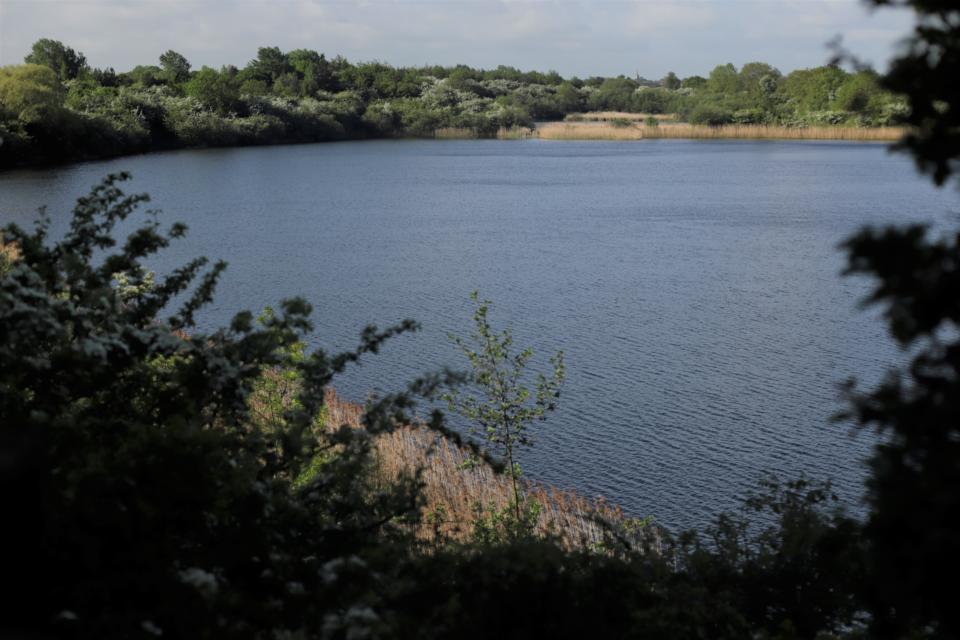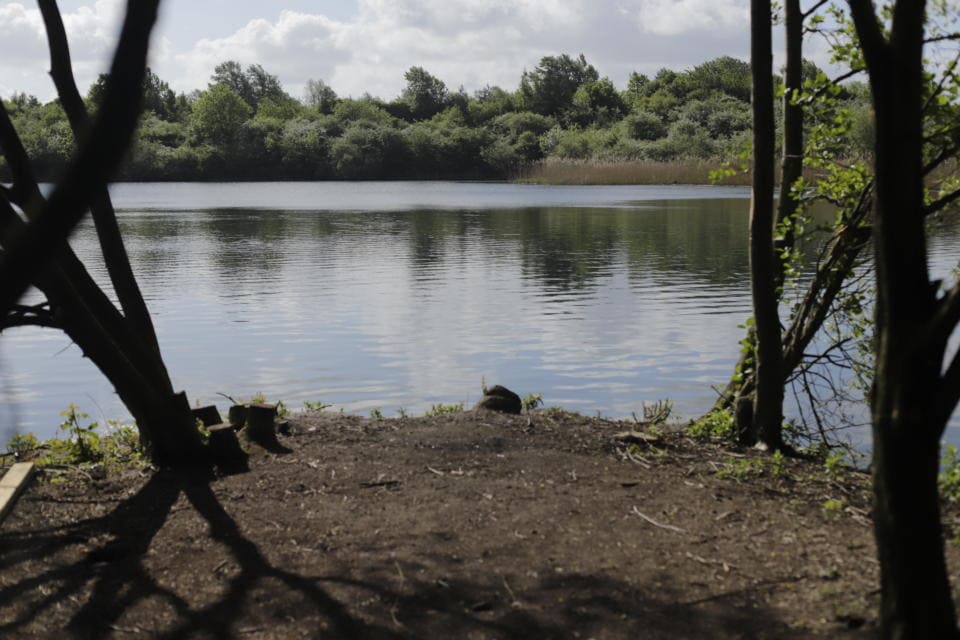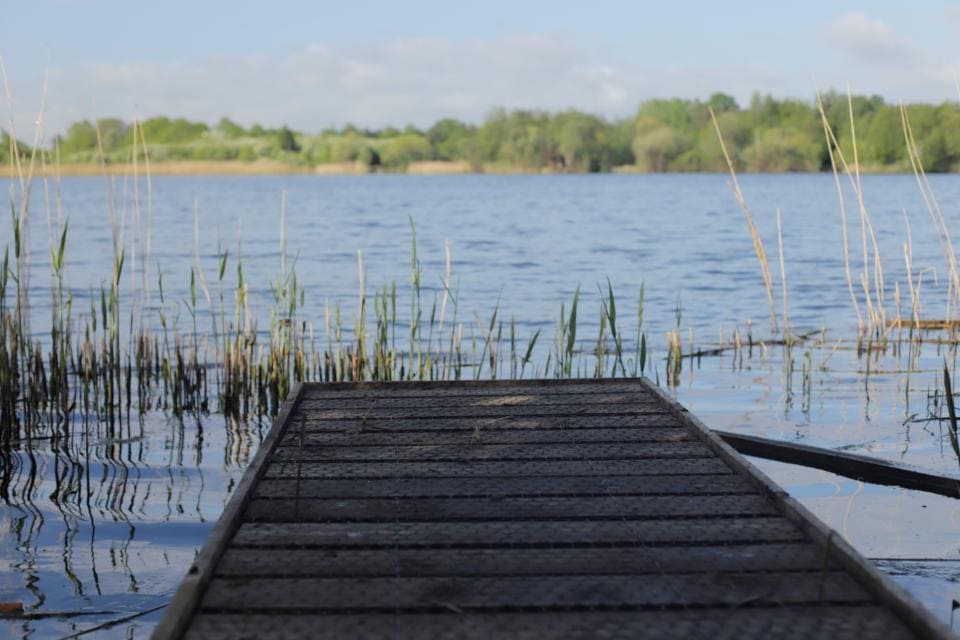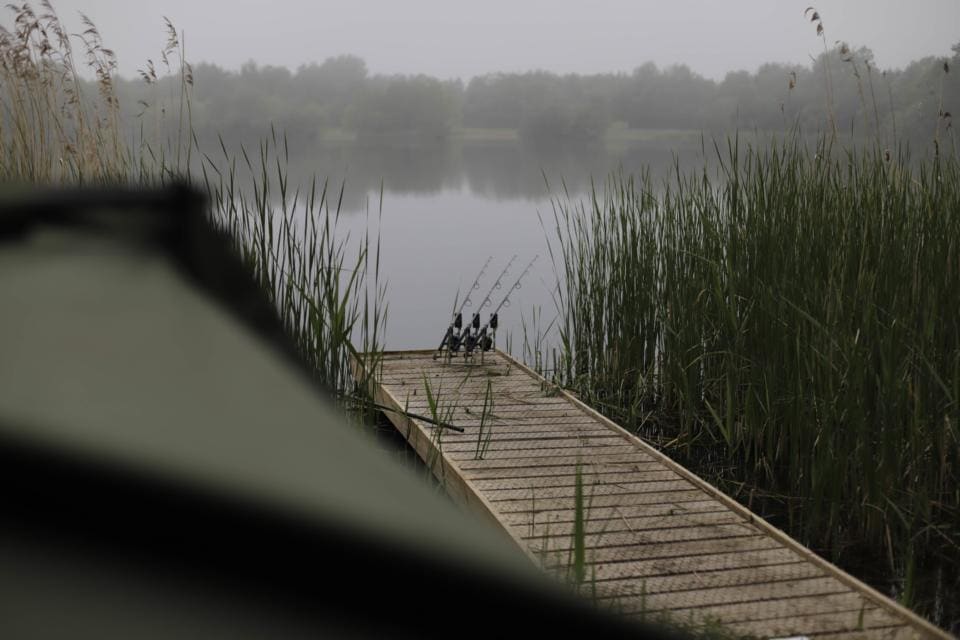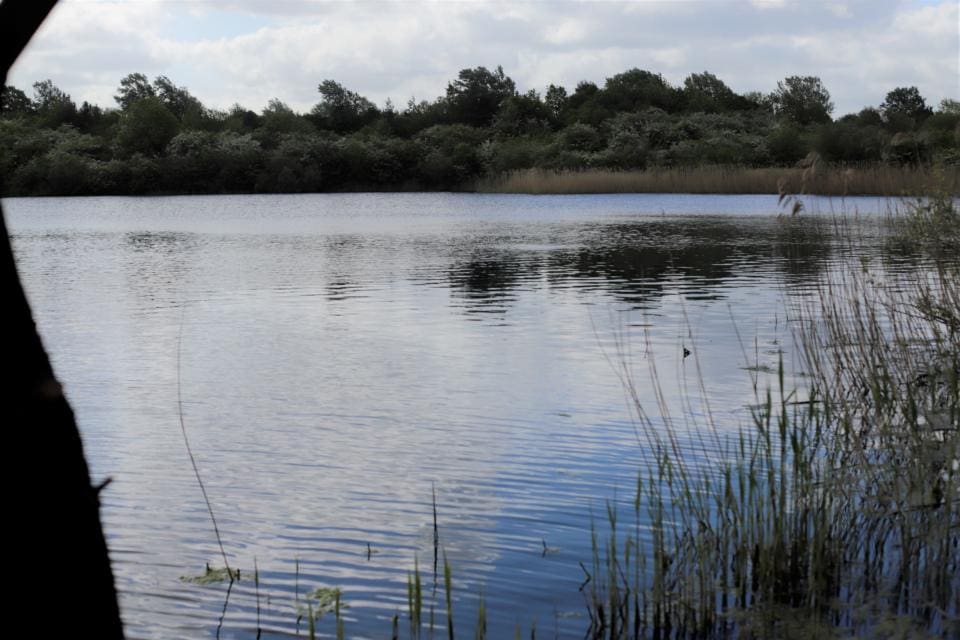 Membership
Limited Tickets Available
Both the weekday and weekend waiting lists are currently open.
view list