Welcome to
Cawcutts Lake
A fantastic syndicate with an amazing head of fast growing, big carp.
Introducing
Cawcutts


Lake
Opening in early 2016 Cawcutts was Embryo's second water to fully open. Prior to Embryo's lease the lake had laid largely neglected and unused. After fully fencing and restocking the lake under careful stewardship by the dedicated fisheries team this has given Cawcutts a new lease of life.
Stocked with over 250 carp between 12-25lb to supplement the existing handful of originals. These carp have flourished in the lake and shown incredible growth rates in the rich waters (helped with the head of crayfish which they adore!) After three years the average size is well into mid doubles with an estimated 70 carp over 20lb and several over 30lb, with the speed these carp are growing on it won't be long before the average size is well over 25lb.
There is still limited availability for the midweek rota for the 2018/19 season, contact us below to get involved!
The lake is split into two distinct ends and although the lakebed is relatively flat the weed and depth of water allows for anglers to fish well and build good hits of fish.
BECOME A MEMBER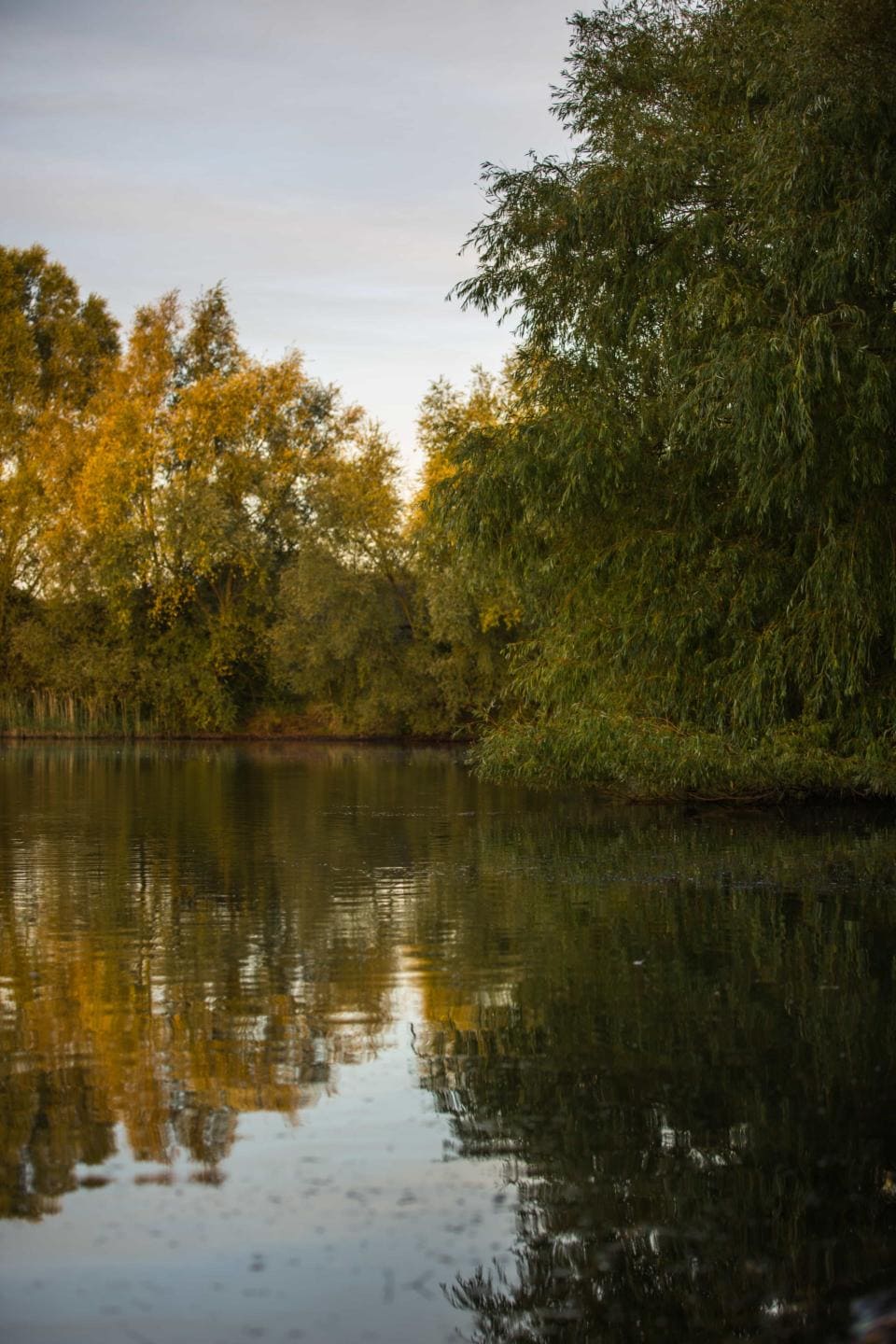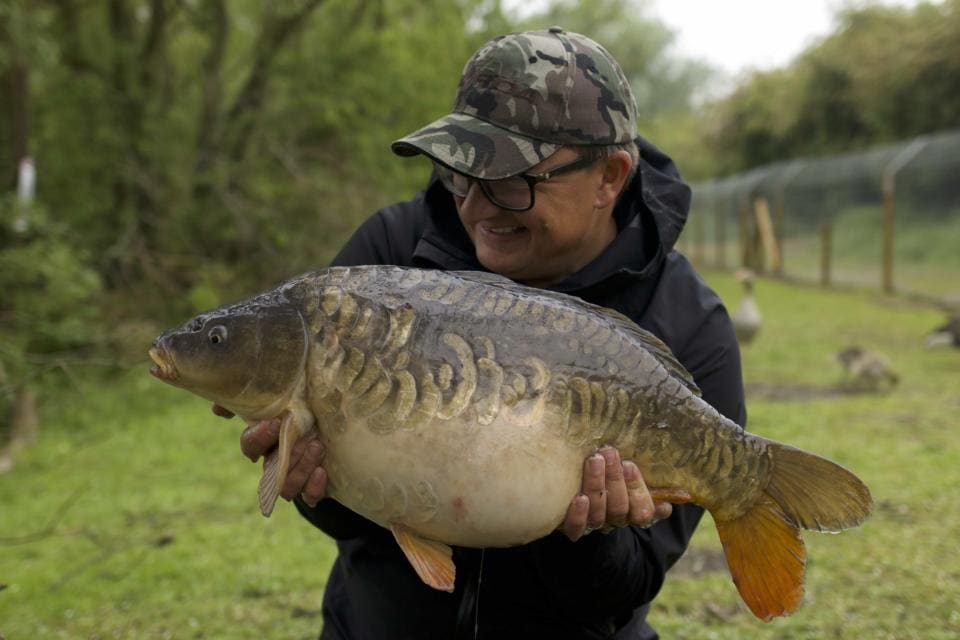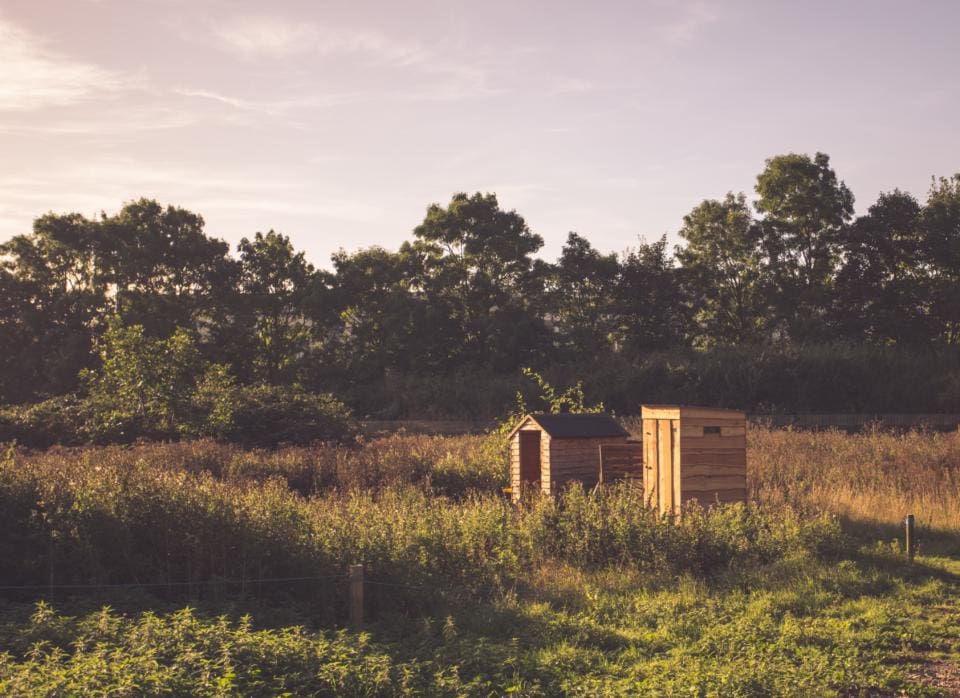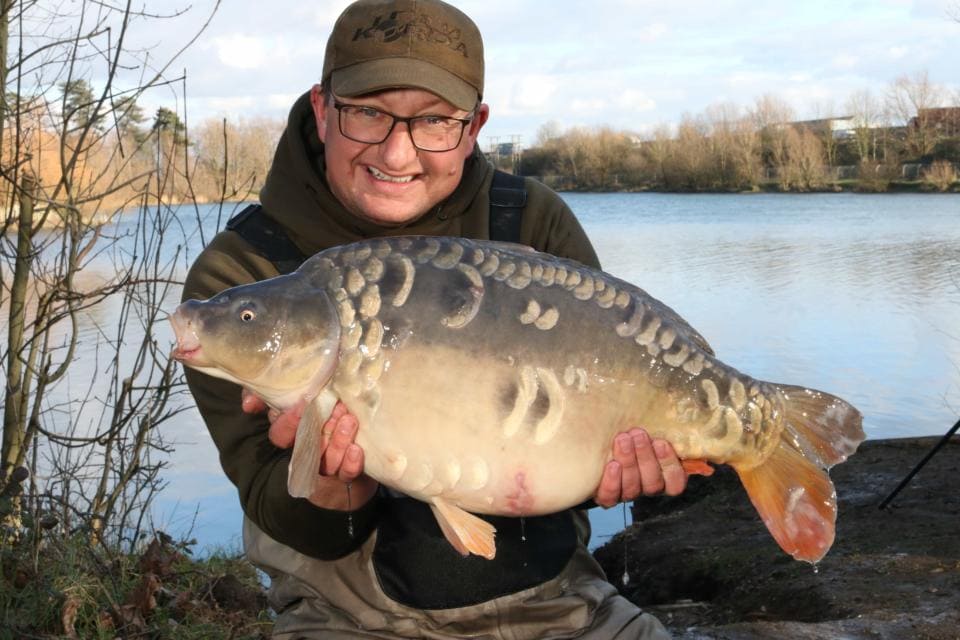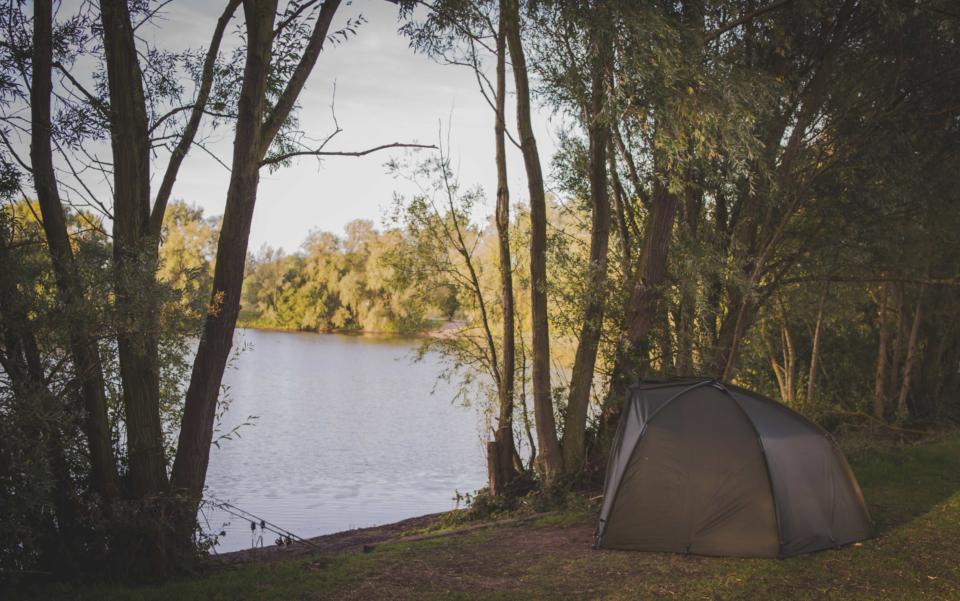 membership
view the waiting list
Spaces currently available on the midweek rota! The weekend waiting list is full and now closed until further notice.
view list