Welcome to
Cables Lake
A stunning fishery on a mature gravel pit in the heart of the Oxfordshire countryside. Having laid unused since it was dug, the lake has been made fishable and nurtured by Embryo to create a stunning fishery.
Cables Lake
100 Carp
Lake record 38lb
Introducing
Cables



Lake
Hidden alongside the river Thames and situated next door to the beautiful Phil's lake is our Cables lake. Cables laid dormant until Embryo took it over in 2017. From here it was carefully fenced and swims created. Then, late into 2017 the lake received a stocking of hand picked carp. With a handful of originals (10-15 size unknown) we supplemented this low stock with an additional 65 carp to create a low stocked water with the future in mind.
Since stocking the carp have darkened off in the gin-clear, weedy water and shown great growth potential. The lake has many features; plateaus, gravel margins and expansive marginal reedbeds. With the carp stocked up to 31lb and the subsequent growth rates, it won't be long before we see more of these stunning carp becoming targets!
The weekend rota is now full on the lake but there are still limited spaces available on the weekday rota so get in touch via the 'contact' section to enquire about a ticket or to get your name down on either one of the waiting lists.
BECOME A MEMBER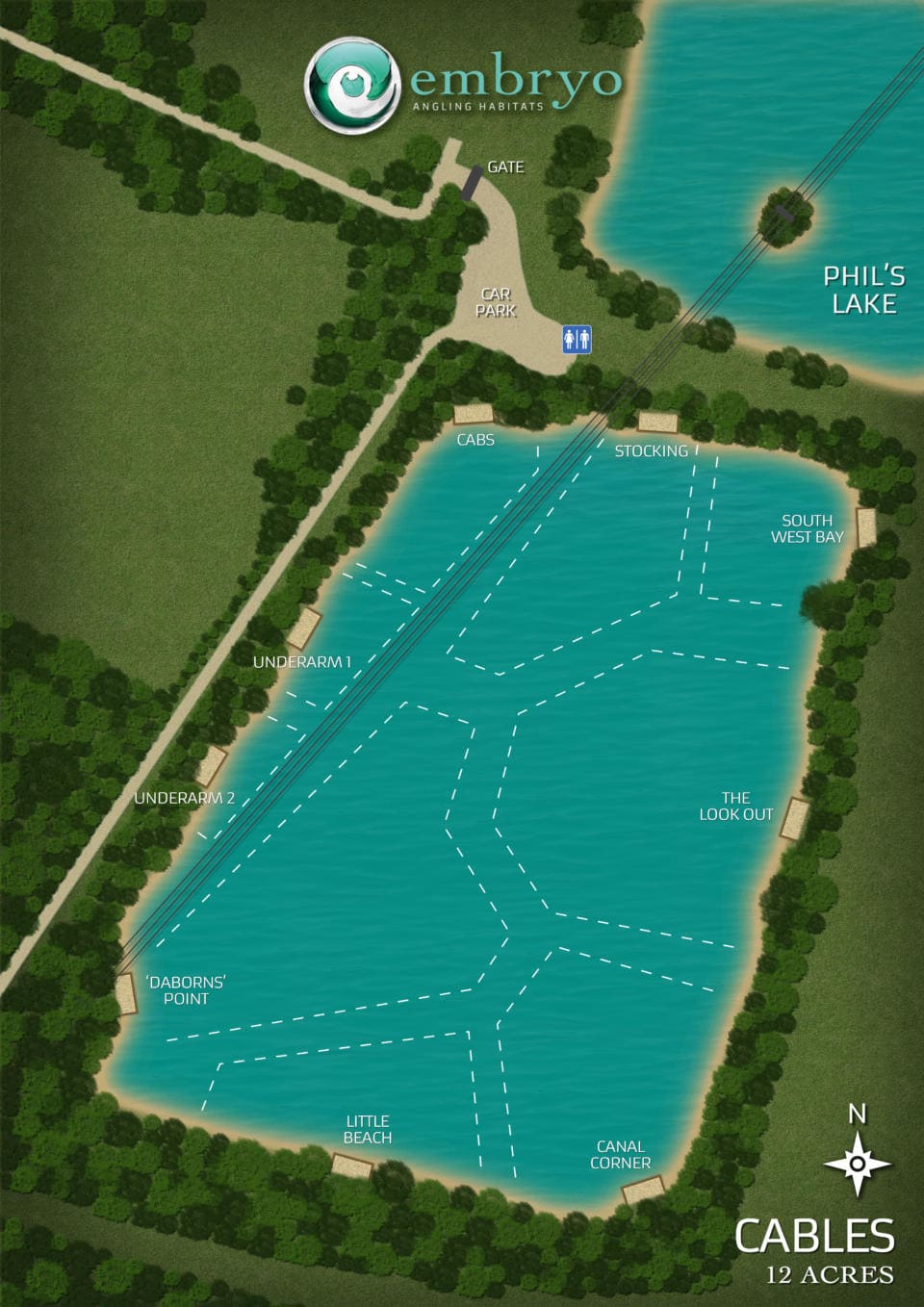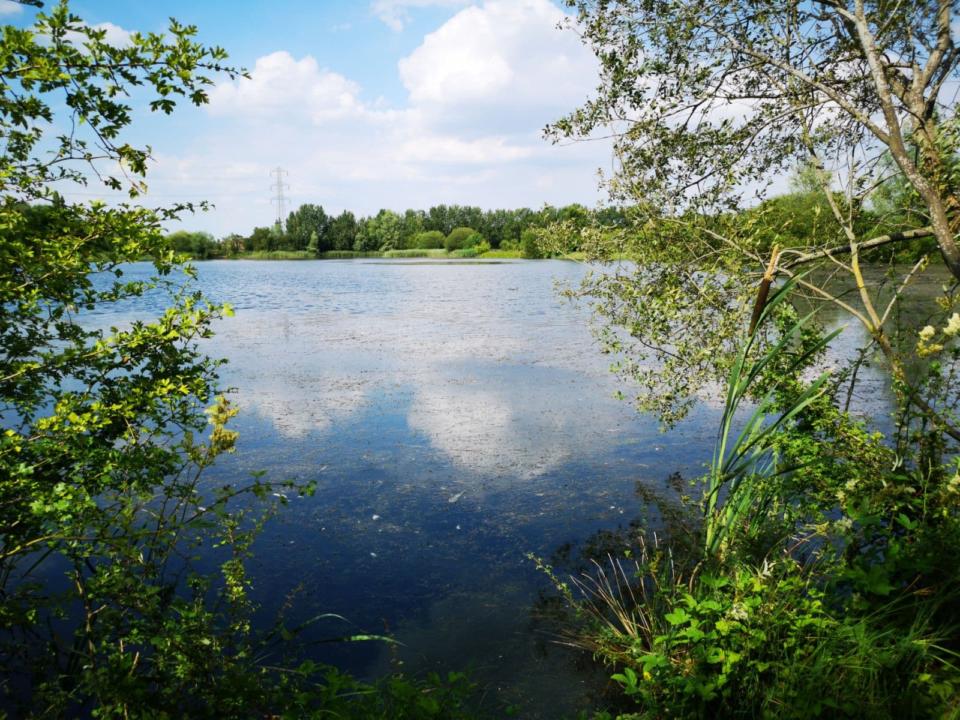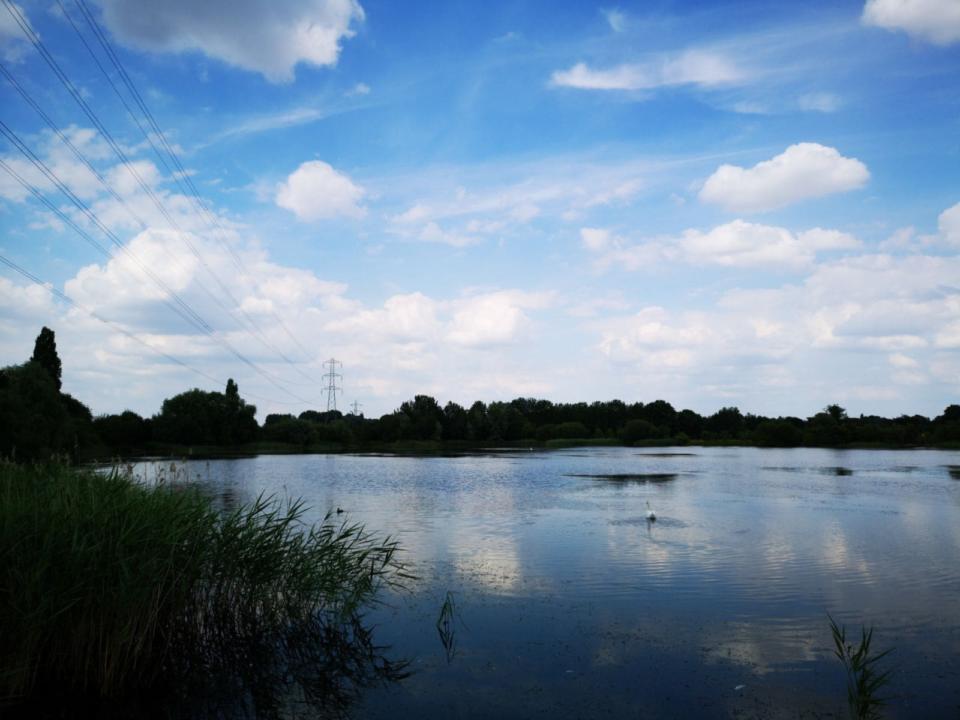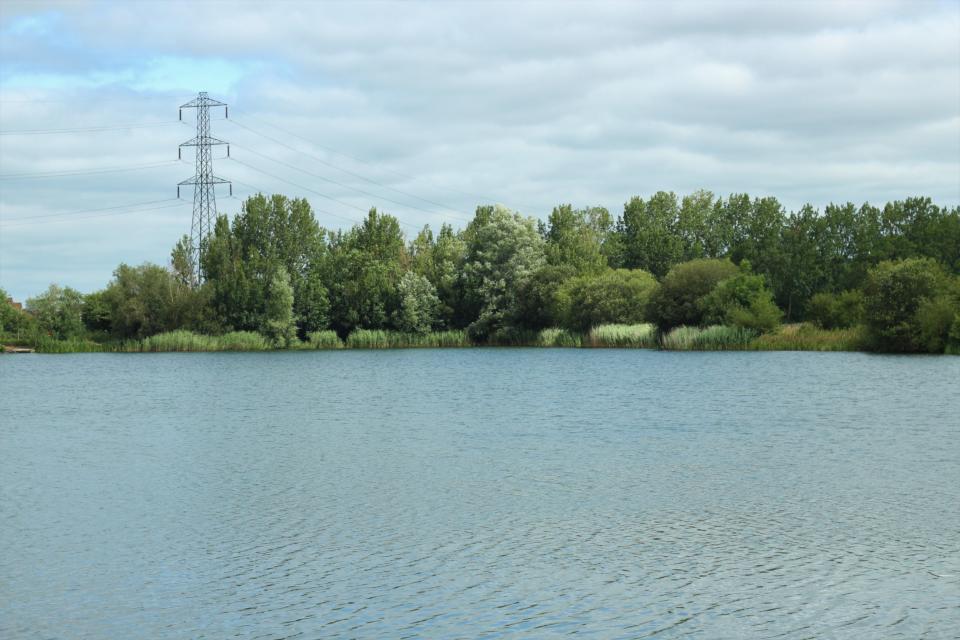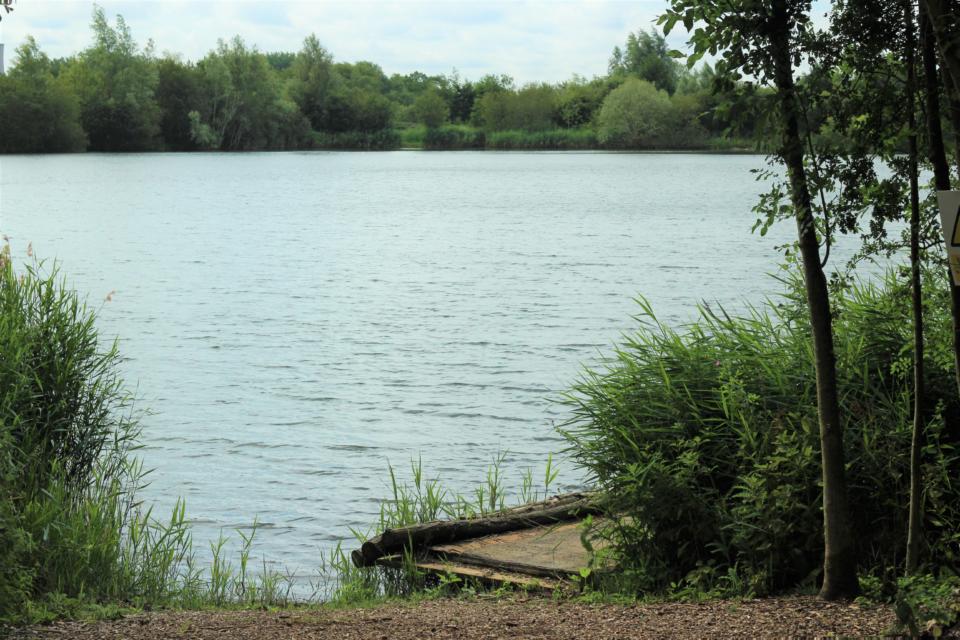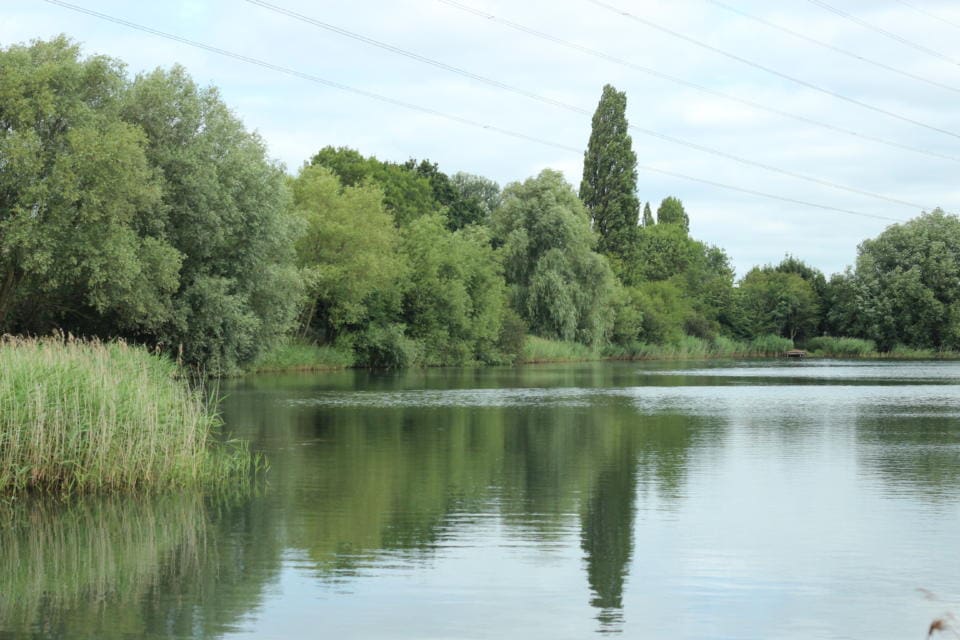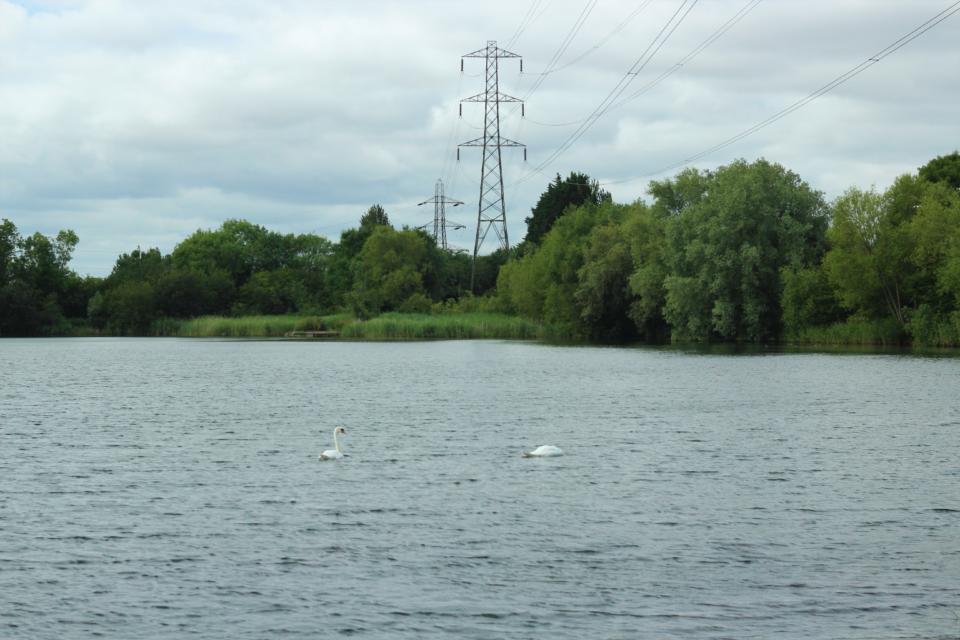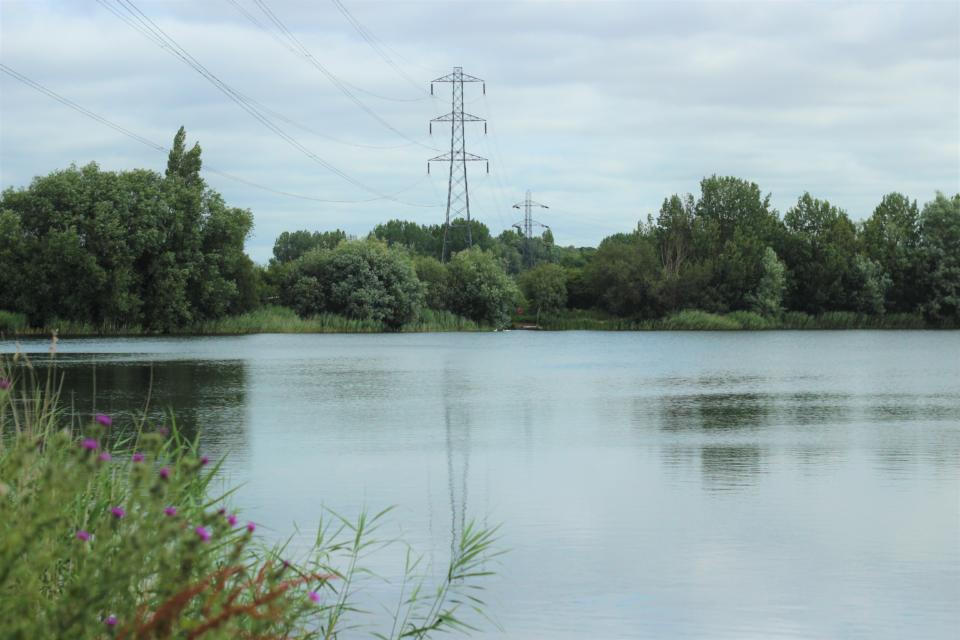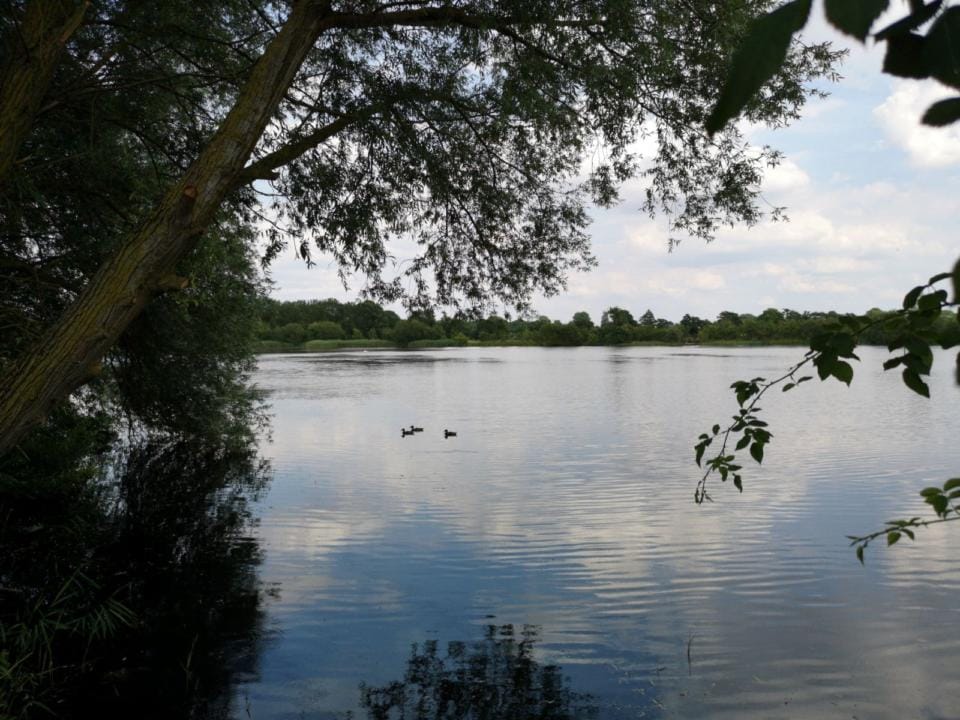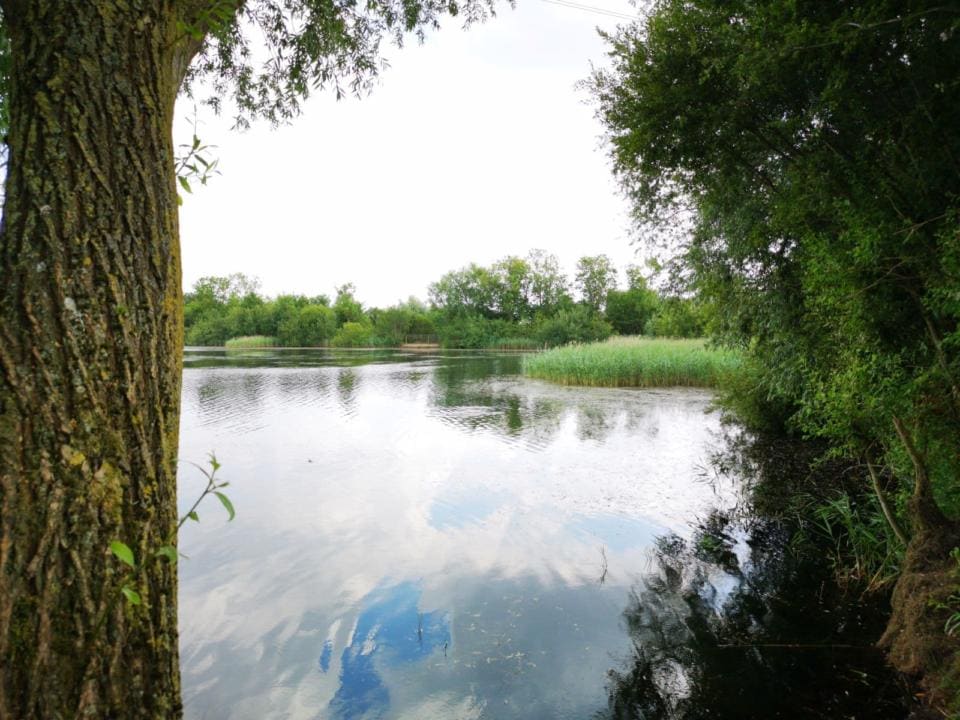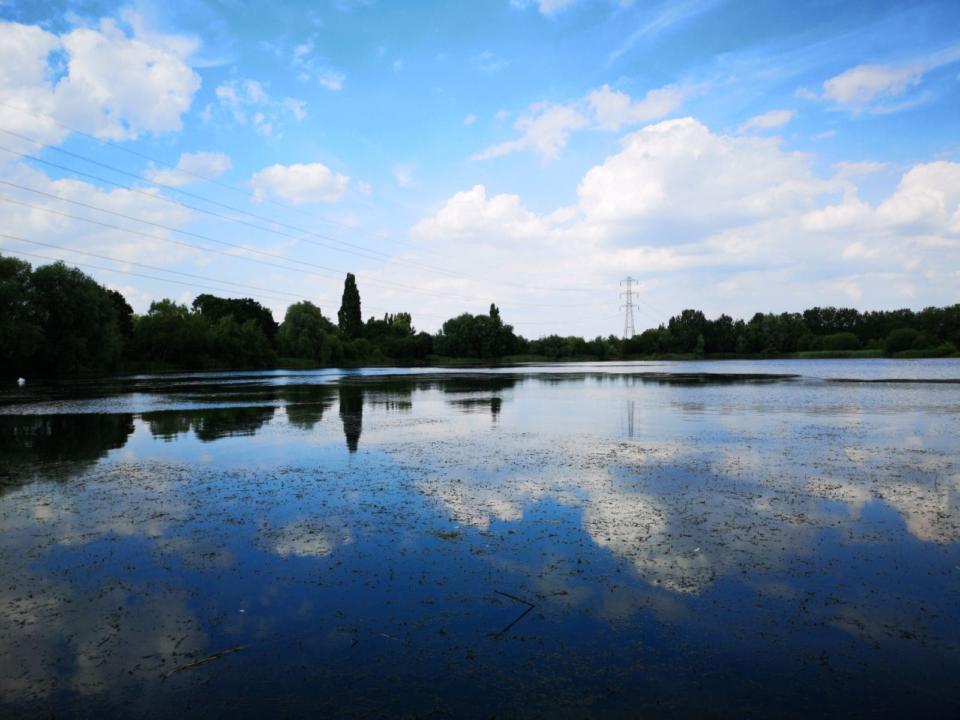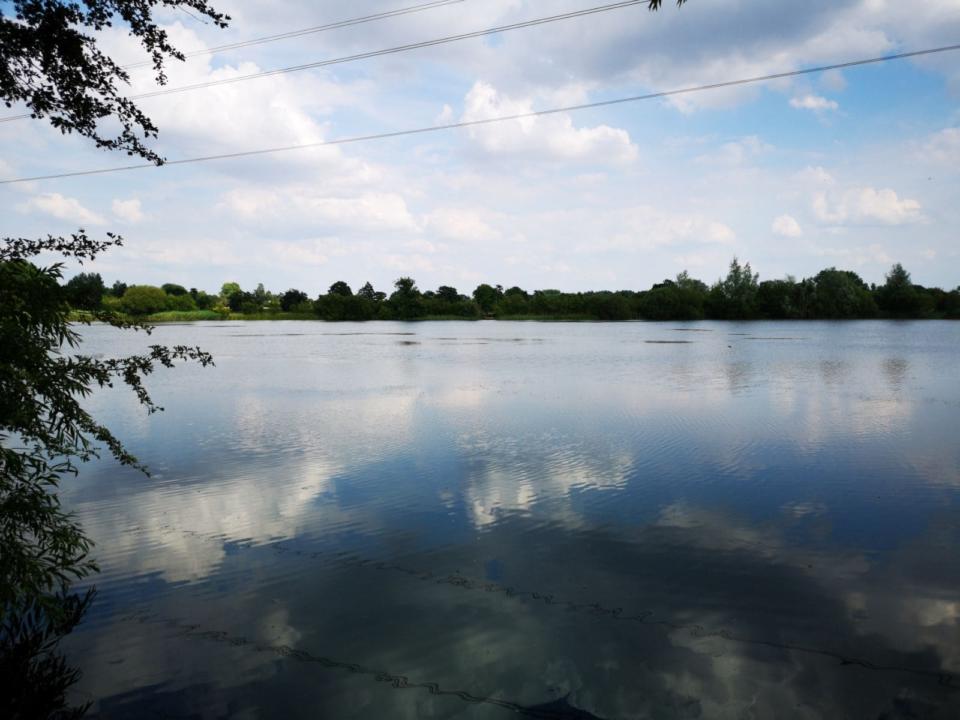 membership
view the waiting lists
Both the weekday and weekend waiting lists are open. Membership is currently available on the weekday rota.
view list