Welcome to
Broom Blue Lake
An open 17 acre lake with a fresh stock of carp and an existing stock of silver fish, creating a beautiful mixed fishery.
Broom Blue Lake
Price £190
Midweek tickets available
450+ Carp
Lake record 31lb
Introducing
Broom




Blue Lake
Taken on by Embryo in late 2017, Broom Blue lake sits by the side of the larger Broom Big lake syndicate. The smaller of the two lakes has a bright future as a more highly stocked water. Stocked at the end of 2017 with over 400 fast growing carp ranging between 6-18lb the lake will prove a very good venue for a bite (or two).
The venue also has an existing head of silverfish and in particular large roach caught up to 2lb+ on the float. The lake features a fully accessible swim, catering for those who require an easy-to-access swim. The lake is of a good depth with some spots being over 17ft.
The lake offers fantastic sport for junior anglers and offers some more sizeable carp for the more experienced angler too.
BECOME A MEMBER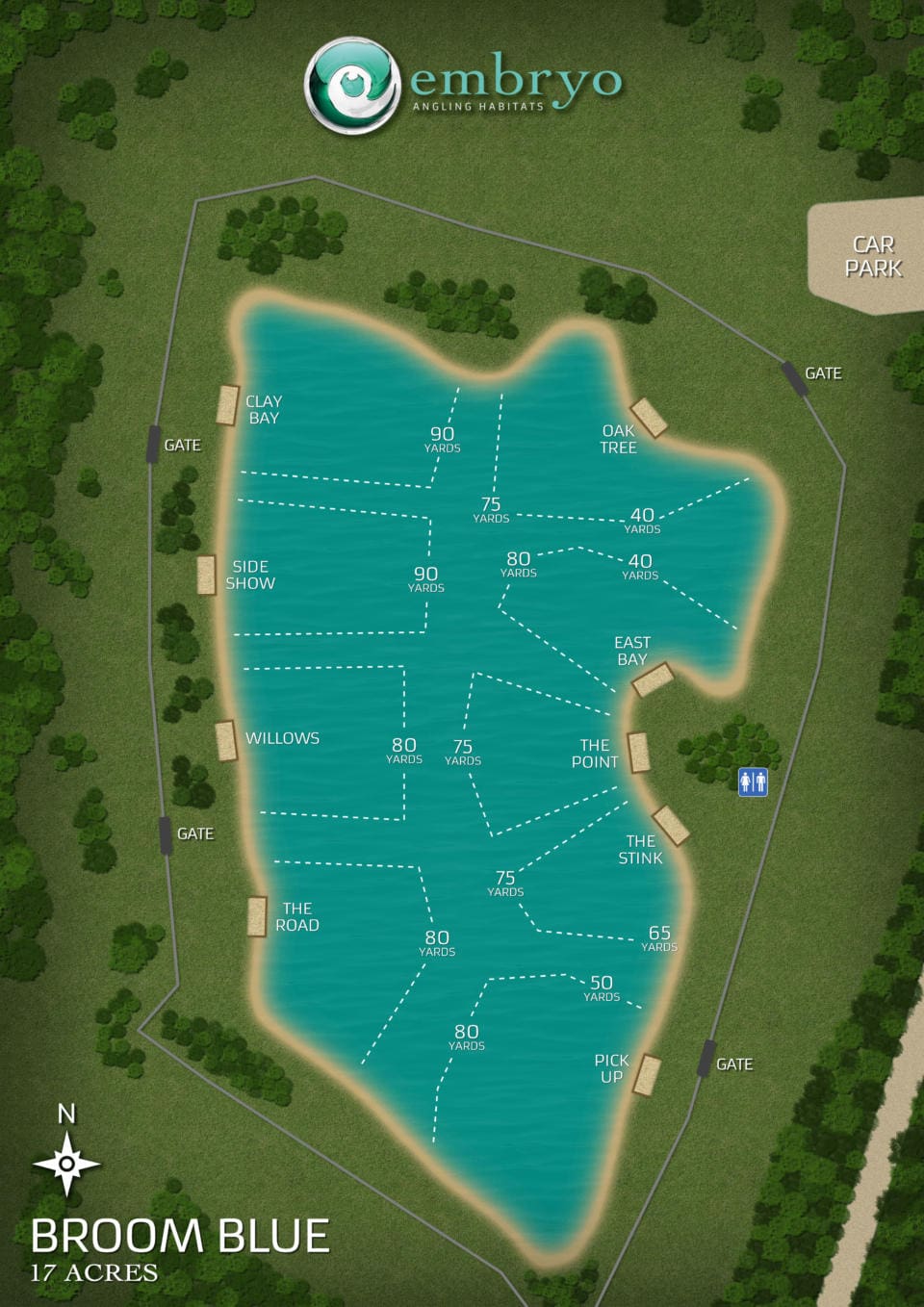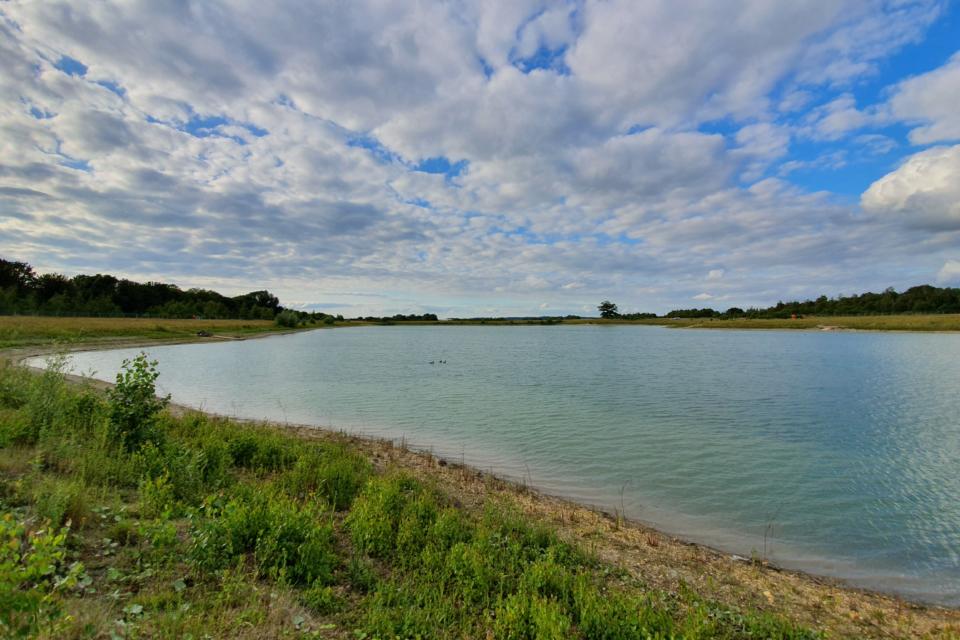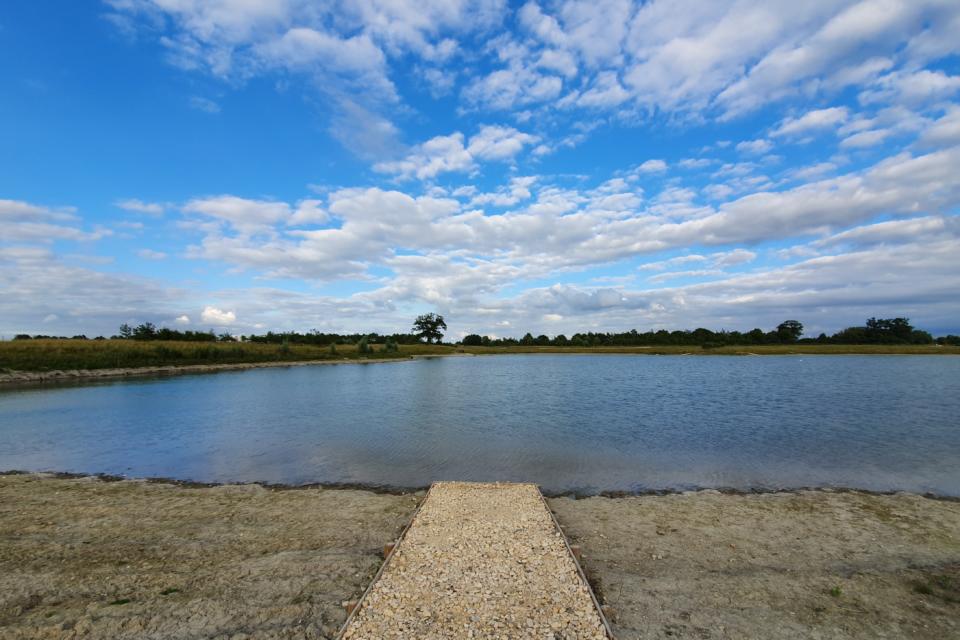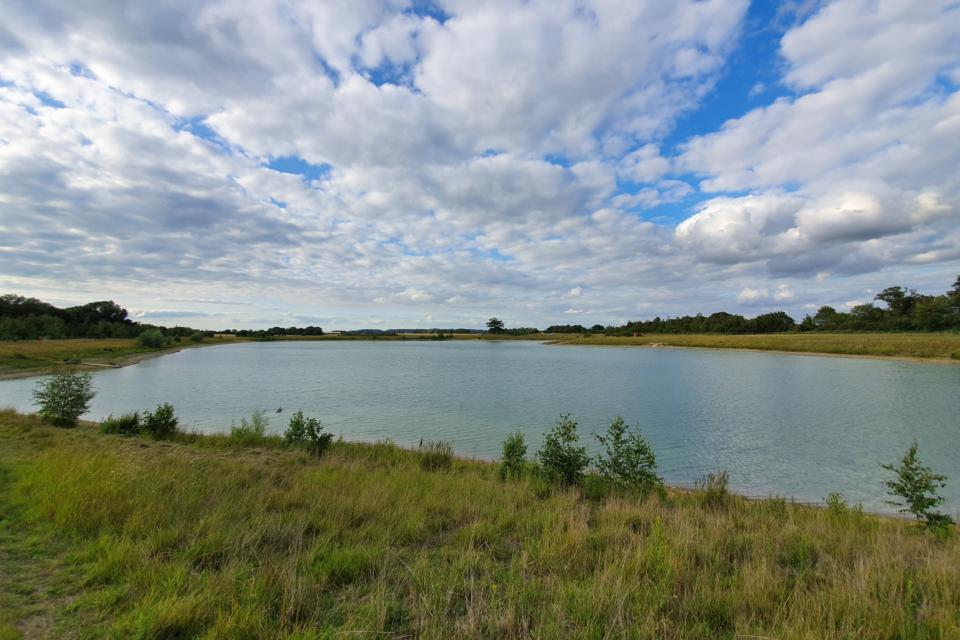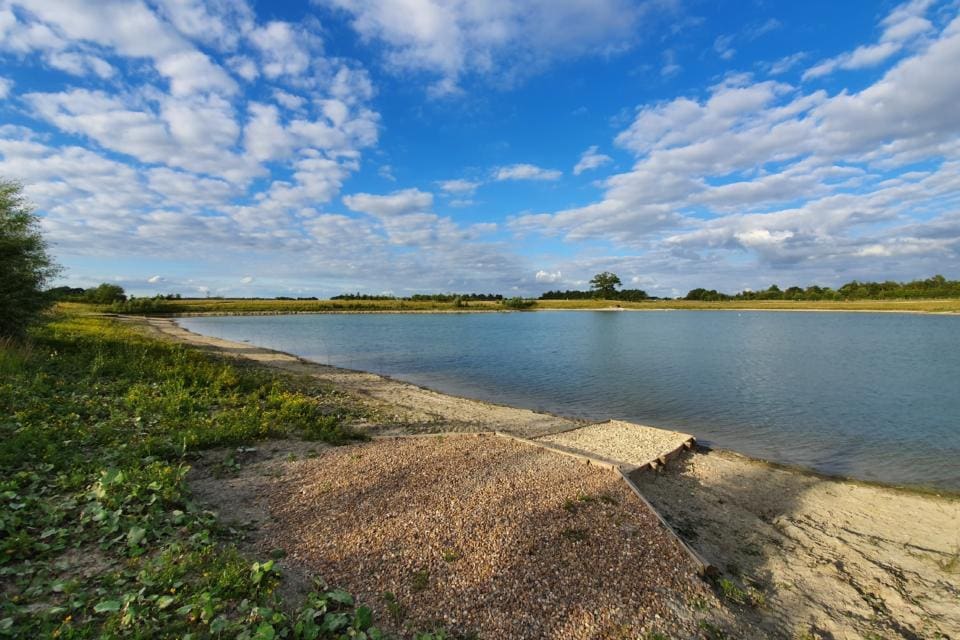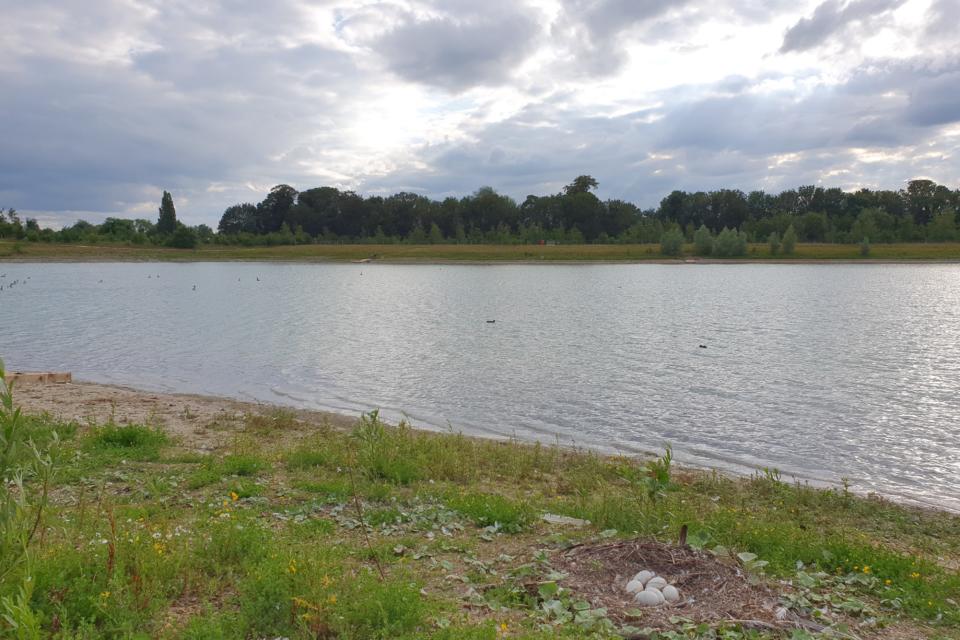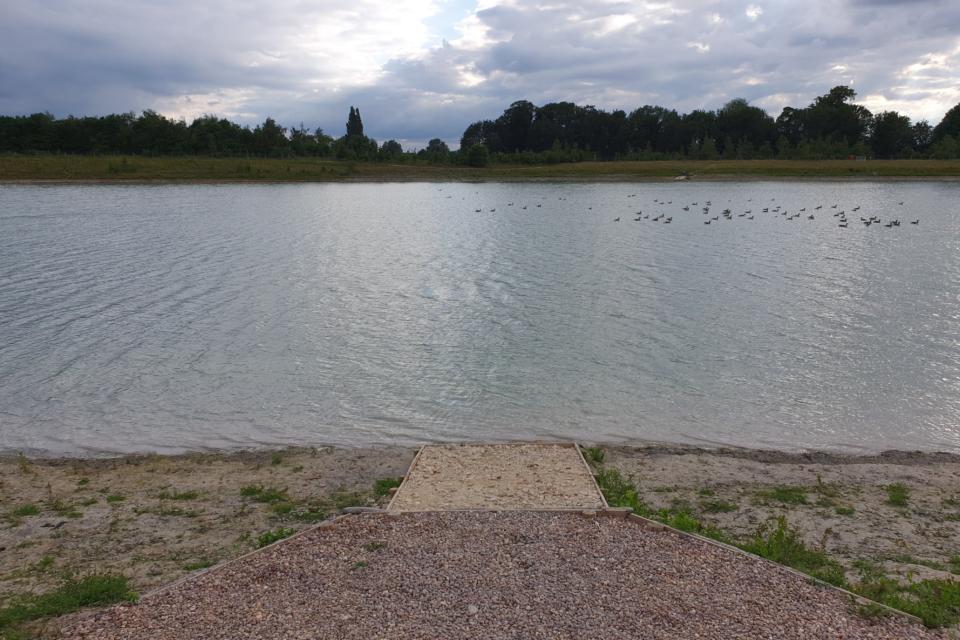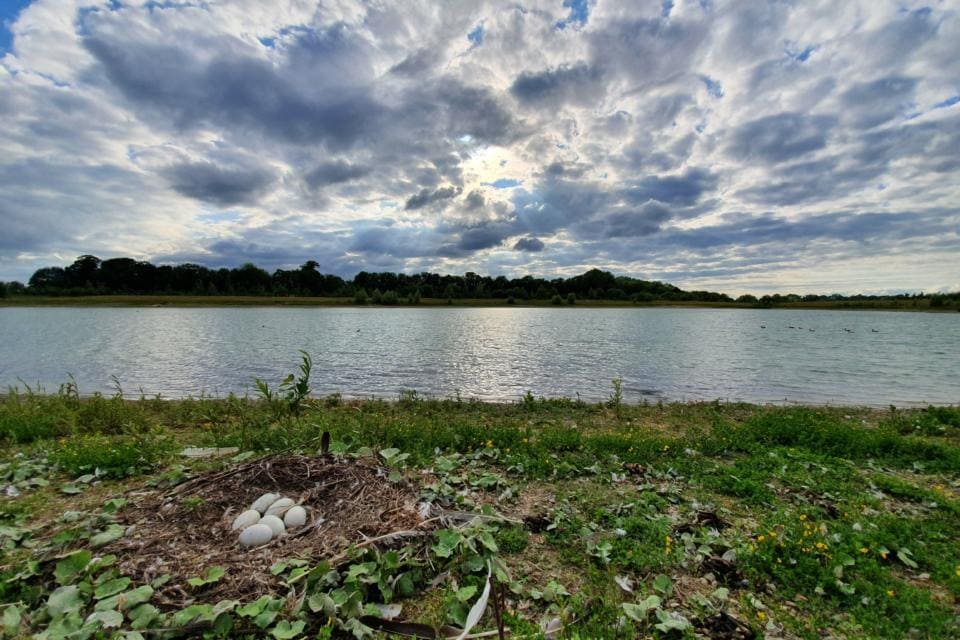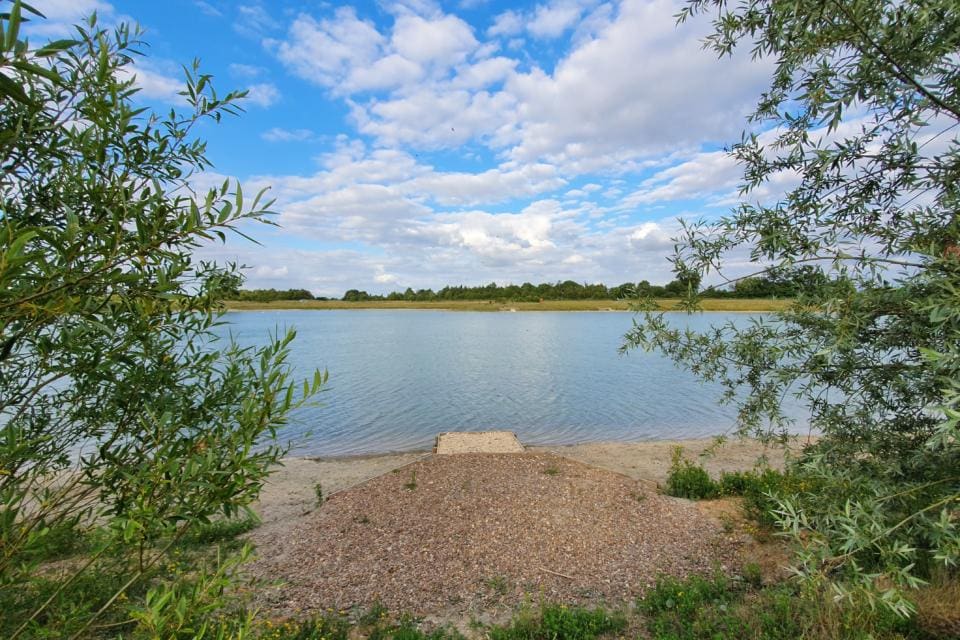 membership
View the waiting lists
Both the weekday and weekend waiting lists are currently open and there are tickets still available on the weekday rota.
View List