Welcome to
Broom Big Lake
A peaceful and mature 45 acre gravel pit, set in the heart of the Bedfordshire countryside.
Broom Big Lake
Price £300
1st June-31st May
300 Carp
Lake record 63lb
Introducing
Broom 




Big Lake
Broom Big lake is a stunningly peaceful venue situated on the Shuttleworth Estate in Bedfordshire. Embryo took on the venue early in 2017 with it opening fully in the spring of 2018.
After being dug, the lake lay unused for many years however in the rich, shallow waters the existing stock thrived on neglect and grew on naturally. With an 'original' stock of between 150-200 carp to mid 40's, in early 2017 our testing fishing was very exciting and was filmed as part of the Korda 'Masterclass 5'. In the summer of 2017, the lake was fully fenced to halt the predation that had been occurring and then later that year, an additional 70 carp were stocked between 14-24lb to ensure an even brighter future for the lake.
Since then, the fish have continued to gain weight steadily, largely due to the massive effort from the fishery management team who regularly feed the lake during the quiet periods and the summer of 2019 saw the lake's biggest fish 'Milestone' push over the 50lb mark with another fish now topping 45lb! The summer and autumn of 2020 has also seen numerous new thirty pounders banked with a couple of these rapidly heading towards 40lb!
With just 11 swims on 45 acres, each one commands a serious amount of water so if you enjoy the challenge that fishing larger pits can sometimes bring then this water will be right up your street!
Due to high demand, the waiting lists for this venue are currently closed until further notice.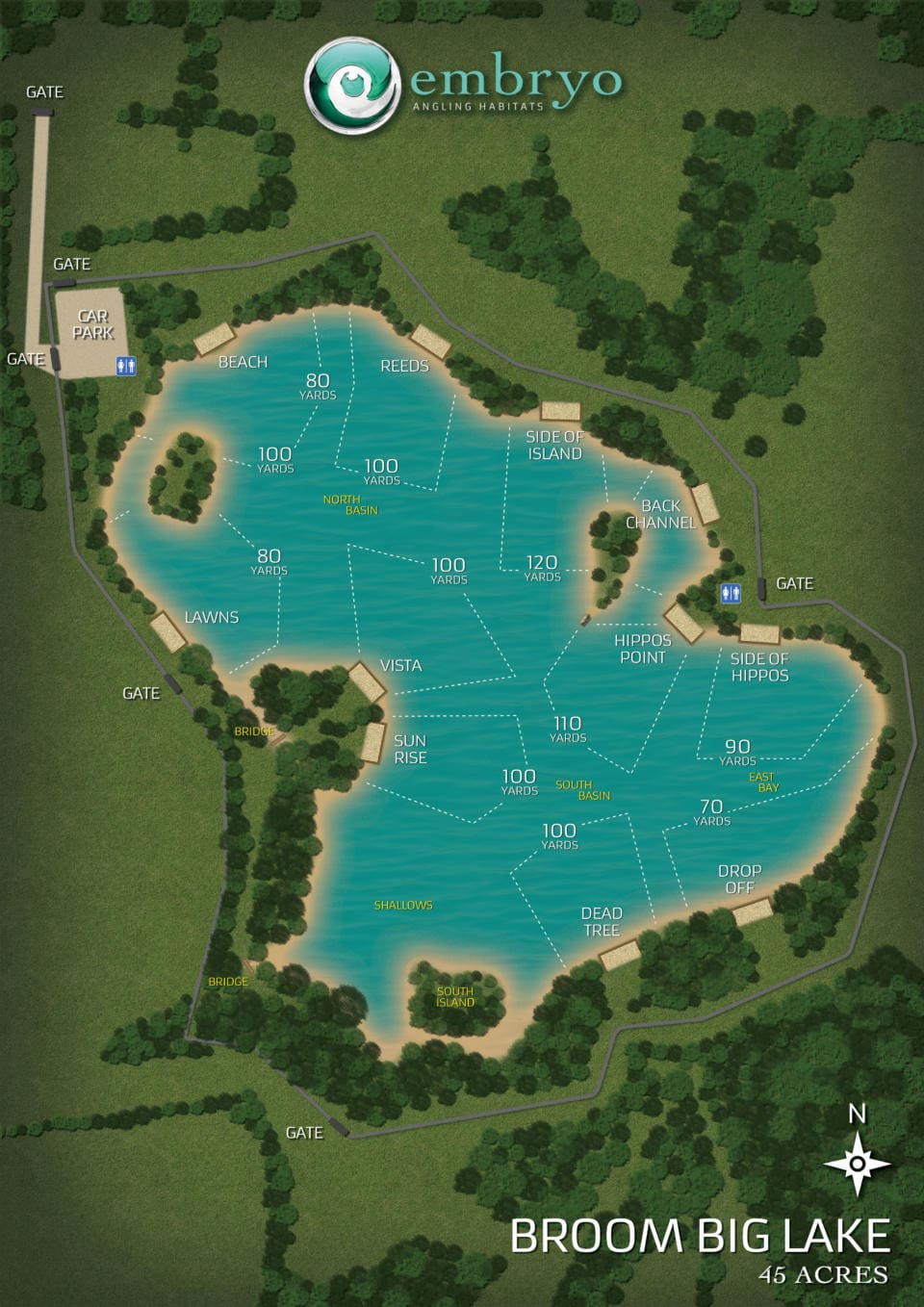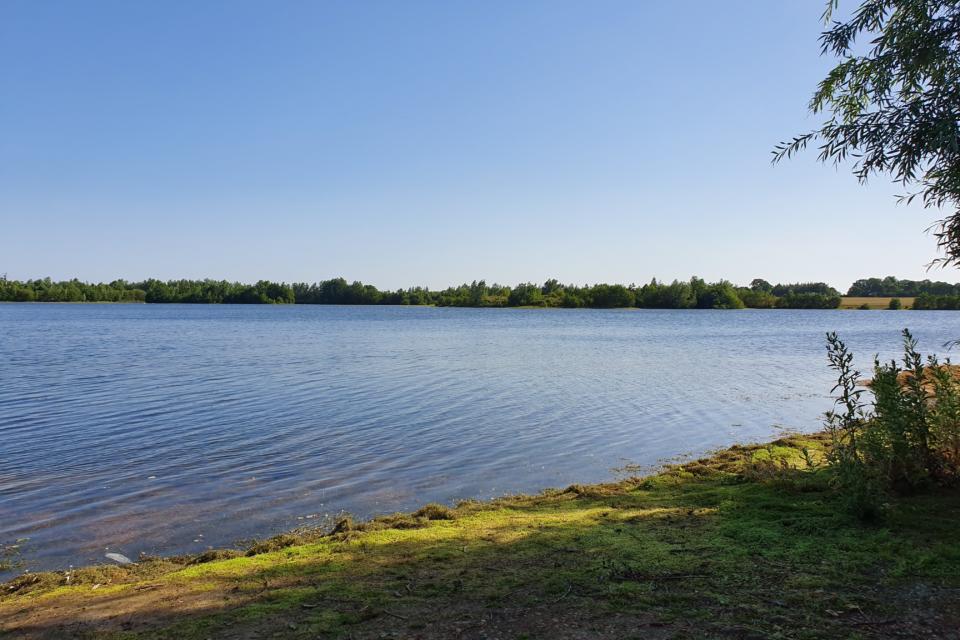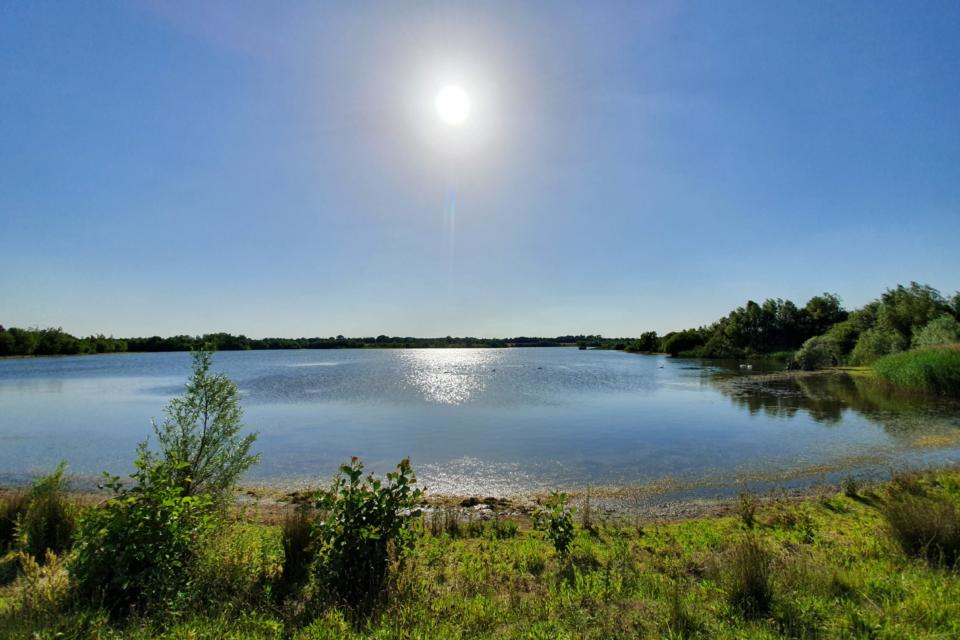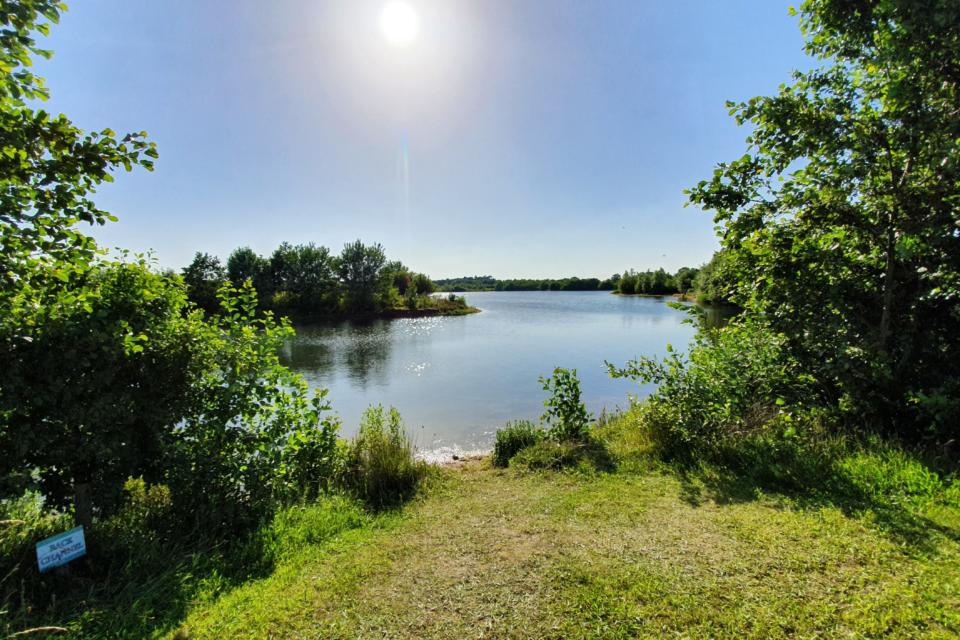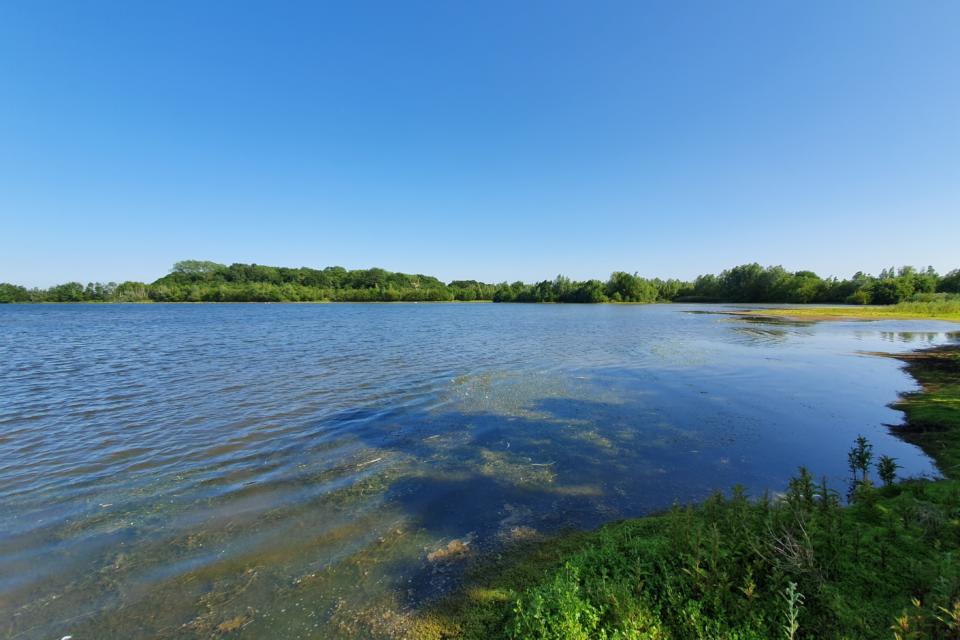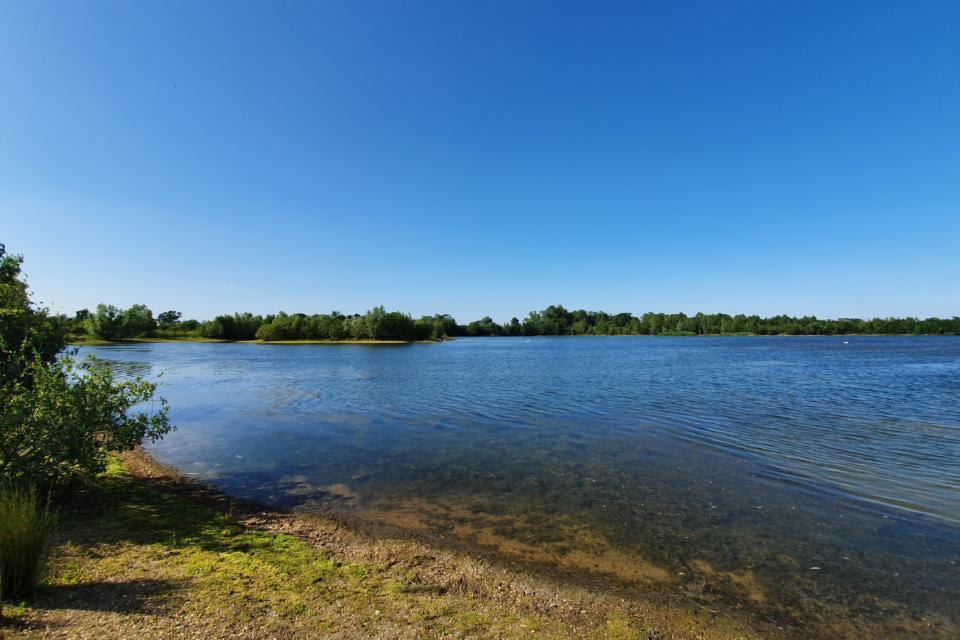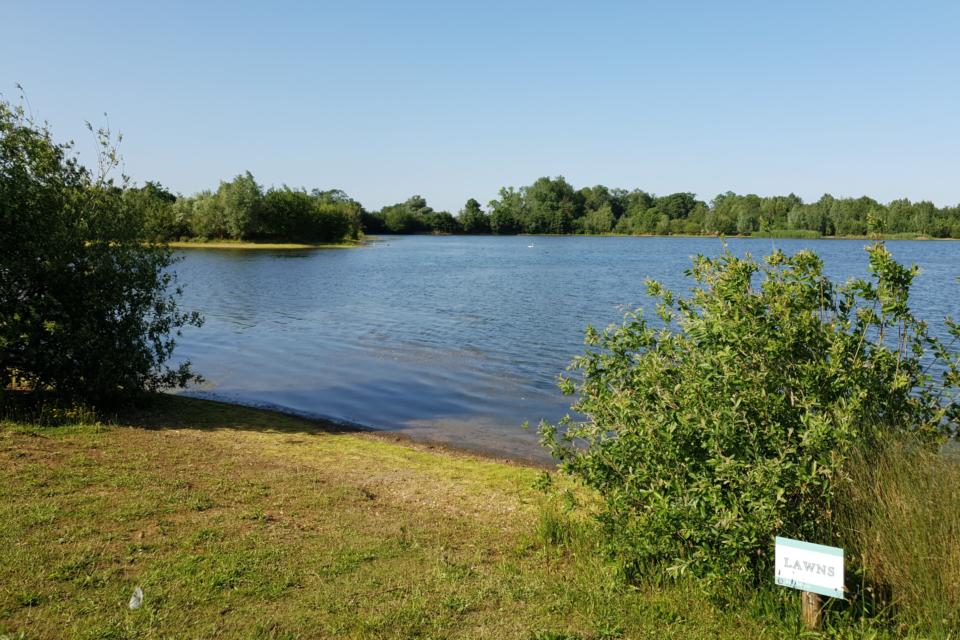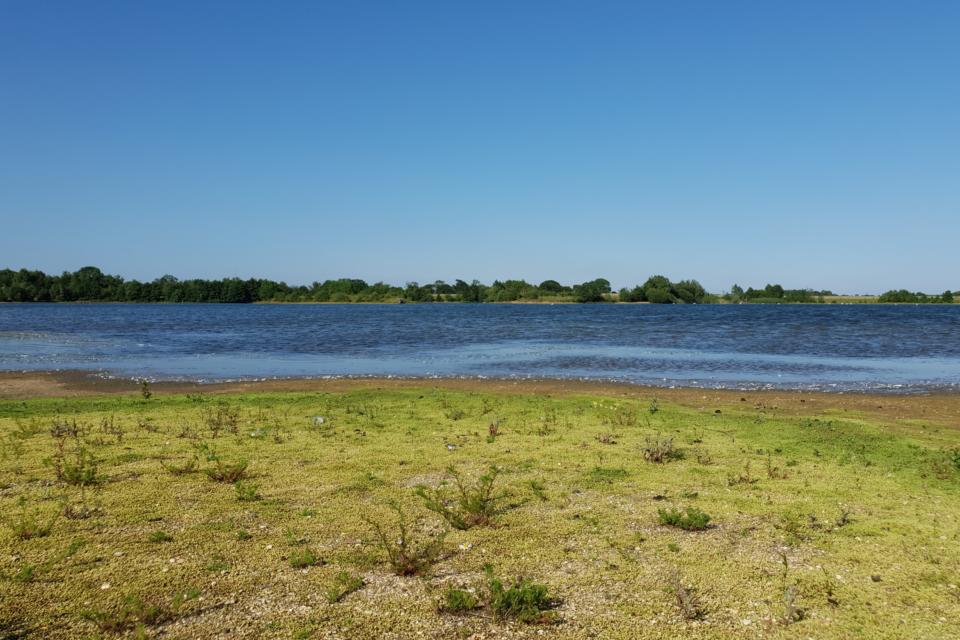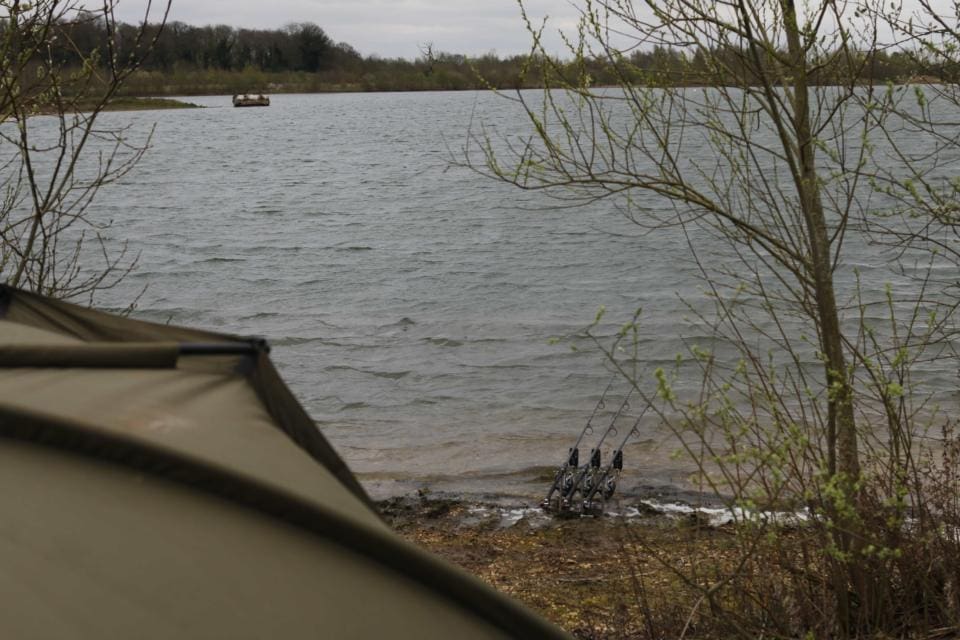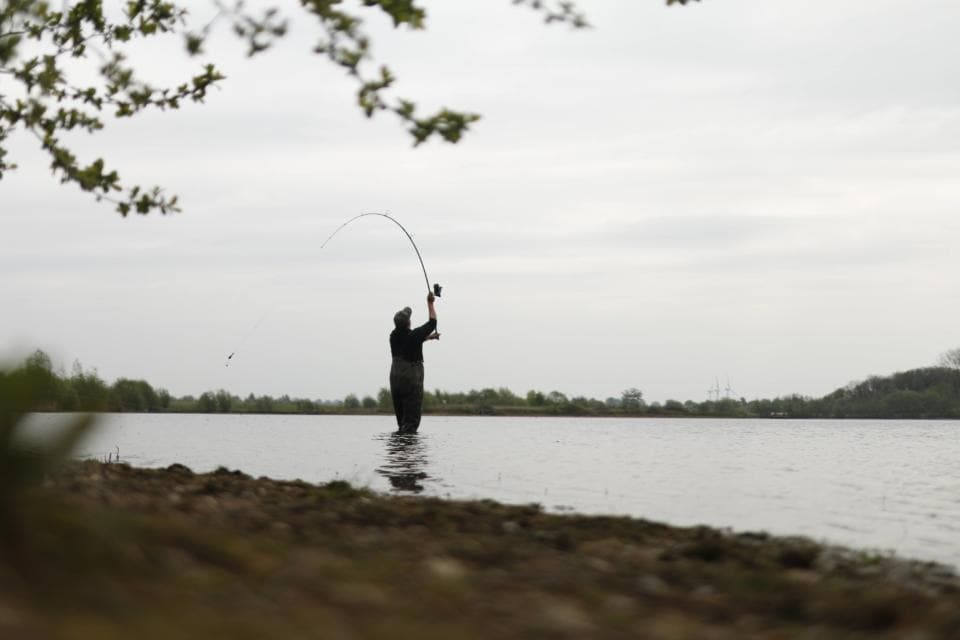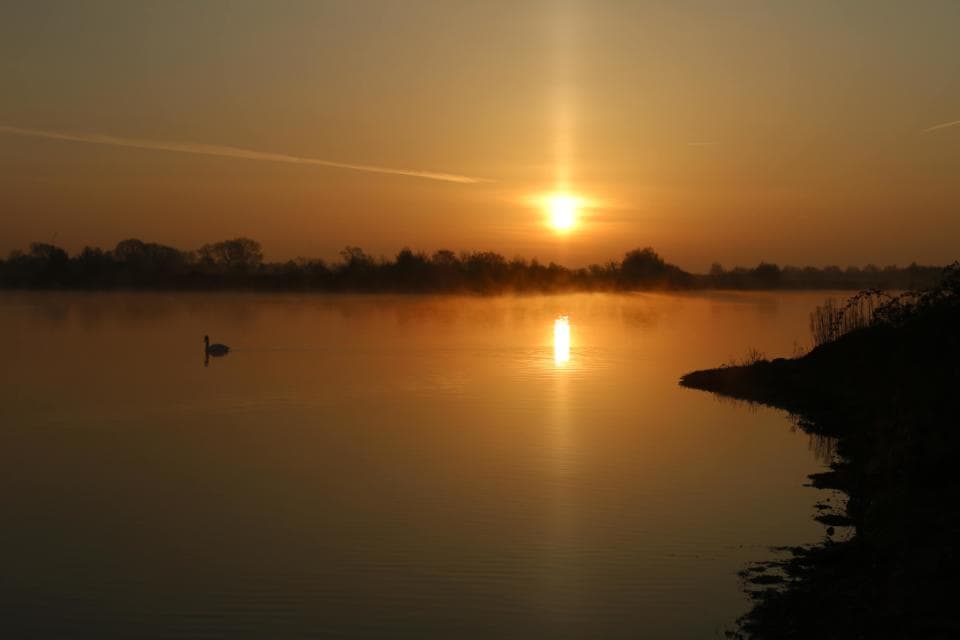 Membership
View the waiting lists
Both the weekday and weekend waiting lists are closed until further notice.
view lists