Welcome to
Broom Big Lake
A 45 acre gravel pit in the heart of the Bedfordshire countryside.
Broom Big Lake
300 Carp
Lake record 50lb
Introducing
Broom 




Big Lake
Broom Big Lake is a stunningly peaceful venue situated on the Shuttleworth Estate in Bedfordshire. Embryo took on the venue early in 2017 with it opening fully in Spring 2018.
After being dug, the lake lay unused for many years however in the rich, shallow waters the existing stock thrived on neglect and grew on naturally. With an 'original' stock of between 150-200 carp to mid 40's, in early 2017 our testing fishing was very exciting and was filmed as part of the Korda 'Masterclass 5'. In the summer of 2017 the lake was fully fenced to halt the predation that had been occurring and then later that year an additional 70 carp were stocked between 14-24lb to ensure an even brighter future for the lake.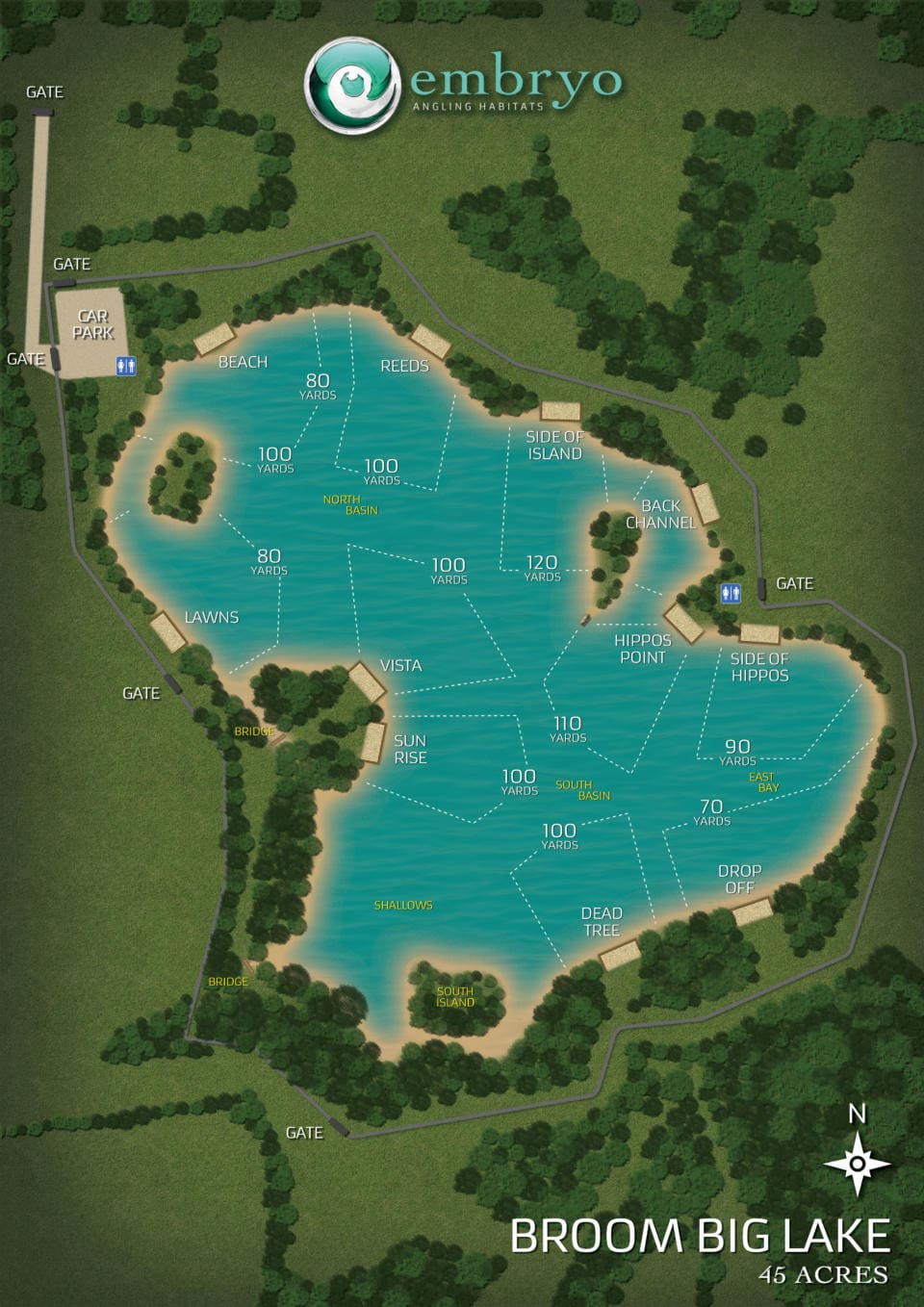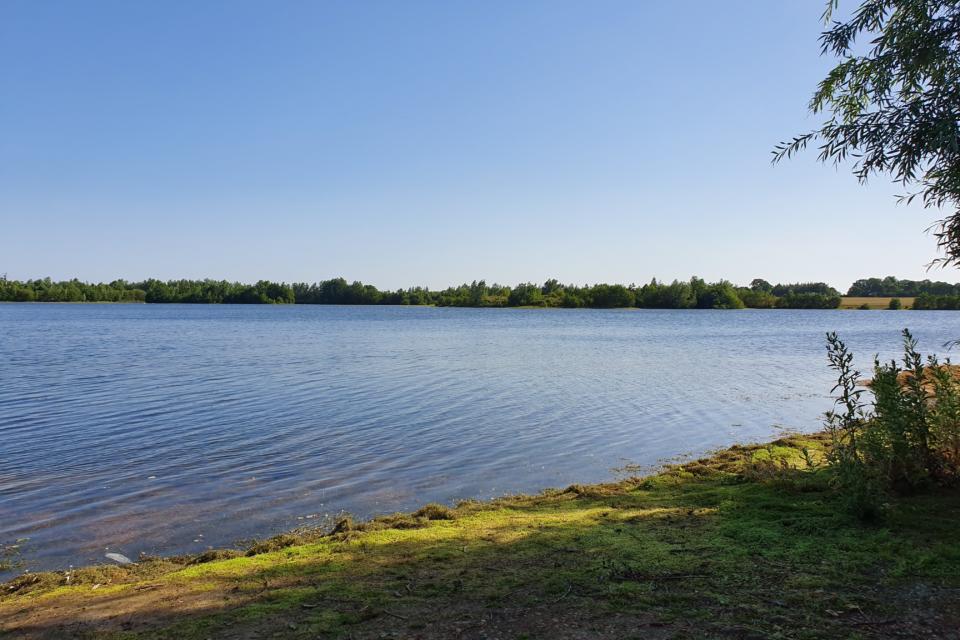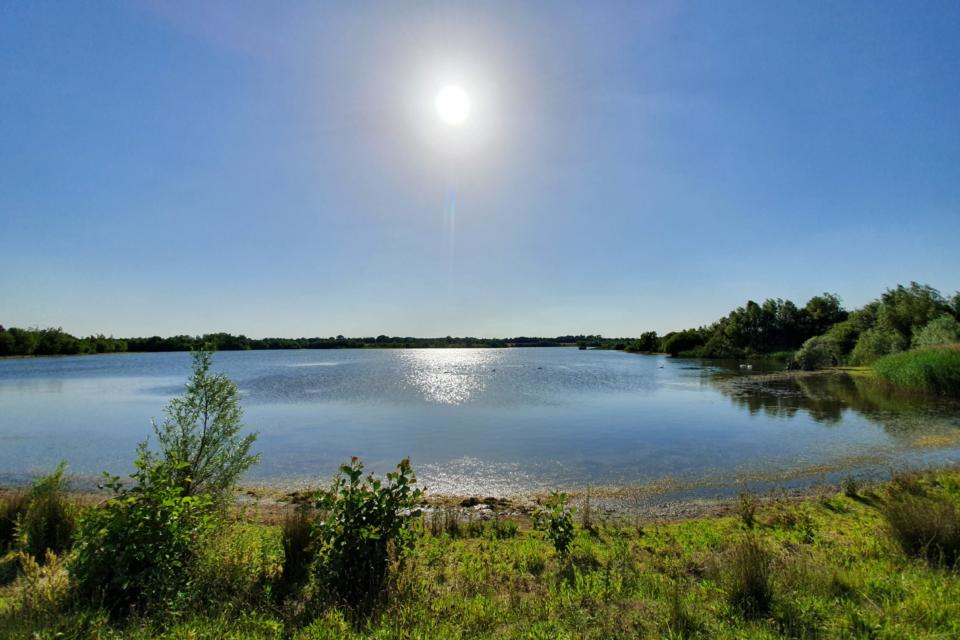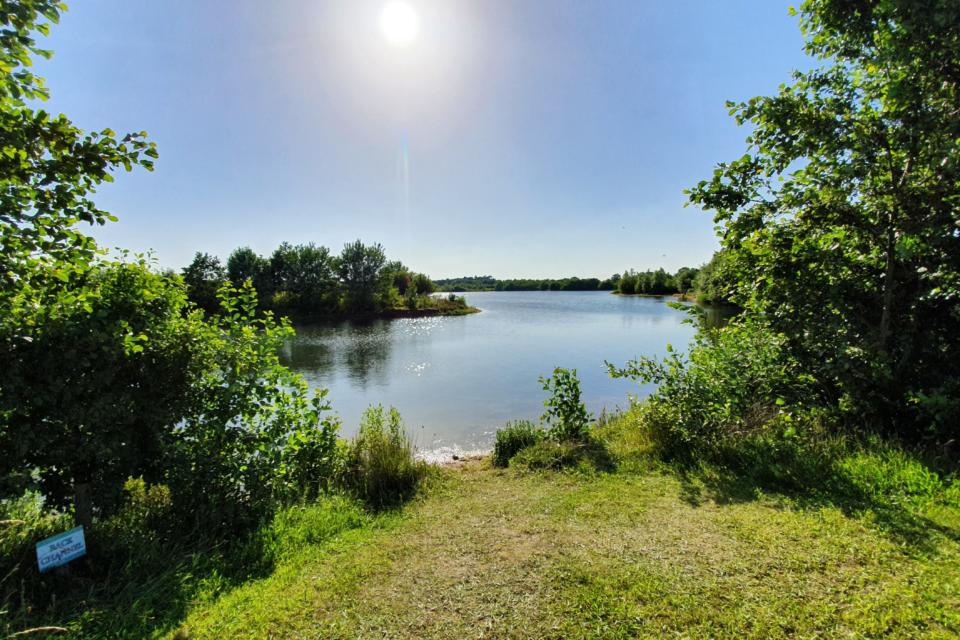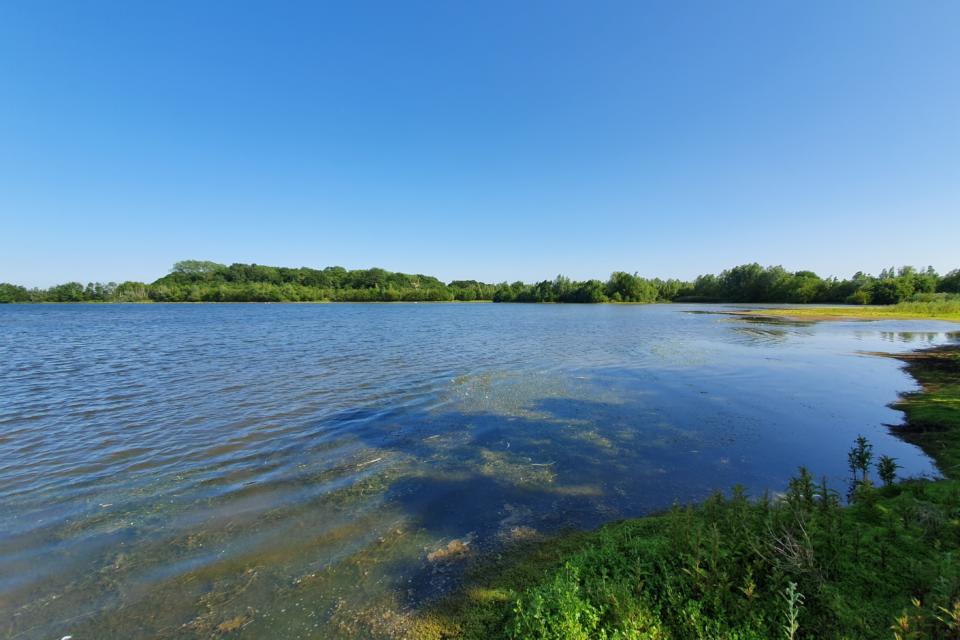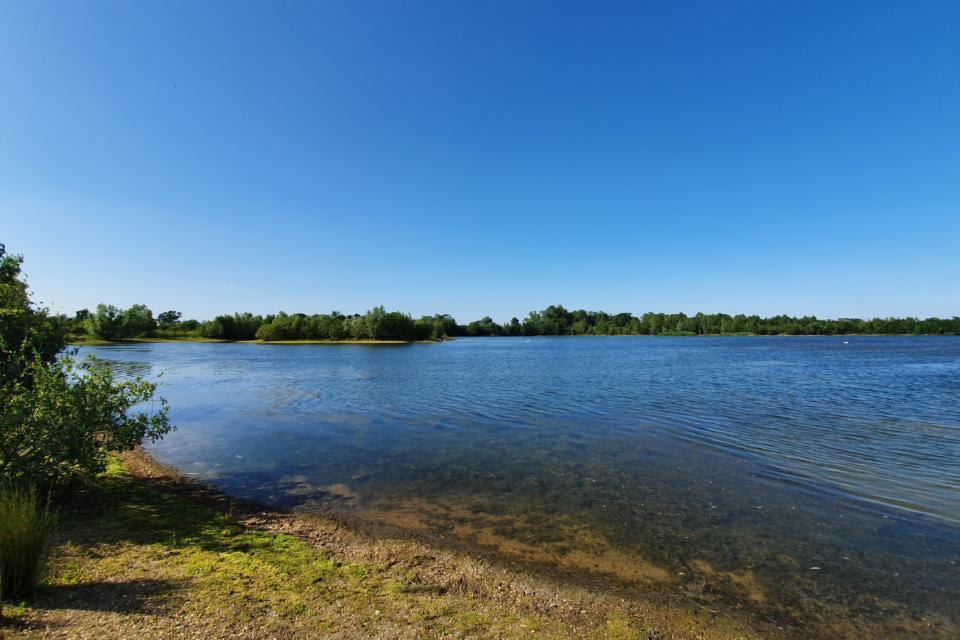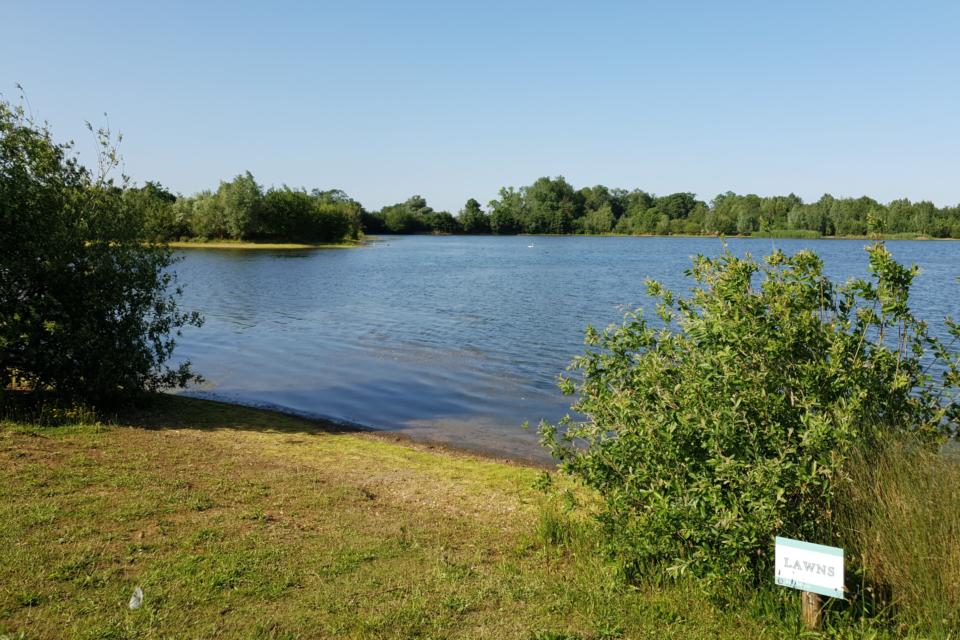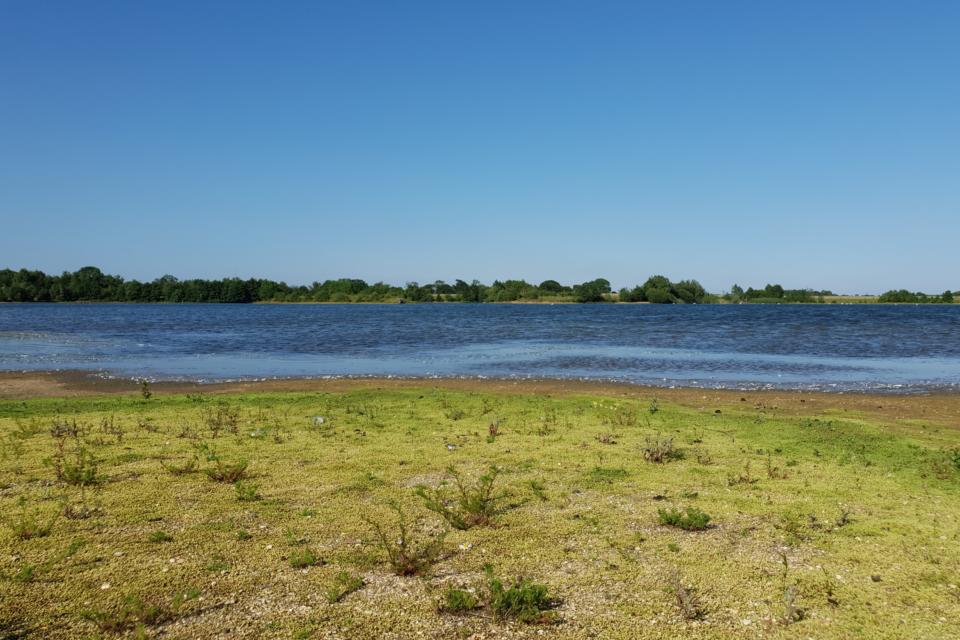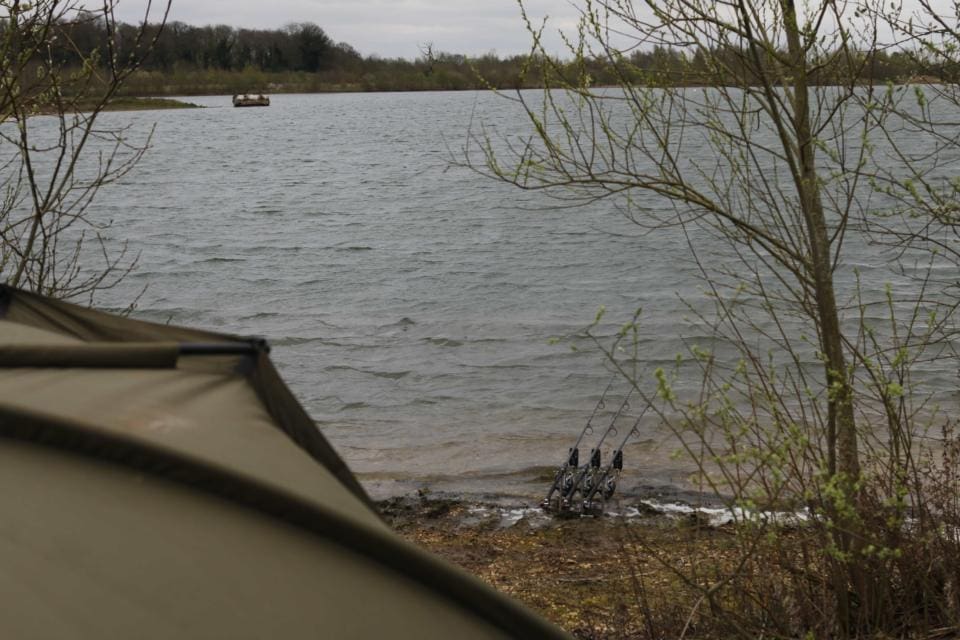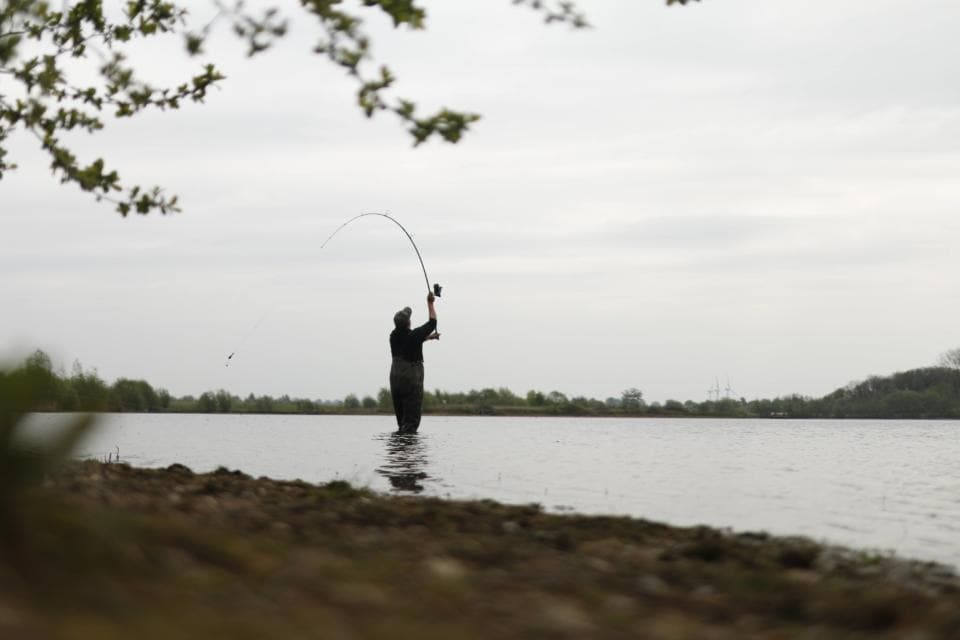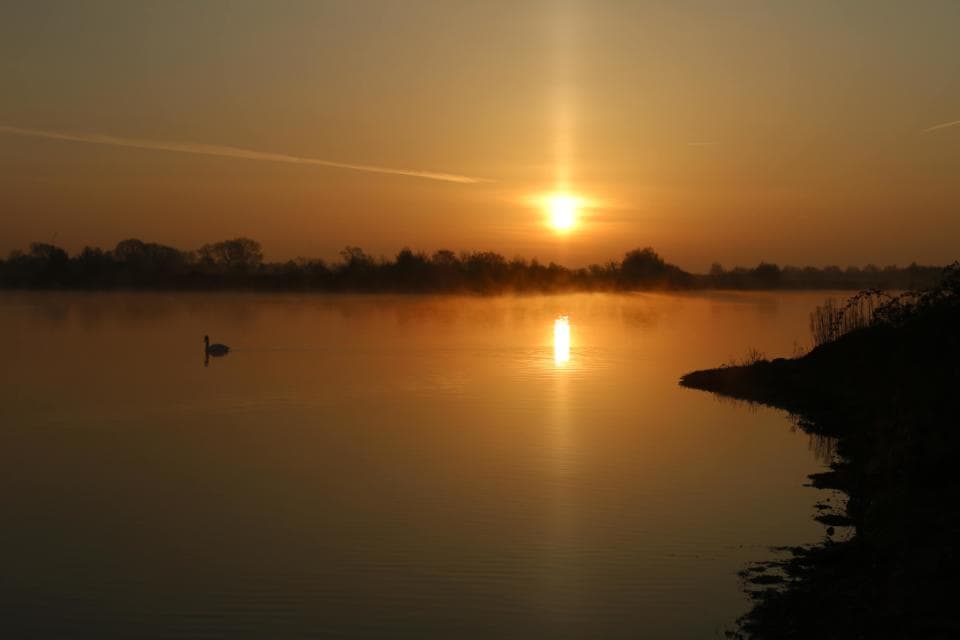 Membership
View the waiting lists
The weekday waiting list is open but the weekend waiting list is currently closed until further notice.
View List