Welcome to
Littleton North and South
Two very different lakes, joined together only during periods of high water. Very different in terms of stock and appearance. Both Littleton lakes are on an annual coverall ticket that also includes Devils Lane Lake
Introducing
Littleton


North & South

Mature gravel pits with low stock levels, on the Surrey, Middlesex border. Embryo's work on these lakes is an on-going process. Unlike many of our other venues, they are covered under one 'cover-all' permit (including Devil's Lane), they do not operate a waiting list, or rota system like our syndicate venues.

Littleton North 35 acres: the water is continually coloured thanks to the recent gravel workings. The lake has been noted for it's pike and bream fishing in recent years. There is a small head of carp known to go to upper 30's. The fish are able to move between the two lakes when water levels allow, meaning stock in either lake is highly variable!

Littleton South 20 Acres: Although joined to the (Littleton) north lake the lake is tap water clear. Surrounded by horse fields and challenging access means this lake is no less of a challenge than its northern neighbour! The venue has a very low stock of carp that have topped the upper 30's, a healthy head of bream and a small handful of larger tench.

Whilst we're very early on in our tenure at these venue we'll keep this page on the website up to date with the on-going works at these venues. Embryo is committed to keeping these venues as open access waters for local anglers to enjoy.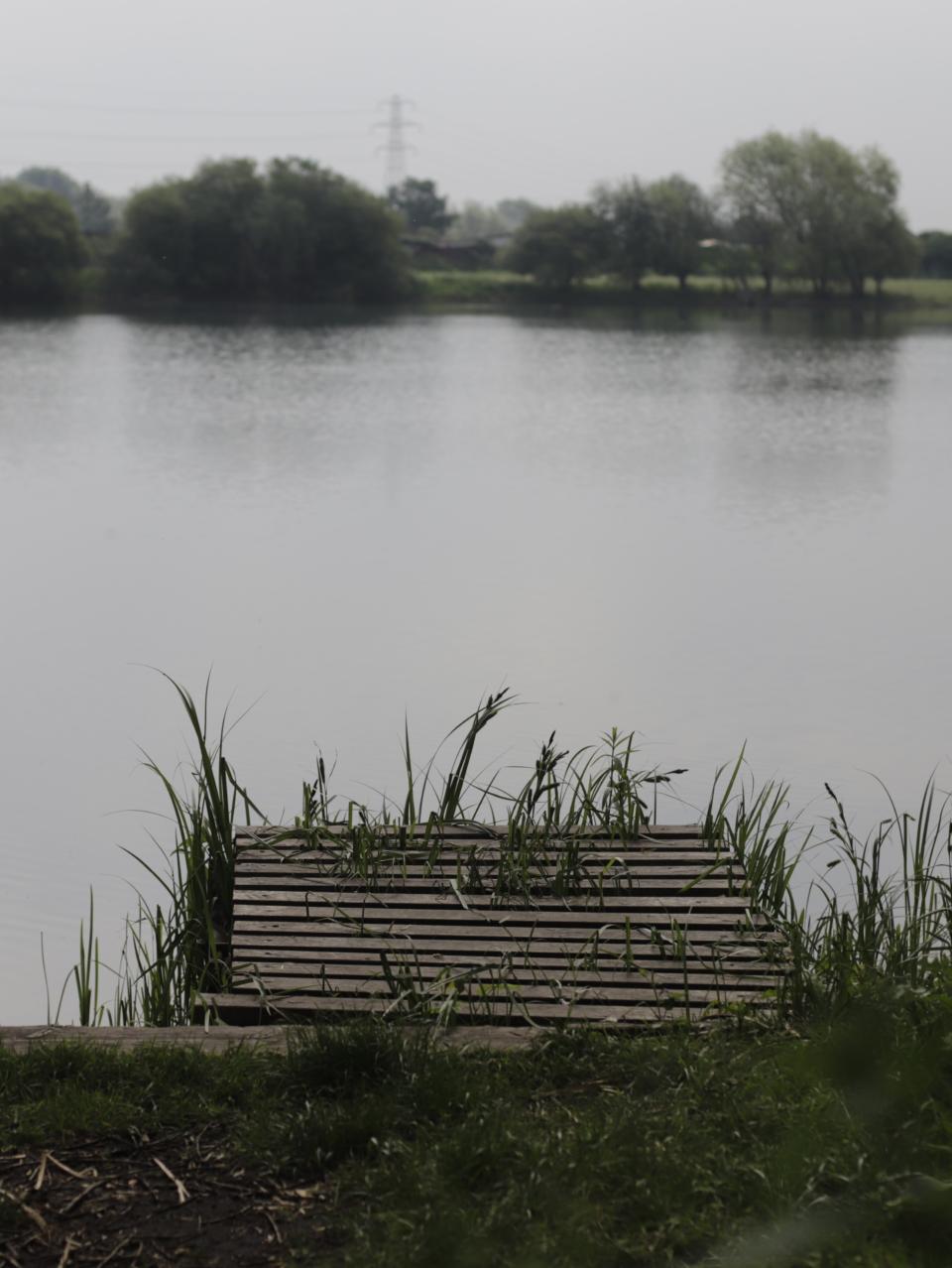 Membership
Membership for the 2018/19 is currently closed due to high demand.
Membership 'The Littleton Lakes' (& Devil's Lane)  for the 2019/20 season available from April 2019.